Drew Amato has been covering the World Series of Poker since 2014. This year he's covered the U.S. Poker Open and Super High Roller Bowl for Poker Central. Twice per week, Amato will share his favorite images from the World Series of Poker. Enjoy this recurring piece as, in his own words, Amato describes the biggest moments in the game.
The final table is set for one of poker's most prestigious events, and once against it's Michael 'The Grinder' Mizrachi who leads the way. While Mizrachi goes for a record-breaking third title in this event, five hopefuls look to keep him from doing so. With $1.2 million up top, John Hennigan, Dan Smith, Aaron Katz, Benny Glaser and Mike Leah are the other remaining contenders.
Relive the Day 4 action on Twitch, and check out my photo recap below.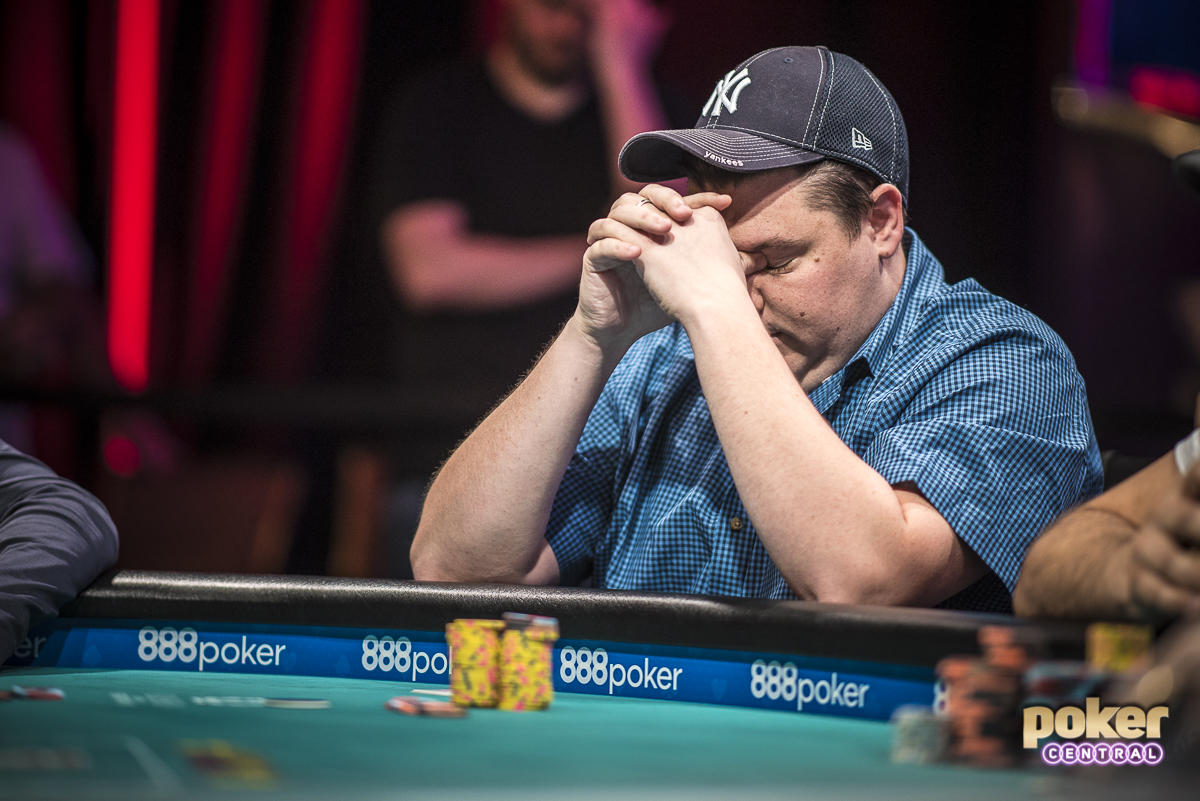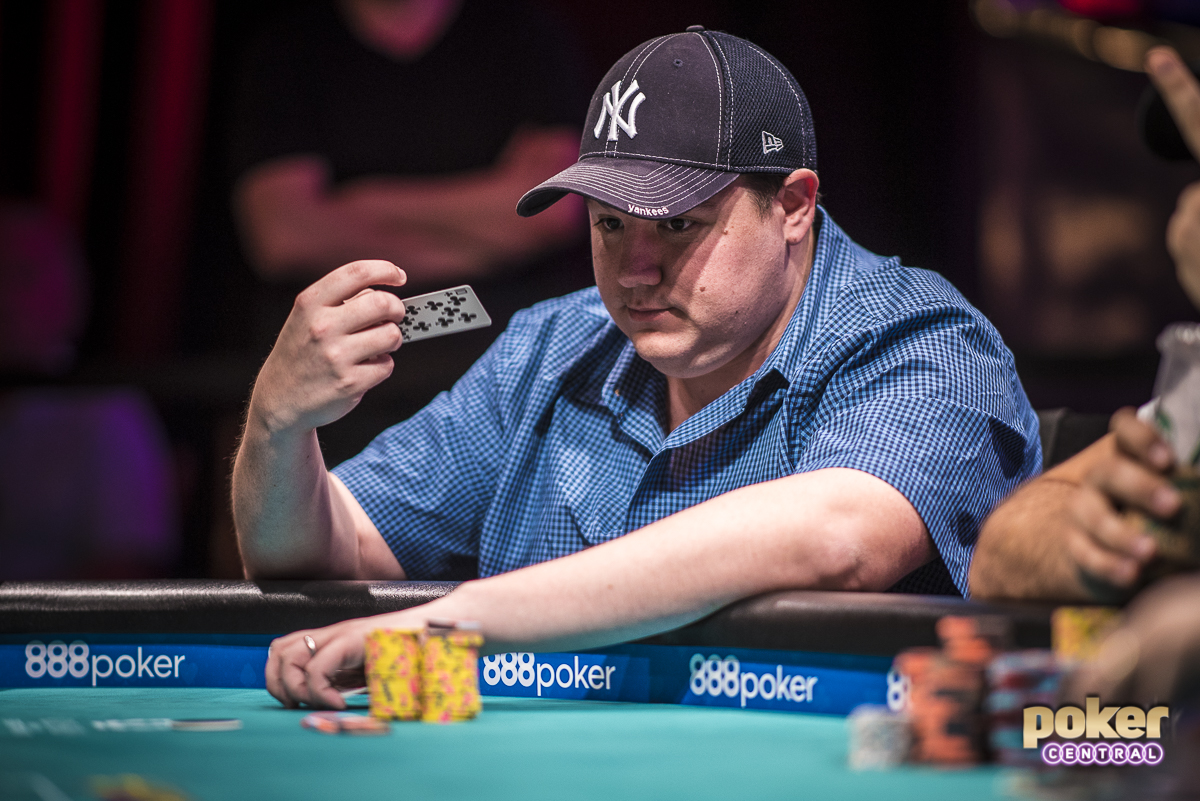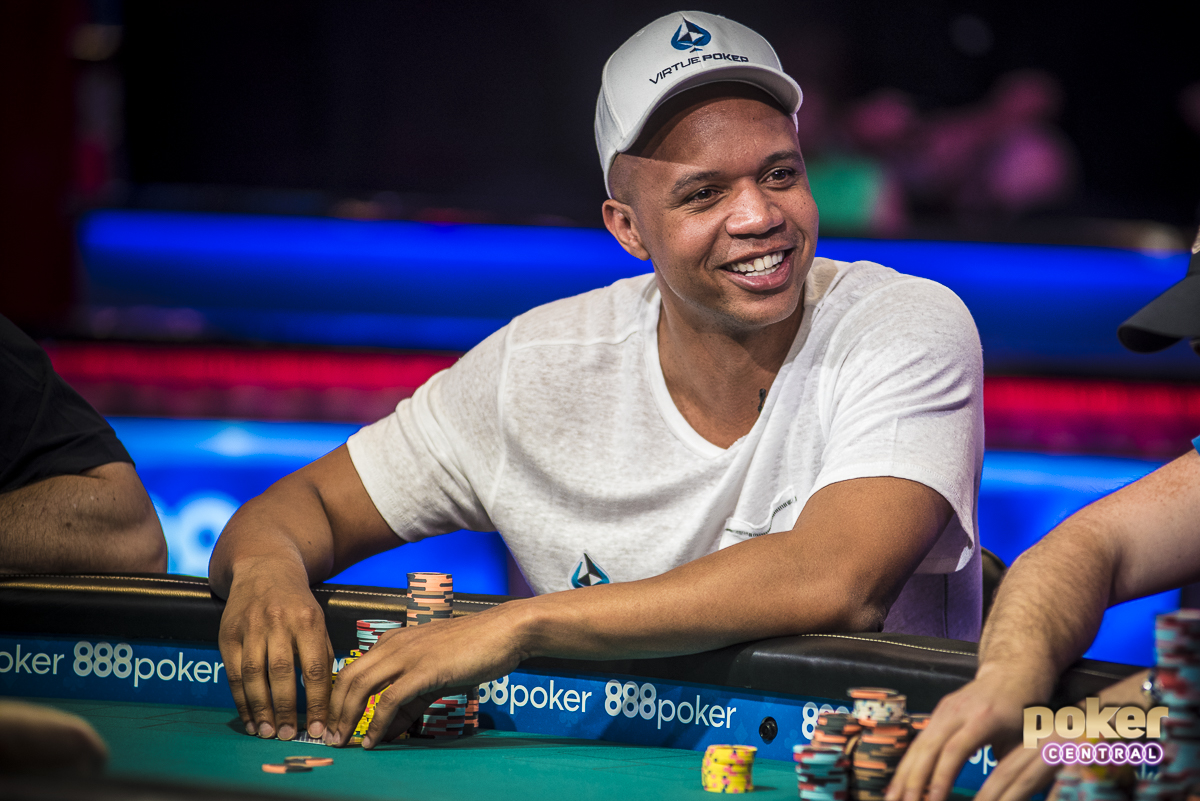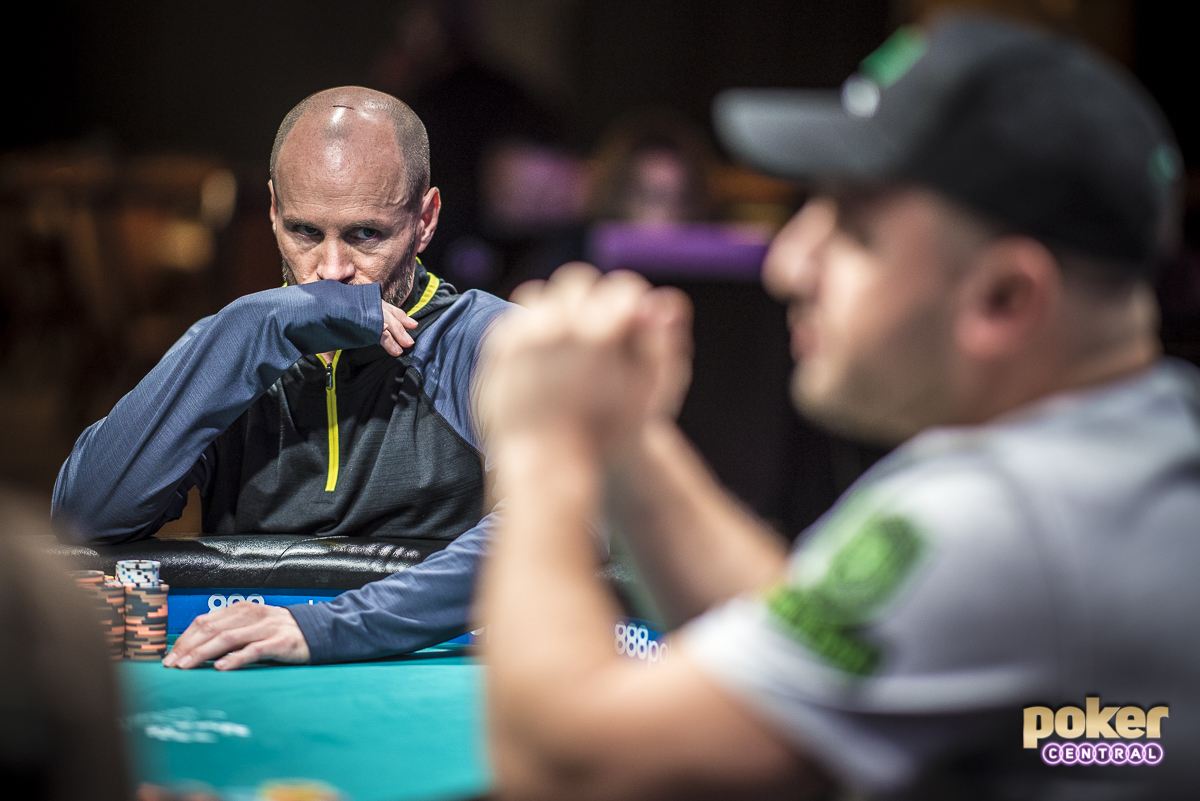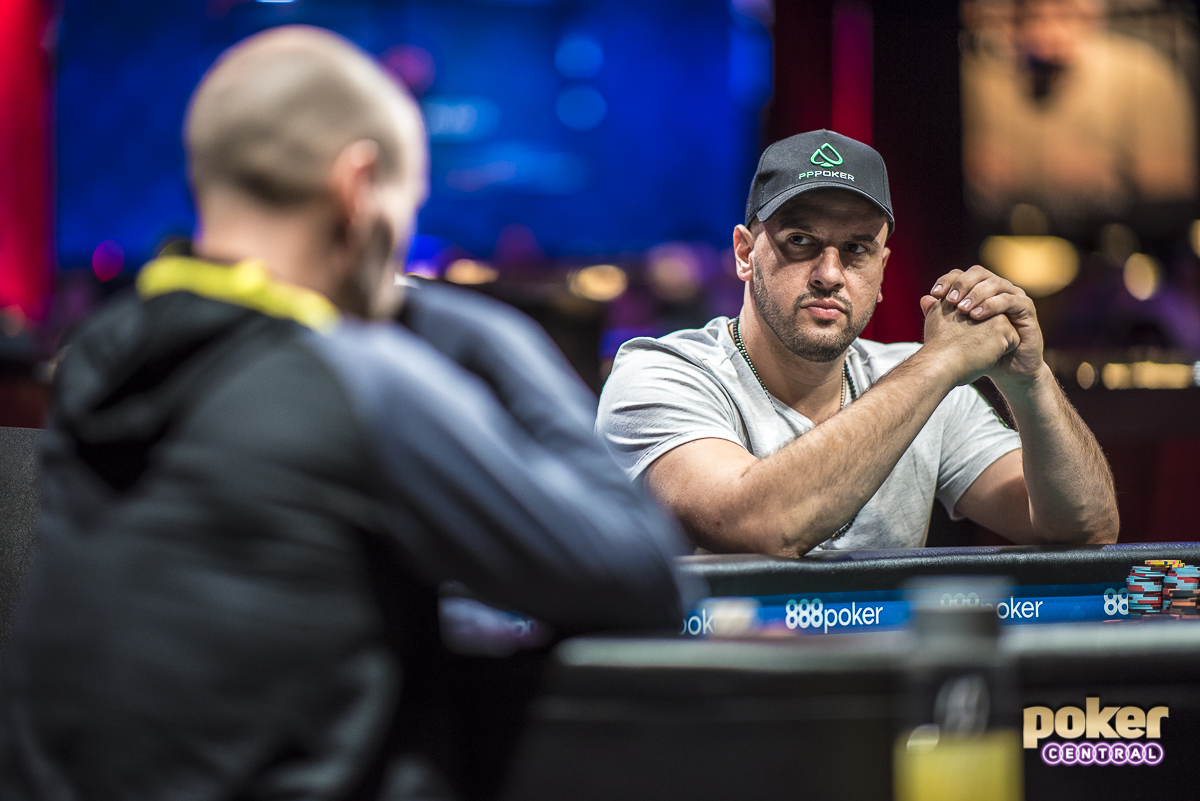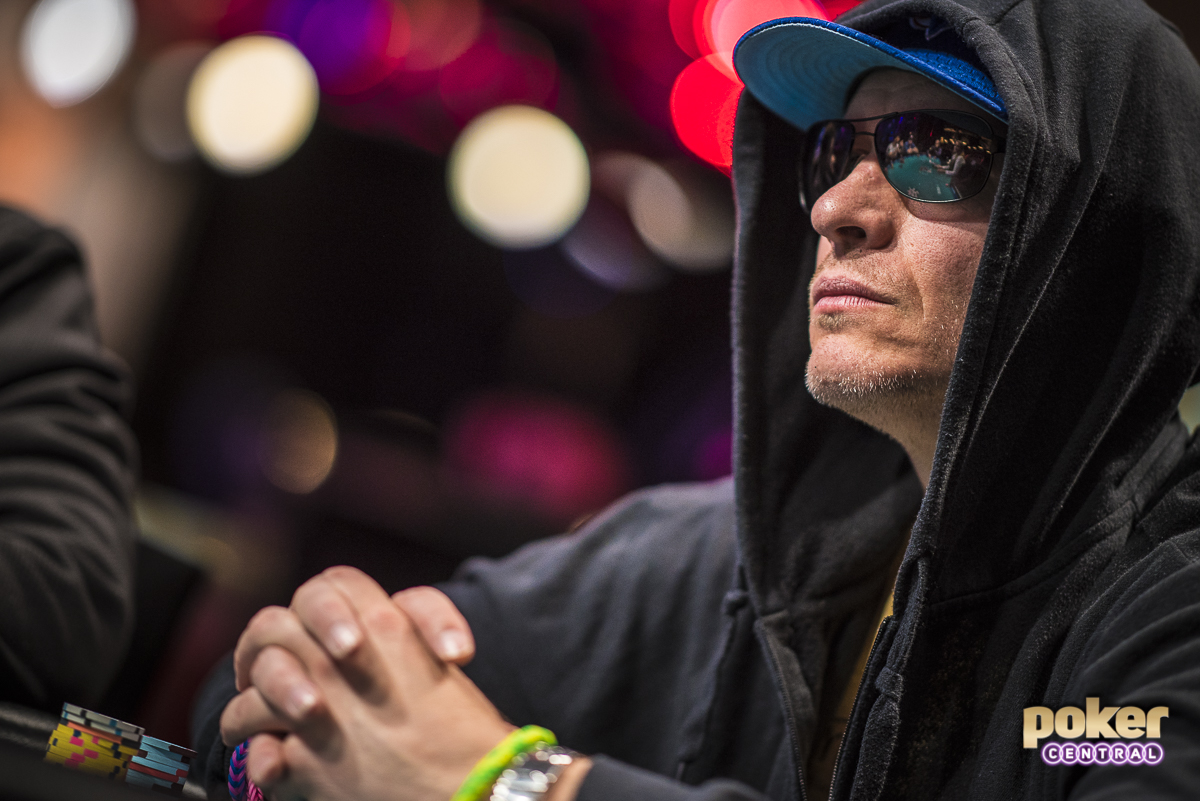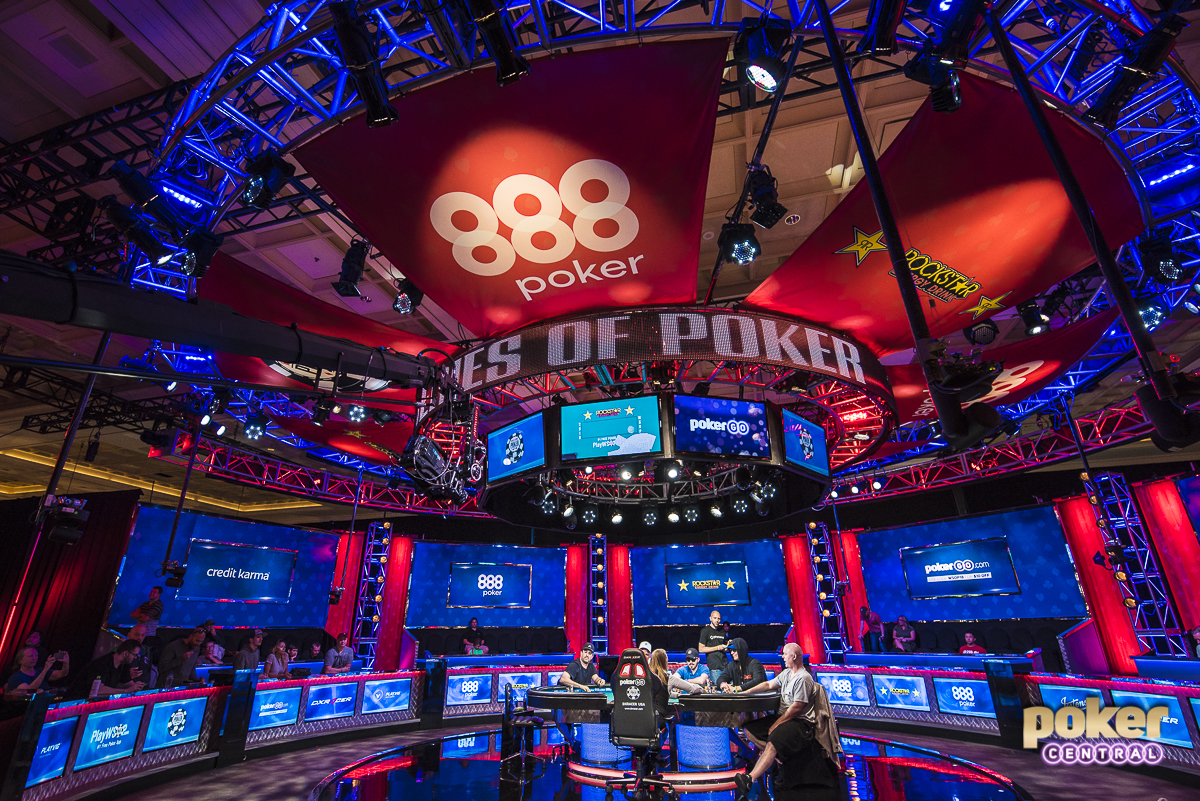 You'll also enjoy "Super High Roller Bowl Highlights", "Poker's Annual Gold Rush" and "Doyle's Final Ride" in the series "Through the Lens of Drew" by clicking the links. 
Follow Drew Amato on Instagram. The 2018 World Series of Poker streams live on PokerGO now. Don't miss a minute of the action by subscribing to PokerGO. The final table of this event will be live on PokerGO. Follow Poker Central on Twitter to stay up to date with all the latest from the world of poker.