High Stakes Poker made its long-awaited return to PokerGO last week with the Season 8 premiere, while Episode 2 will air tonight at 8 p.m. ET. One of the six players making his High Stakes Poker debut is Nick Petrangelo who will be appearing in the first five episodes along with Tom Dwan, Bryn Kenney, Brandon Steven, Michael Schwimer, Rick Salomon and Jean-Robert Bellande.
Petrangelo has accumulated nearly $17.5 million in lifetime tournament winnings that includes two WSOP bracelets and a multitude of high roller victories around the world. Petrangelo is a regular on PokerGO having played numerous events including the Super High Roller Bowl, U.S. Poker Open, and Poker Masters, but this is the first time he is making an appearance in televised cash game poker on PokerGO.
When High Stakes Poker premiered back in 2006, Petrangelo wasn't the accomplished poker player he is now, but he had already begun taking steps down the path that would see him climb to his current ranking of 35th on the All-Time Money List behind the likes of Dominik Nitsche and Jonathan Duhamel.
"I watched these guys invent plays on this show, and play some of the biggest pots in the history of poker," Petrangelo said about making his debut on High Stakes Poker. "They're all legends and they were playing even before I knew what poker was. So now that I'm playing with them, it's pretty awesome. It's an honor to play with guys you grew up watching and started the game the way it is now."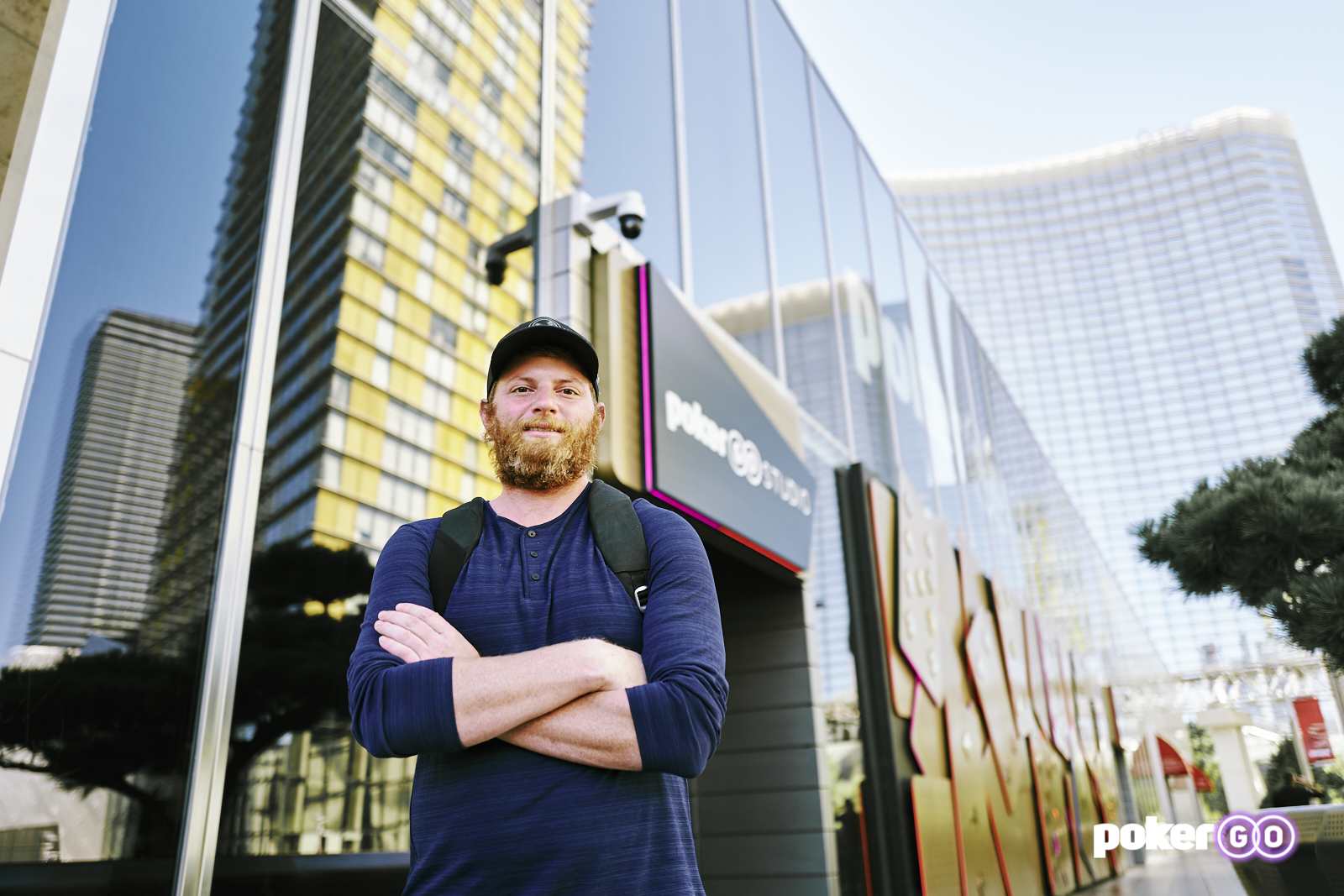 Petrangelo's rise up the stakes, along with his willingness to play among fellow great players, ensured that he found a seat on Season 8 of High Stakes Poker. However, he has played poker on the big stages for big amounts of money – and most recently has been a regular in the GGPoker cash games.
"The GGPoker cash game was the same stakes and similar format but it's a completely different line-up," Petrangelo said about his approach when playing High Stakes Poker or online cash games. "So it's going to play completely different and you just gotta go in and pay attention to what's going on and adapt."
"In the GGPoker cash games you're playing against four or five regs and you can have a game plan. If you have a game plan in a game with a bunch of savages like these guys, you're probably just going to get shredded. We'll see what happens, and it's probably going to be quite different."
Speaking of the savages that Petrangelo will be up against, they include the aforementioned players along with a new player that will be making their High Stakes Poker debut in place of Schwimer who had to depart due to a prearranged business meeting. The line-up that Petrangelo will be squaring off against over the first five episodes are all extremely talented poker players as Petrangelo often finds himself in some tricky spots as the show continues – including a hand tonight against Salomon.
"I don't think there's anything to prove just because I've played against most people in the line-up," Petrangelo said about facing off with these players and if he has anything to prove. "I haven't played too much with Jean-Robert Bellande, but I've played million-dollar buy-ins against Tom
, Rick
, and
Ivey, and it doesn't get much bigger than that."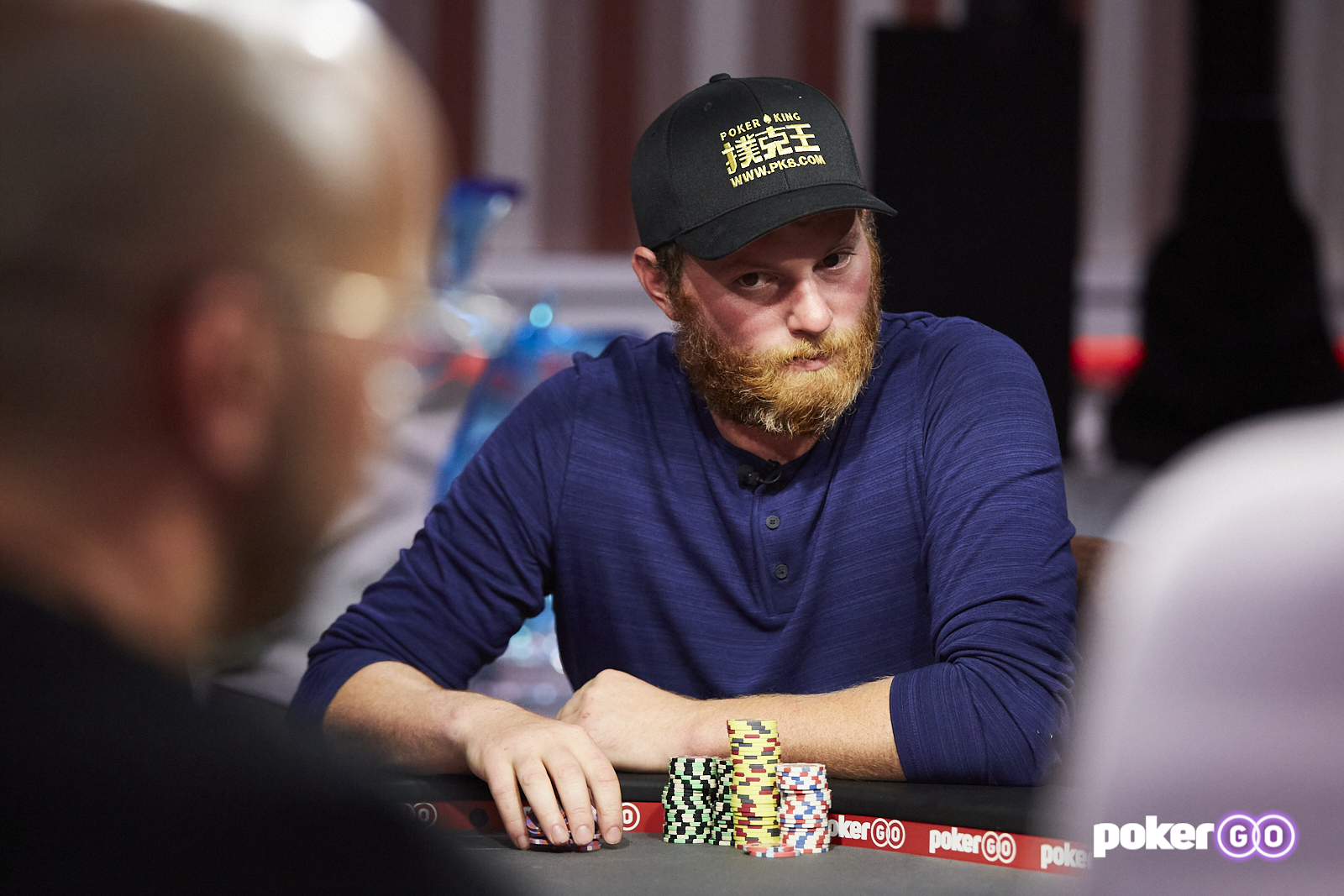 "I'm just excited to play, I think it's going to be really fun and a great game," Petrangelo said. "I feel comfortable and happy to be here, and happy to have something big to play because these days there's not too much going on."
Beginning Wednesday, December 16, PokerGO will be debuting a new season of High Stakes Poker every week. High stakes. Incredible line-ups. What more could you ask for? Make sure to watch all the new season of High Stakes Poker on PokerGO!
Connect with PokerGO on Facebook, Twitter, and Instagram. Use code "HSP" for $20 off an annual PokerGO subscription now!