David 'ODB' Baker first cashed in a live tournament back in 1993. The $100 tournament saw him finish 10th, winning just $190. Over a quarter of a century later, Baker has won $5.8 million in live tournaments alone and captured his second WSOP bracelet at the 2019 World Series of Poker.
"I'm humbled by the results I've had this year but on the flip side I think I've earned them," says Baker, clearly proud of the mountains he's climbed in poker. "I've put myself in a position a few times and my friends told me to keep plodding away.
Watch the recap of David 'ODB' Baker's World Poker Tour L.A. Poker Classic win from earlier this year on PokerGO. Watch the full final table here.
THE BREAKTHROUGH
Baker's buddies told him that if he could use the experience that he'd gained over so many years, once he broke through, he'd achieve a breakthrough in a big way. They were very prophetic.
"I always felt that one day, the experiences I'd had would open up the floodgates. I came into this World Series and put pressure on myself to go for a big summer and anything less was going to be unacceptable. I'm glad I was able to deliver.
Baker would deliver his second bracelet this summer, capturing it seven years after winning an 8-Game event, this time reigning supreme in limit hold'em.
"I always felt like limit hold'em was going to be my bracelet years ago. It was in a limit hold'em shootout in 2008 when I came in third to Daniel
in his last bracelet win in Vegas. I had that one in my grasp and let it slip away."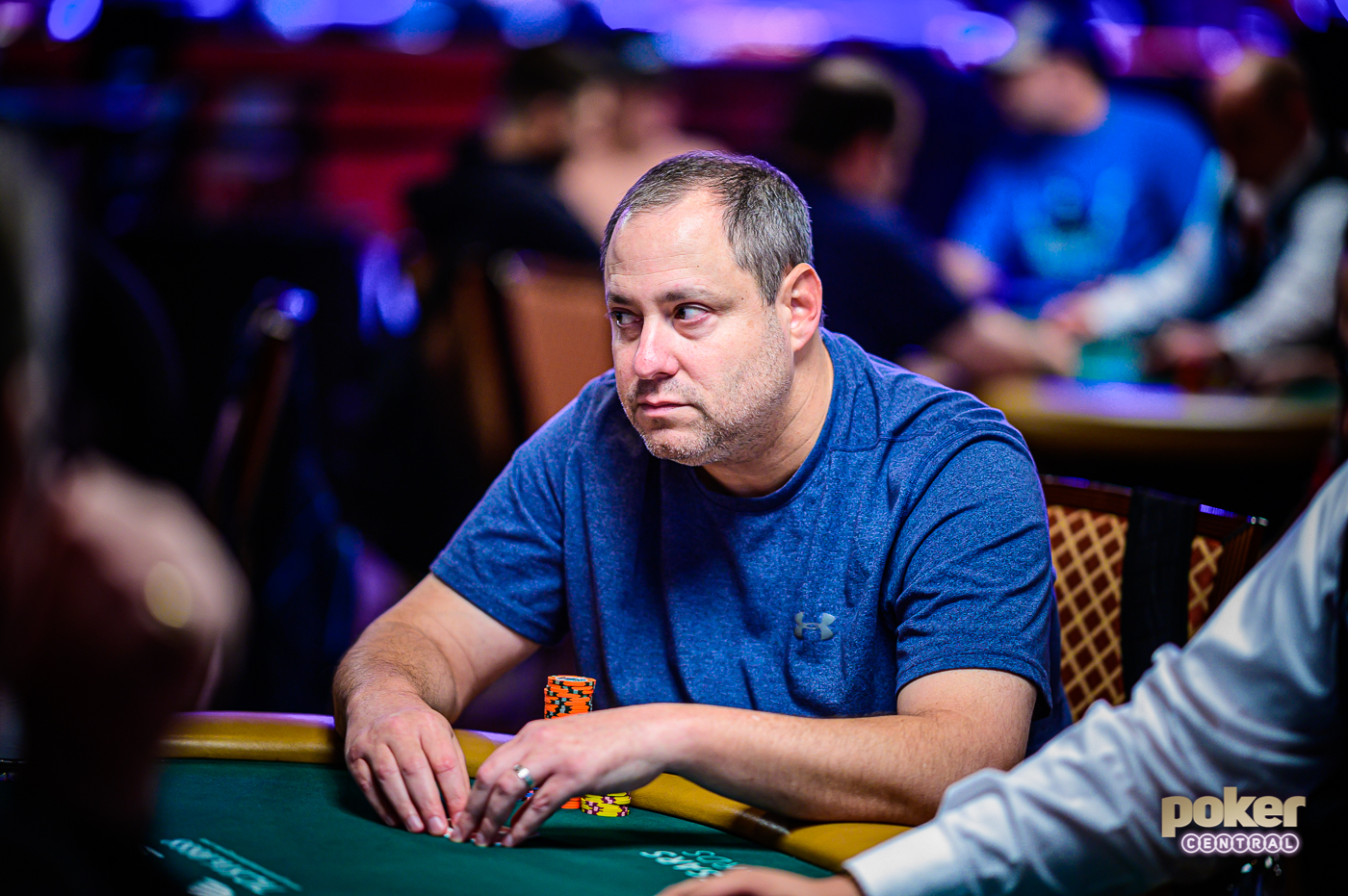 TAKING TIME TO SHINE
All these years later, Baker would not make the same mistake again. Baker took time to achieve greatness, like an oil painting that came together over many years of hard graft, rather than the broader brushstrokes of younger artists. Baker has been a professional poker player for longer than some bracelet winners this year have been alive.
"Back in '95 or '96, I decided to leave my job and make poker my full-time career. I thought that I could make it but it was after 2008 that I knew I belonged in this group."
That it took so long for Baker to feel like he arrived says as much for his modesty as it does to how poker has become tougher as time has progressed. He's his own harshest critic and knows how people will judge his achievements.
"I've had a lot of final tables in my career and I'm proud of those, but at the end of the day, they measure you on wins. I haven't been shy in saying I hope I can be considered for the Hall of Fame."
HOW TO ACHIEVE GREATNESS
Baker doesn't believe that he's quite in that category of player just yet, but after winning and million dollars in taking down a WPT Main Event, and of course scooping his second career WSOP bracelet, maybe a third or fourth bracelet will put him in that bracket. He may be older than many big names in poker, but he's not done yet. He works incredibly hard before he even sits down at the felt.
"A lot of people don't realize that I have a family. I've lived in Houston the whole time I've played professionally. About eight years ago, I got divorced from my then-wife and got married to my beautiful wife Nicole a few years later."
The Baker family live in Arizona due to family circumstances, so 'ODB' is constantly back and forth.
"I have to be away from my wife for long stretches of time. I'm away from my daughter, my stepdaughter, my dog, my house, everything, to be able to provide for everybody. I have a lot of responsibilities. My family doesn't eat if I don't give them money."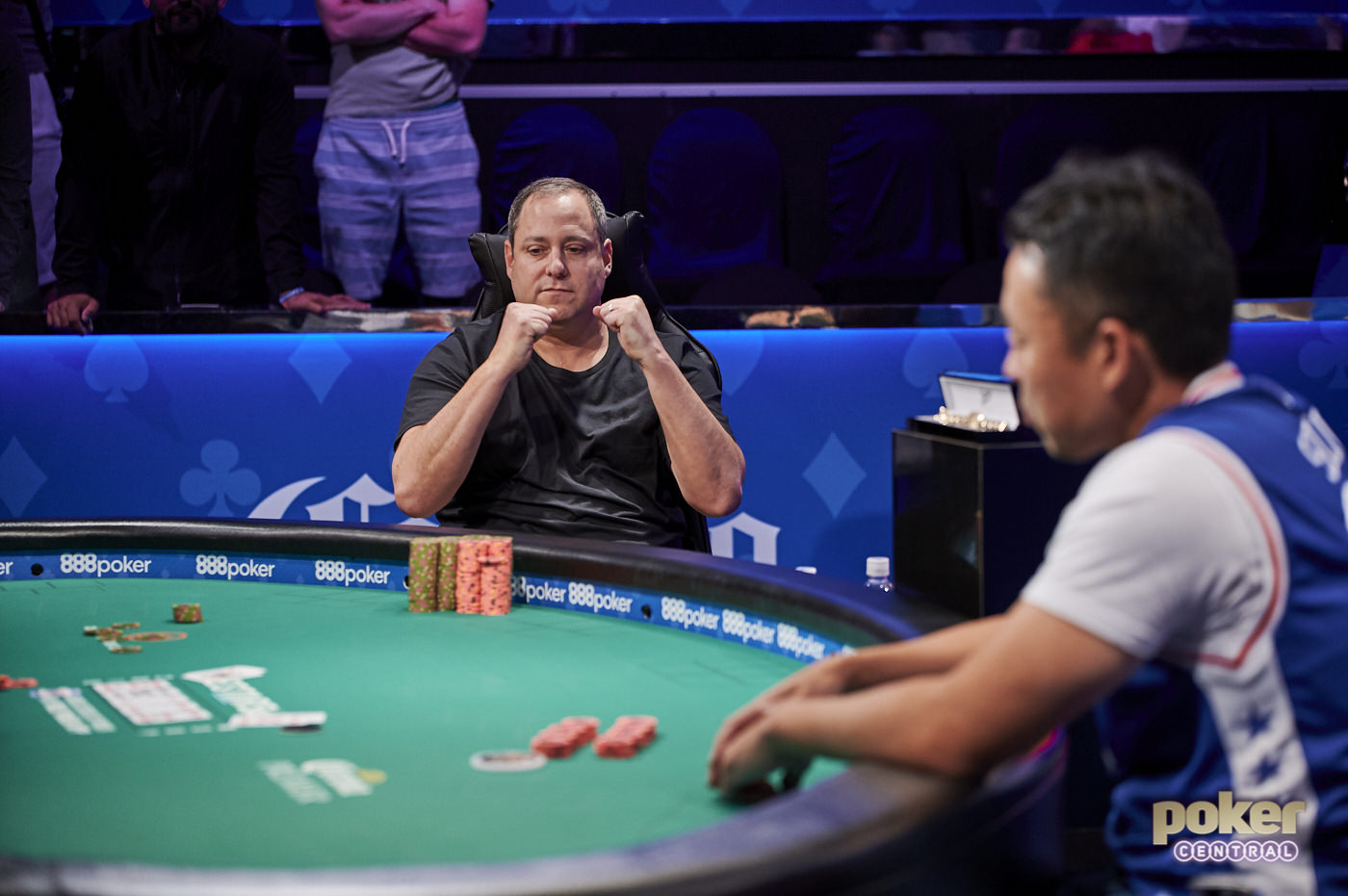 THE JOURNEYMAN
For David 'ODB' Baker, putting in long hours is just what he does. The World Series of Poker, then, appeals to him as the perfect poker festival to play to his strengths.
"That's why I like the World Series; it gets to people and they crumble, and I don't.  I'm mentally strong. I go to Los Angeles and play 60-80 hours a week. I watch and talk a lot of poker. I'm not there grinding the PO solver; that's not me, but I put in the time at the felt."
Baker's focus, for now, maybe more bracelets, as he firmly believes he can win more of them, but he's also hoping to complete what he believes might be the only 'same year' Triple Crown of a WPT Main Event win, a WSOP event victory, and an EPT Main Event title.
"I thought that maybe I could be the first to win the Triple Crown in one year. I don't know if that's happened or not, now that I have this bracelet and won the WPT at the start of the year, the triple crown is achievable. My wife and I do want to go to Barcelona and WSOP Europe is a possibility."
For now, Baker sees no let-up in his schedule despite his best-ever year at the felt. If you thought the heater was about to cool off, you were wrong.
"I'm just going to play every event to the best of my ability. When I won in 2012, I didn't think it would take until 2019 for my next one. I don't take this moment from granted, but I definitely think I have more in my future. I'm on the quest for number three."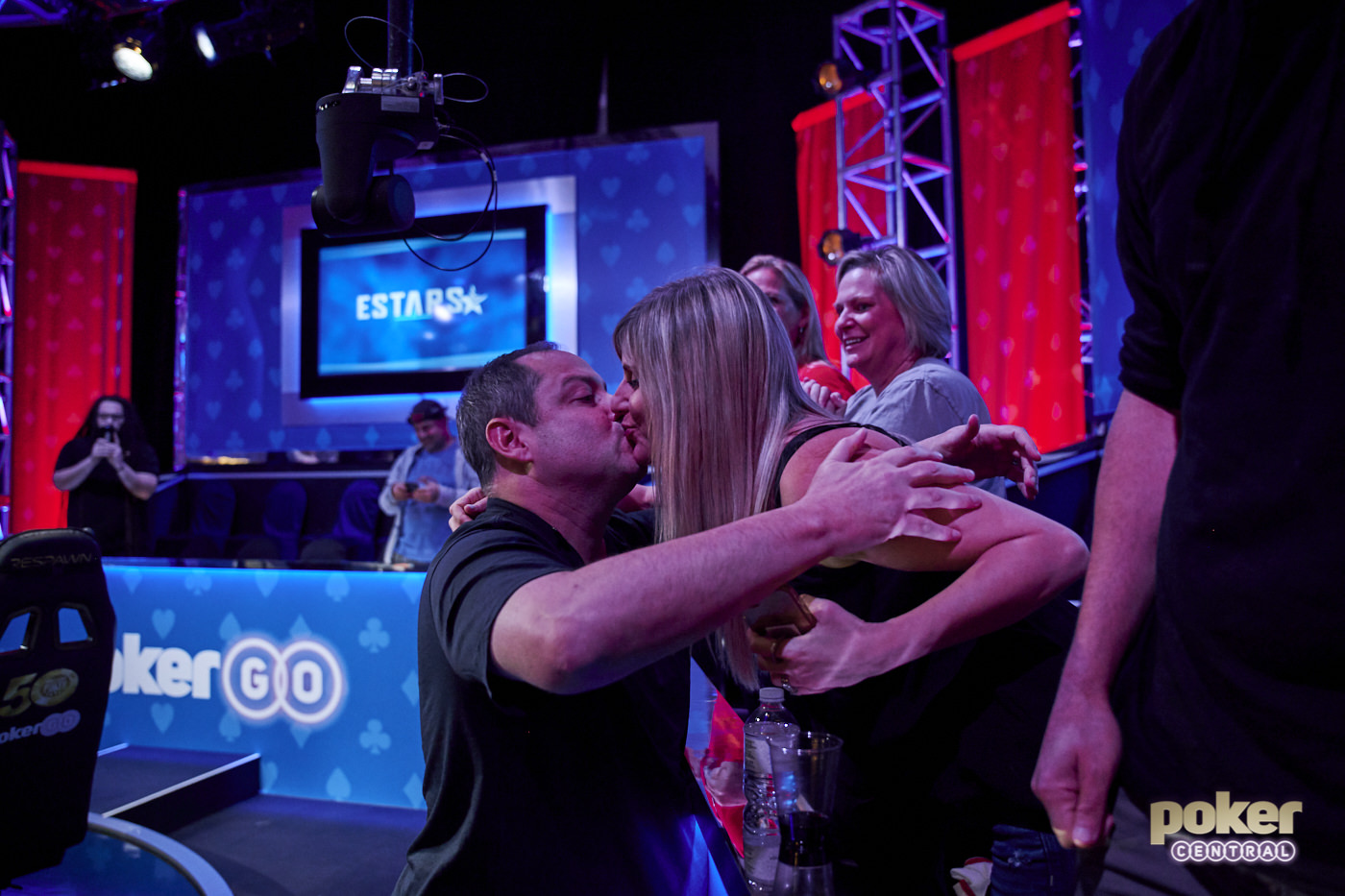 Subscribe right now to the Poker Central Podcast and make sure that you never miss another minute of action. New to PokerGO? You can get right into the action. Subscribe right now.