If Spring Training is the lead-in for the new baseball season, the $25k Fantasy Draft is that for the World Series of Poker. Every year, on the eve of the WSOP getting underway, degenerates, sharps and a strong mix of the two gather to auction each other and their peers off in what always becomes a tremendous seven-week sweat for bragging rights and a top prize of $150,000.
Last night, Brent Hanks and I were fortunate enough to put together Team Poker Central Podcast in the $25k Fantasy Draft that will surely make us strong contenders for both bragging rights and a nice big payout!
Going into the draft, Brent Hanks worked the phone lines with expert precision while I scoured the internet for information and sliding into the DMs of everyone who was willing. This resulted in a depth chart that was easily 60 players deep and here's the breakdown of the team we ended up with for our $200 budget.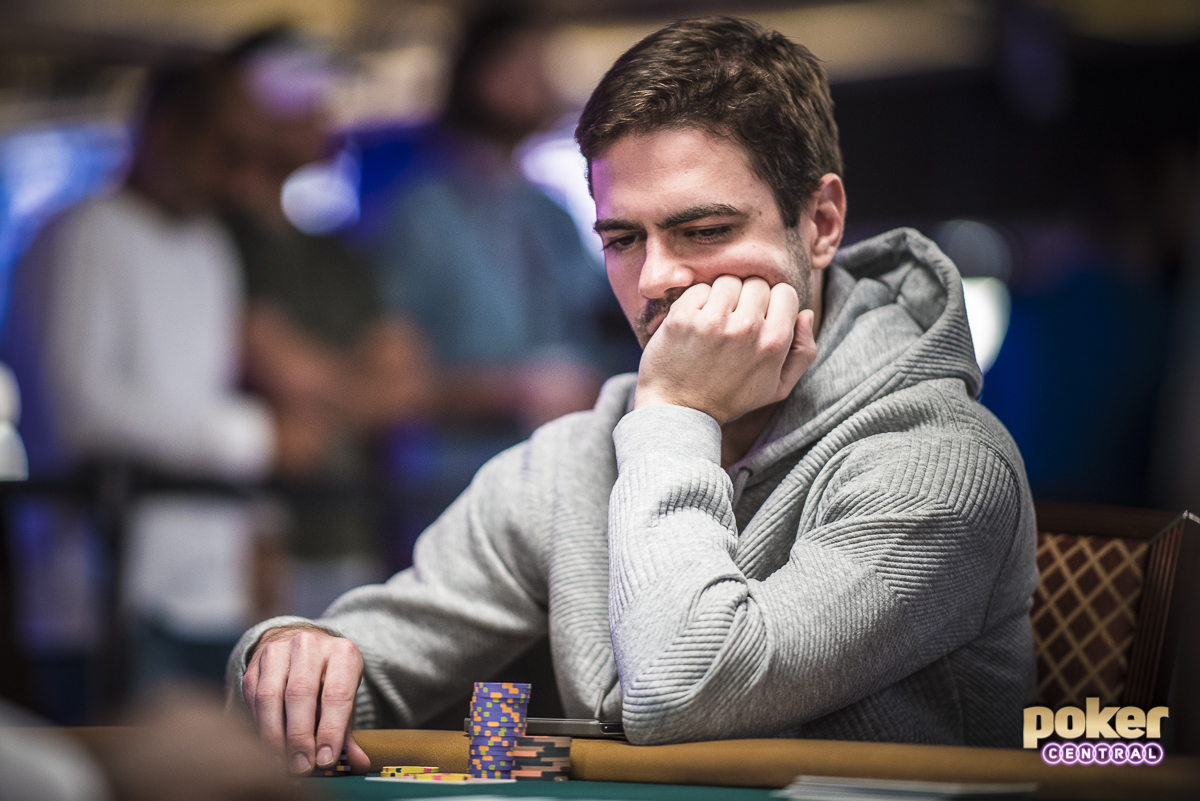 James Obst – $90
Sporting a healthy $2.8 million in career tournament earnings, the majority of which has come at the World Series of Poker, James Obst is an absolute stud. A superstar. A phenomenon. Ever since he became a legendary online poker player under the name "AndyMcLeod", Obst has struck fear into the eyes of opponents, taking their money in the process.
Coming in as the third highest valued player in this year's draft, behind only Shaun Deeb ($102) and Daniel Negreanu ($105), Obst is the anchor of our team and he's ready to perform and deliver for the team.
In the history of the $25,000 Fantasy Draft, Obst ranks 10th all-time scoring 144, 230, 232, and 106 points in the last four years.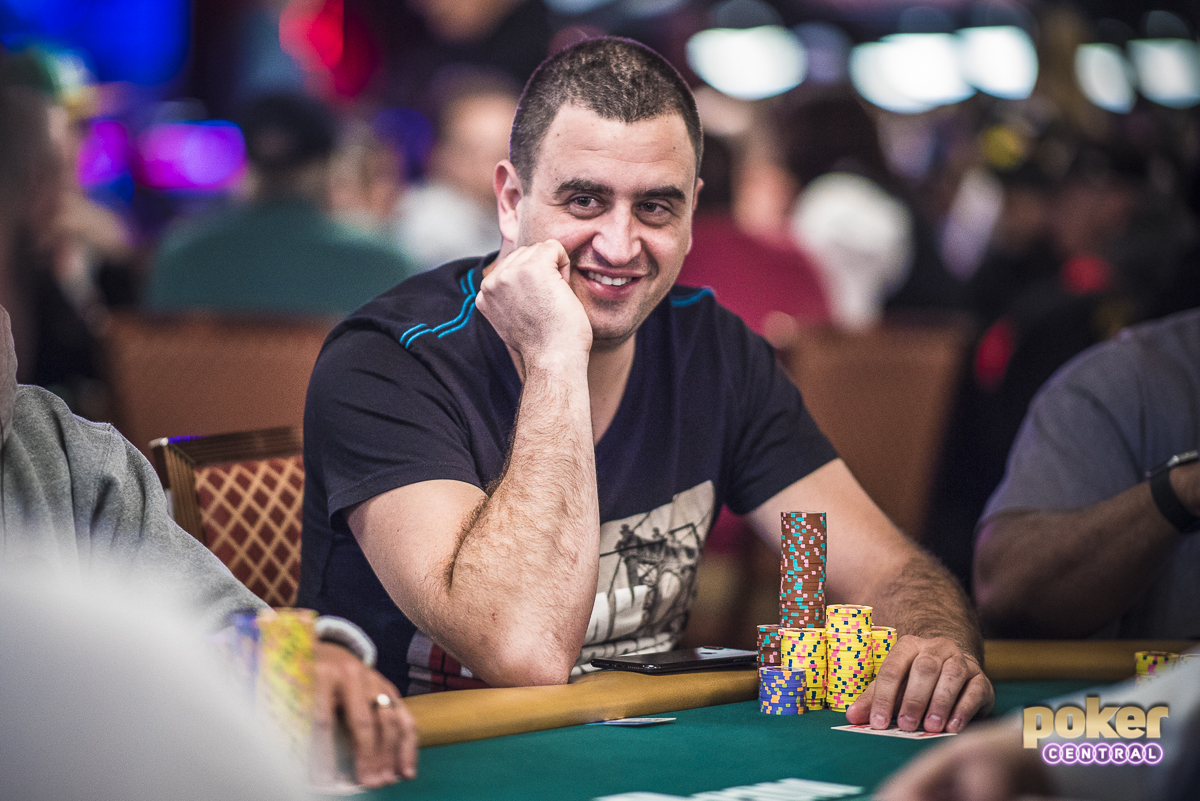 Rob Mizrachi – $46
Rob Mizrachi, who was jokingly referred to as 'The Good One', is one of the stable quantities at the World Series of Poker who's ongoingly underrated in the draft. Last year, Rob went for $68, the year prior $55, and $41 back in 2016. This year we scooped him up for $49 even though we had him budgeted for up to $65.
"I am happy and honored to be on the team and I am definitely motivated," Mizrachi said.
"I'm playing a full schedule, I lost 50 pounds, have a new girlfriend, and have been very happy. I am very hungry to win more bracelet and I'm totally focused," Mizrachi said as he's chasing his fifth WSOP bracelet.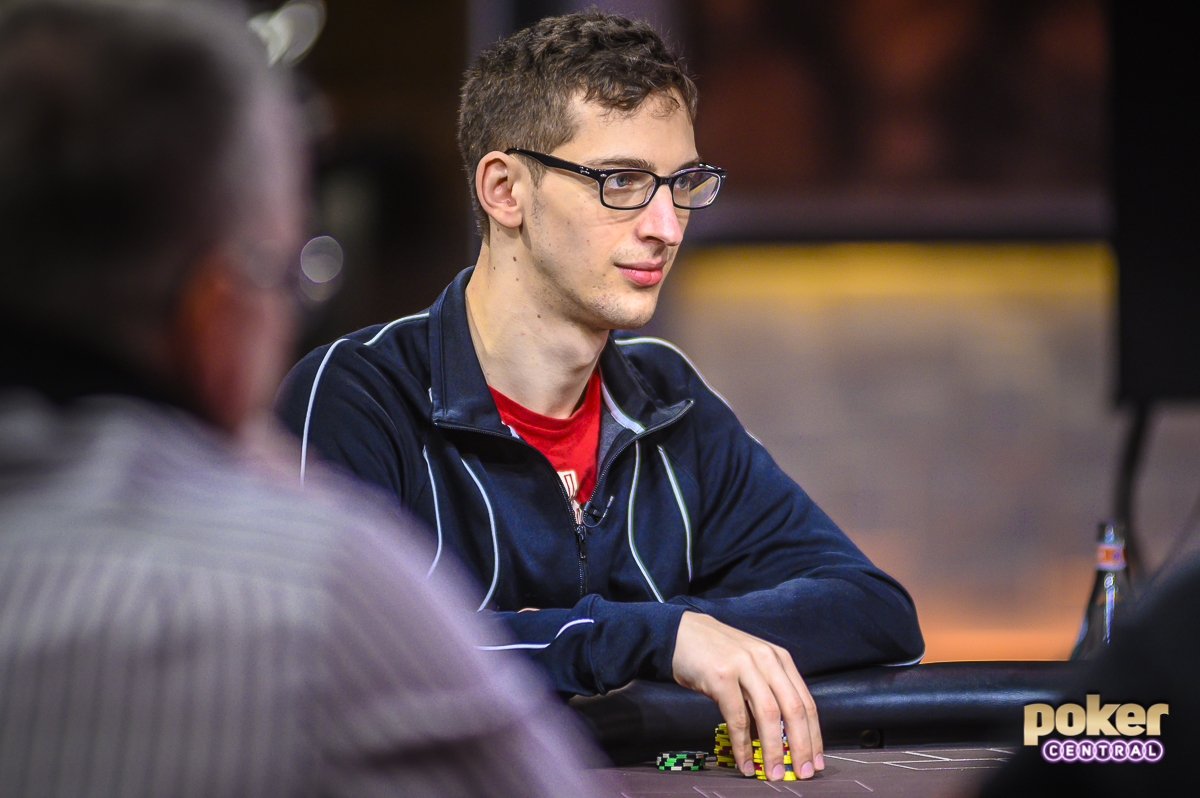 Zack has never finished in the Top 3 of a $10,000 Championship event despite having played many of them in prior years. In total, Zack has eight WSOP final tables, placing fourth twice.
Stephen Chidwick – $3
He's usually one of the most expensive players in the entire draft but this year Stephen Chidwick is only showing up two weeks into the World Series of Poker. Via this route, we'd love to extend our congratulations to the Chidwick's as they welcomed a little baby into this world a month ago!
Understandably, Chidwick is not as focused on playing poker right now but he's still coming out to play a decent schedule. I'll be the first to admit that getting Chidwick is not something we are over-the-moon stoked at, but he's still the best player in the world and we get him for the most important events: The $50,000 Poker Players Championship, The Main Event, The $100,000 No Limit Hold'em and a variety of other Championship events. Getting Chidwick was a huge gamble, he won't play enough value to warrant him getting drafted but if there's ever a player to take a chance on, it's the former U.S. Poker Open champion and one of the biggest winners of the last few years.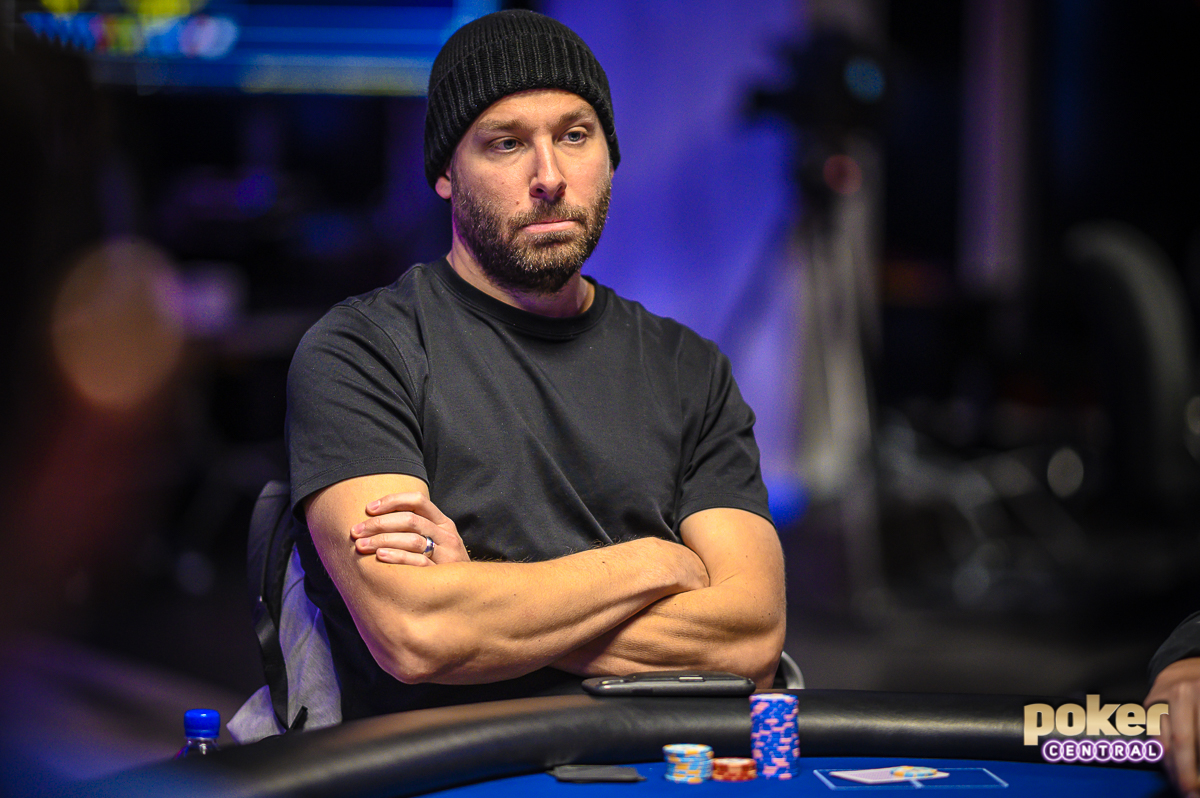 Jeremy Ausmus – $2
In 2018, Jeremy Ausmus recorded nine cashes at the World Series of Poker but not the kind of cashes that he was hoping for. Ausmus came close to a bunch of final tables and with a lot of focus and dedication, we're sure he's going to do big things this year! Getting Ausmus in the late rounds was almost a given with how much of our budget we've had left and we're happy to get an experienced and focused player who's due a big win!
"I will be very high volume this summer and more focused on mixed games and PLO. I will also check the cash games every day and sometimes check out the Venetian and Wynn or ARIA if they have something good going on."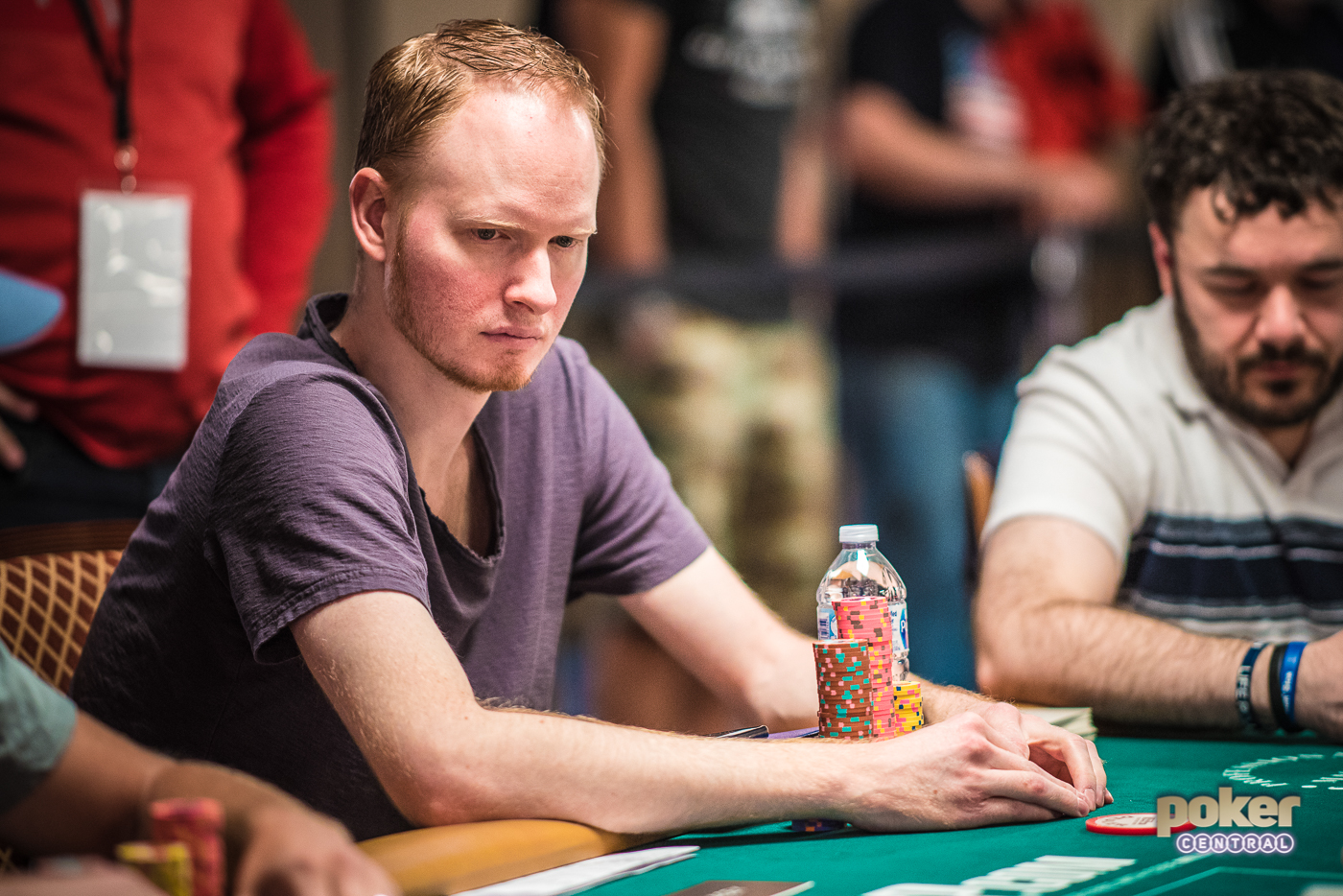 Jon Turner – $1
Sporting $3.3 million in career earnings and a long list of World Series of Poker results, Jon Turner is a true grinder ready for his next big score! Turner flies under the radar, keeps to himself, and he's never been seen causing a stir or talking up a storm. We love Turner, he's focused on the task at hand and we are guaranteed to get a string of cashes with hopefully a few field bonuses mixed in and a bracelet or two!
"The only two $10,000 Championship events that I'll play are the two draw events and the Main Event. I'll be grinding a full schedule of lower buy-ins almost exclusively at Rio… always super excited for the summer like every poker player and I'm as motivated as ever to finally get my name off the no bracelet list!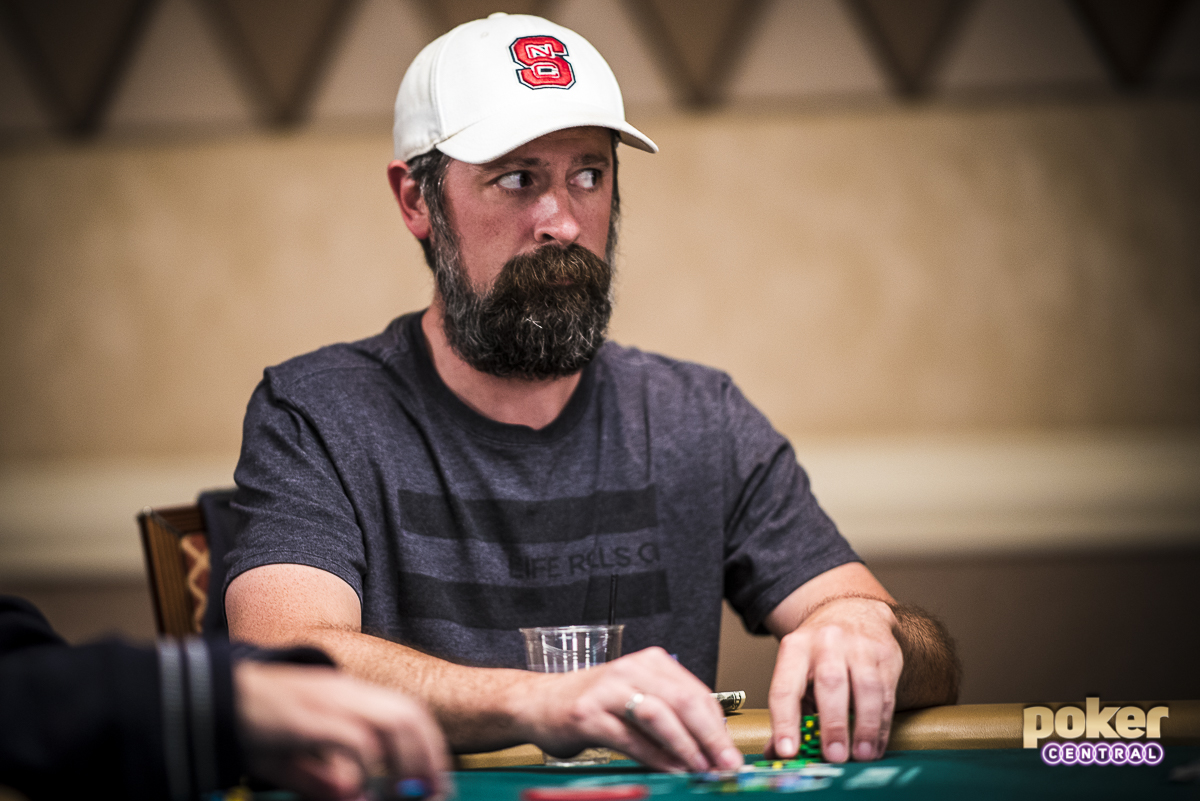 Justing Young – $1
Our team captain this year is Justin Young! Young is one of the investors behind the team and he's even more eager to perform now that he's going to rake in the points as well! Young has $5.3 million in career earnings and tons of experience at the World Series of Poker. While sporting tremendous results at the World Poker Tour – a win, a second and a sixth place for nearly $2 million – things haven't gone his way at the WSOP.
Young's best result came back in 2008 but due to him being drafted this year we're predicting a huge summer with tons of volume, deep runs and his first ever WSOP bracelet.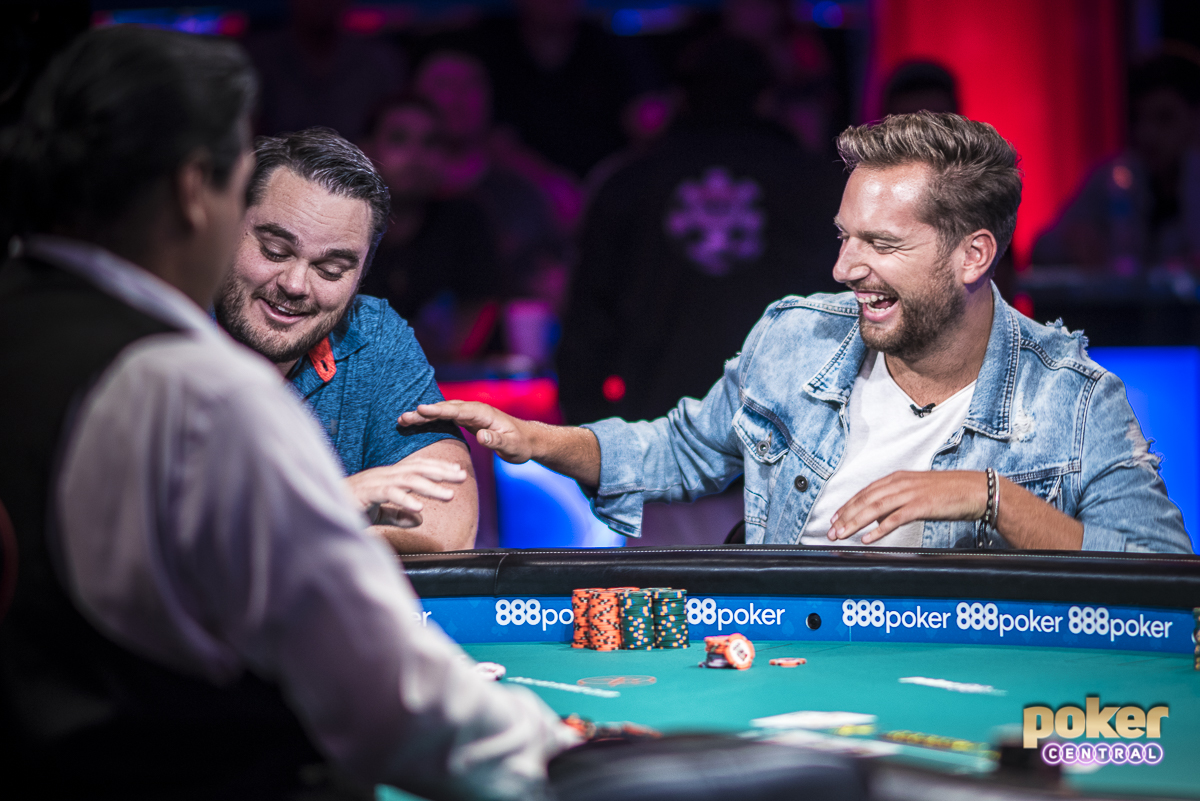 Bart Lybaert – $1
And then with our final pick we picked Belgian crusher Bart Lybaert. Lybaert has nearly $3 million in earnings, he's ready to play the $10,000 Turbo today and with nearly 20 cashes in the last three years, Lybaert is a sure bet for deep runs at the WSOP. We spoke to Lybaert who was eager to get drafted for the first time and he said the following.
"Ever since the 2018 WSOP ended, I've been looking forward to today. Last year things went so smoothly, which gives me a lot of motivation for this year, and I'm confident I'm going to win my first bracelet this year. Through coaching, I've improved my game and I will be eating healthy, no partying, no drinking, and my goal is to get good rest every day and play at least 40 events. There's plenty of time to party when I win a bracelet!"
Brent Hanks – Team Captain
He won't score any points for the team, but as the captain, mindset coach, motivator, and ambassador of team, Brent Hanks also wanted to include his take on the team that was drafted.
"I'm an utter wreck right now, Remko. I have no clue if James Obst will be able to put down the racket and focus on the felt. He's addicted to tennis. Dan Zack and Robert Mizrachi are going to be our thoroughbreds throughout the series, trotting deep in every mixed event they play."
"Chidwick will quickly learn he needs to spend more time AWAY from his newborn (congrats!) in order to pay for those diapers, hopefully boarding the next flight to Las Vegas. Justin Young is poised. He's never won a WSOP bracelet and FINALLY made his first WSOP FT last summer. He can taste it, all of it."
"Jeremy Ausmus and Bart Lybaert were drafted simply because of their looks. Beautiful bastards. Finally, Jon Turner for $1 is an absolute steal. ARE YOU KIDDING ME? He plays every single game at a very high level. I predict an early FT for PearlJammer, eventually playing bigger buy-ins throughout the series including the $50K PPC."
Let's all enjoy the sweat this summer, and you can do so on the $25k Fantasy website as well as through the Poker Central front page and our podcast! On every podcast, you will get an update on how the team is doing and what to expect from the coming days. Want to cheer on our team towards victory? Watch it all unfold on PokerGO, so subscribe right now, and CBS All-Access.