PokerGO is your home for everything and anything U.S. Poker Open. Feature and final table streams from the highest stakes week of the year will give fans from around the world the opportunity to watch the world's best players compete for the USPO Championship. "U.S. Photo Open" will recap each day's action with shots from the floor, helping to tell the USPO story throughout the series.
Daniel Negreanu needs no introduction. He is poker's all-time winningest tournament player with over $36 million in career earnings and arguably the most popular poker player on the planet. "Kid Poker" has been the face of the game for the last two decades, but that level stardom hasn't stopped him from continually improving his game. Heading into the $50,000 Main Event, Negreanu may be playing the best poker of his career and a USPO-ending victory will put an exclamation point on a spectacular U.S. Poker Open series.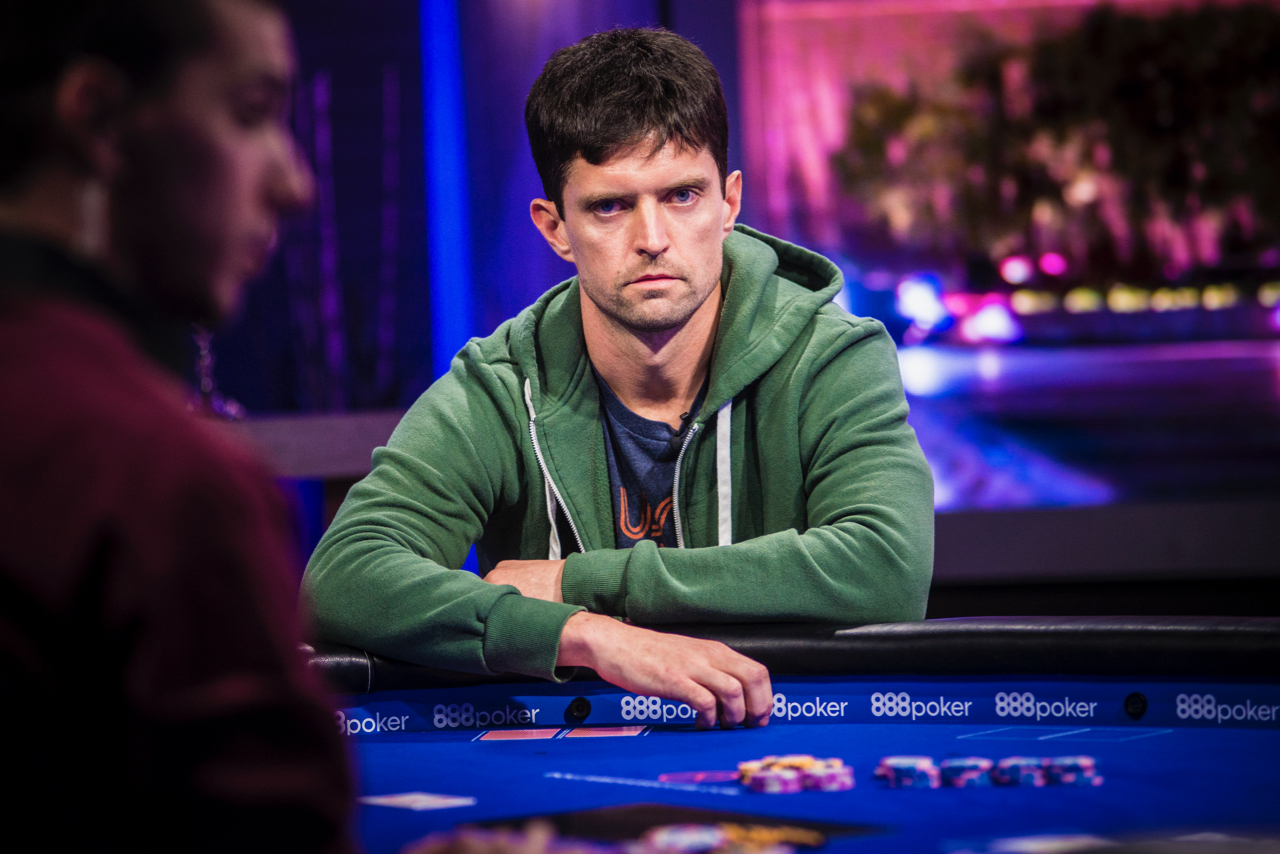 The only unknown quantity at the $50,000 Main Event final table is chip leader Keith Tilston. Prior to the end of 2017, Tilston had one career cash in an event with a buy-in bigger than $10,000. Heading into today's final table, Tilston has five such cashes, including three in previous U.S. Poker Open events. If the equities trader from Austin, Texas can turn his chip lead into his first USPO victory, Tilston's quantities will no longer be unknown or doubted.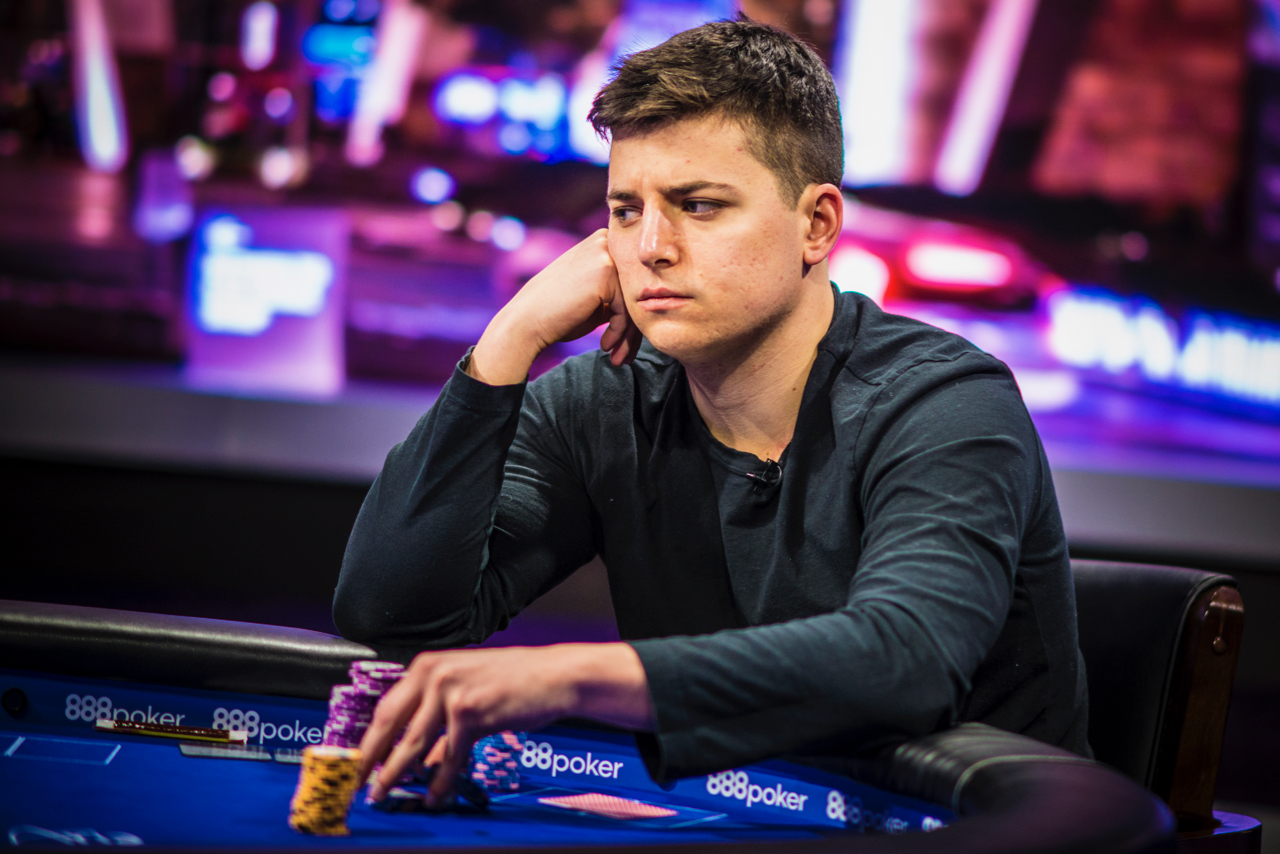 The U.S. Poker Open rounds out PokerGO's High Roller Triple Crown, joining Poker Masters and the Super High Roller Bowl as the world's biggest events. Over the last year, no player in the world has performed better in High Roller Triple Crown events than Jake Schindler. The Pennsylvania native finished 2nd in the 2017 Super High Roller Bowl for $3.6 million, recorded two cashes in the five-event Poker Masters series, and will record his fourth USPO cash today. Regardless of where Schindler finishes at the $50,000 Main Event final table, he has proven that he is one of the world's best.
Each time Tom Marchese cashes an ARIA-based High Roller, he rewrites the record books. Marchese won his all-time best 9th ARIA High Roller title in October and that victory broke a three-way tie with Cary Katz and the aforementioned Jake Schindler. Together, that "Big Three" dominate the ARIA events and while Marchese's recent results haven't dominated headlines of late, a mind-numbing High Roller resume should dissuade anyone from ever betting against "Big Cheese."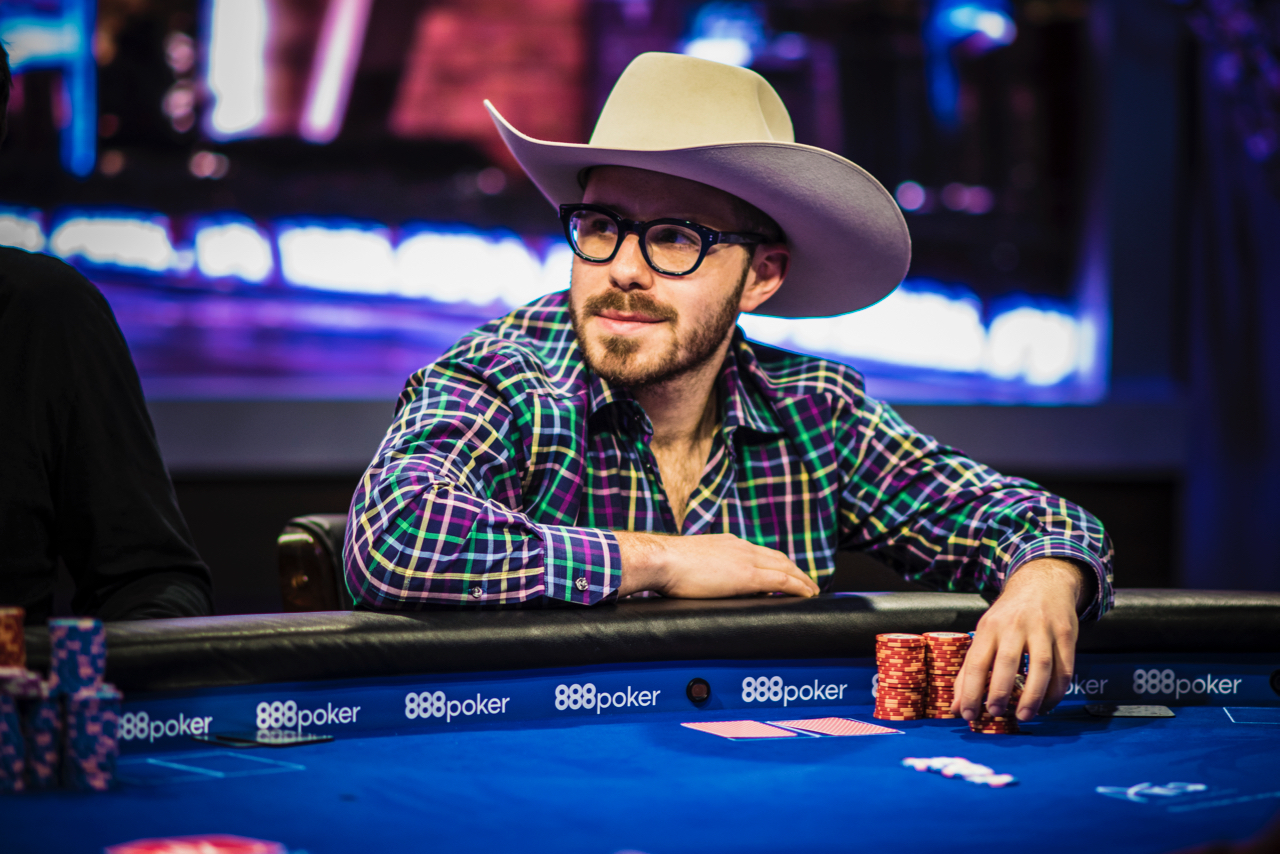 After ending 2017 with a massive $1.4 million win in a Bellagio $100,000 Super High Roller, Dan Smith hasn't played much to start the new year. That isn't a surprise though, as Smith's poker participation greatly varies from month to month. When he does play though, he isn't hard to find. You can either look for the player in the cowboy hat or just look at the final table. Smith has 15 final table finishes over the last calendar year, including six podium finishes and four victories.