Drew Amato has been covering the World Series of Poker since 2014. This year he's covered the U.S. Poker Open and Super High Roller Bowl for Poker Central. Twice per week, Amato will share his favorite images from the World Series of Poker. Enjoy this recurring piece as, in his own words, Amato describes the biggest moments in the game.
The World Series of Poker is comprised of 78 events this year, but in the end, it's all about the big one. And no, with that I'm not talking about the Big One for One Drop, I'm talking about the Main Event.
The Main Event is the one event of the year that not a single player wants to miss, and as we look forward at what's to come, here are some of my favorite images of the past few days, a former Main Event champions sharpen their game before poker's biggest spectacle kicks off, drawing poker pros, celebrities, athletes and poker fans from all walks of life to the Amazon Room.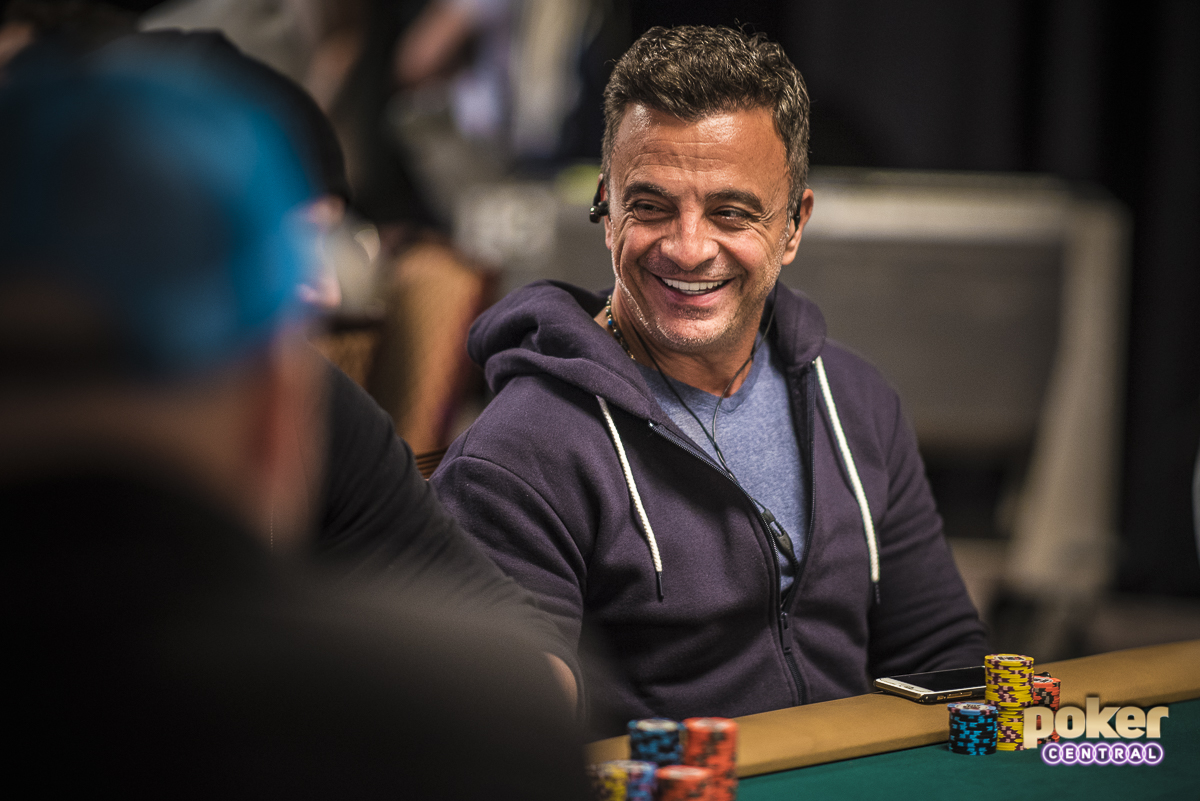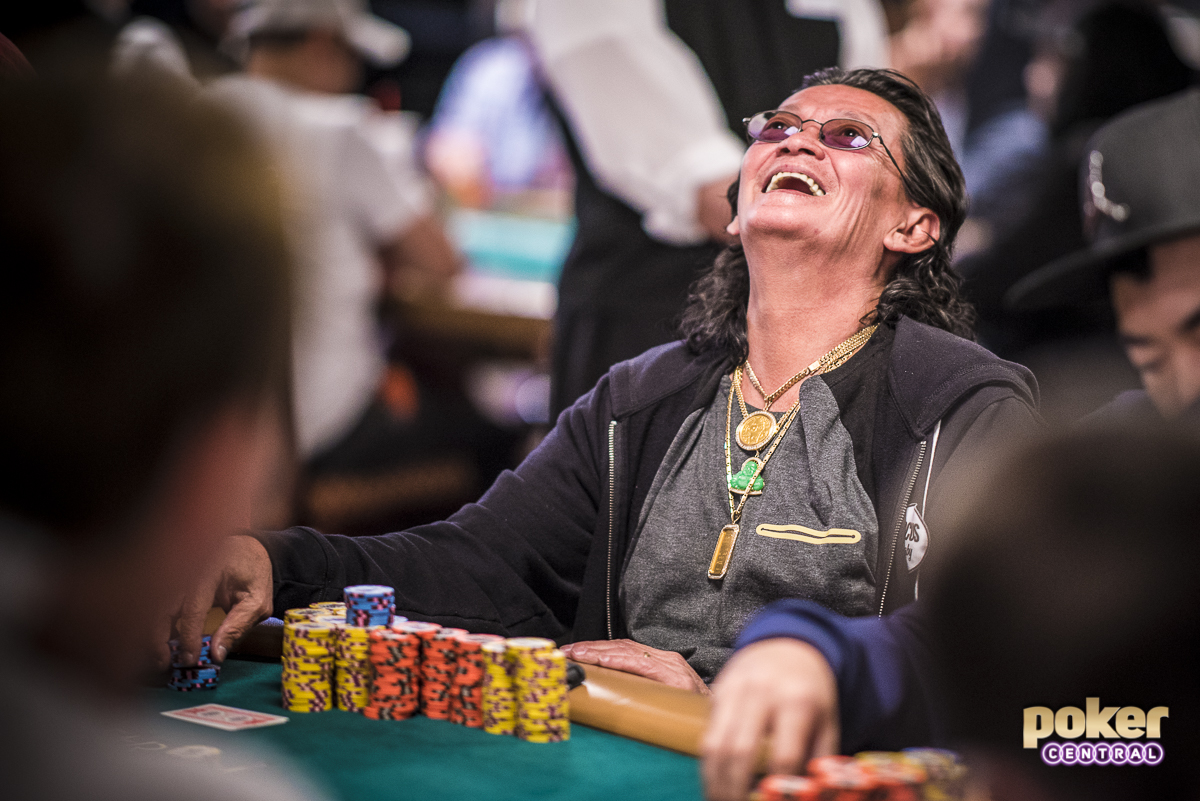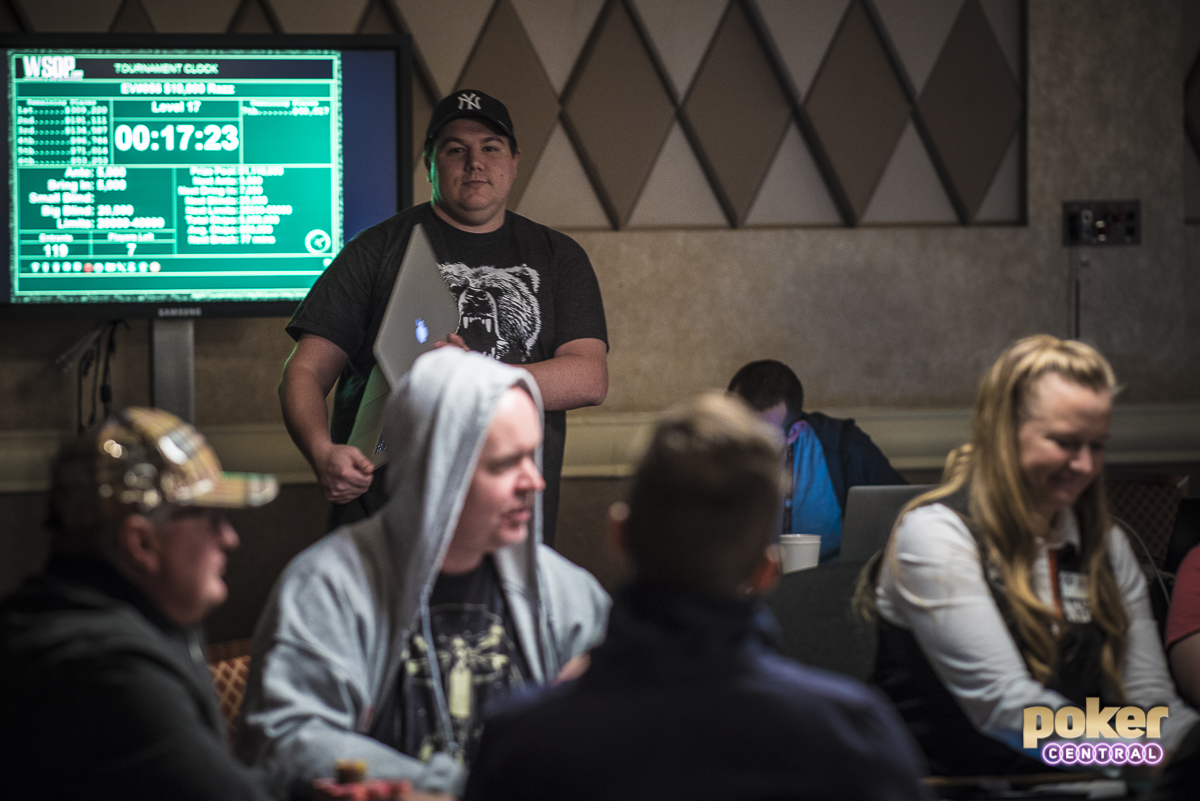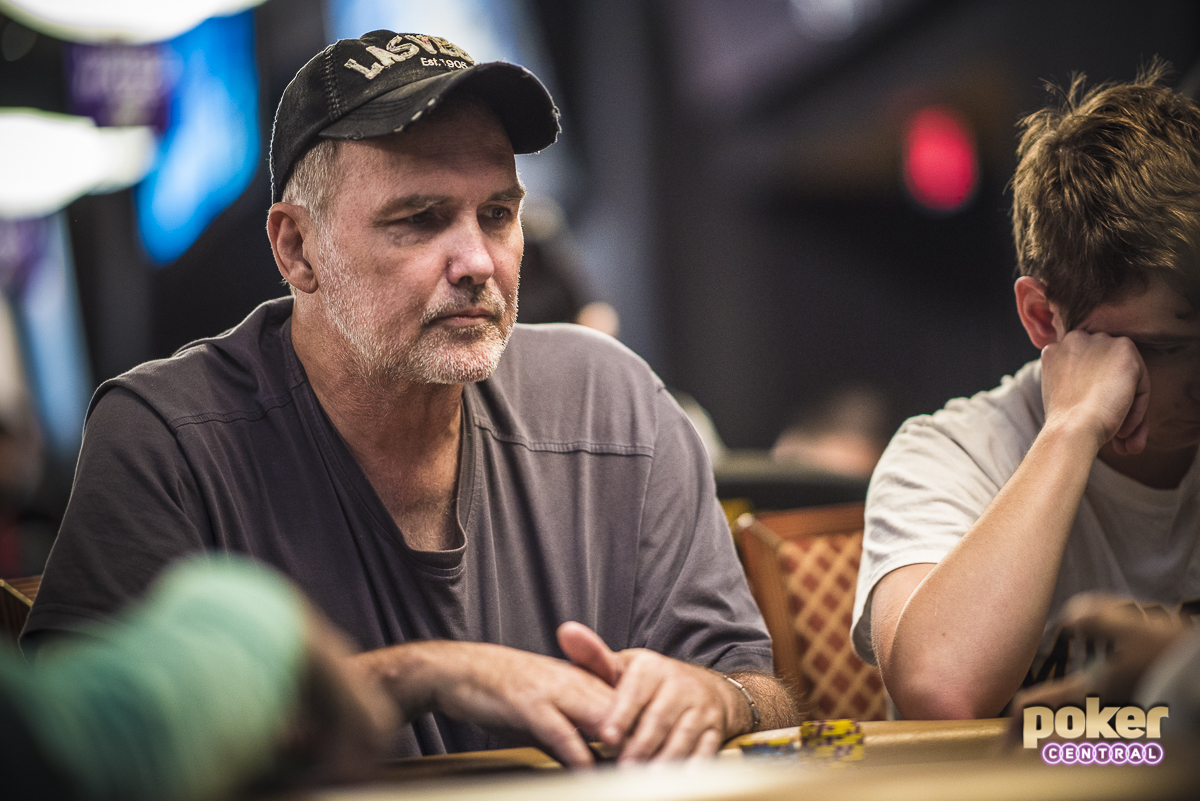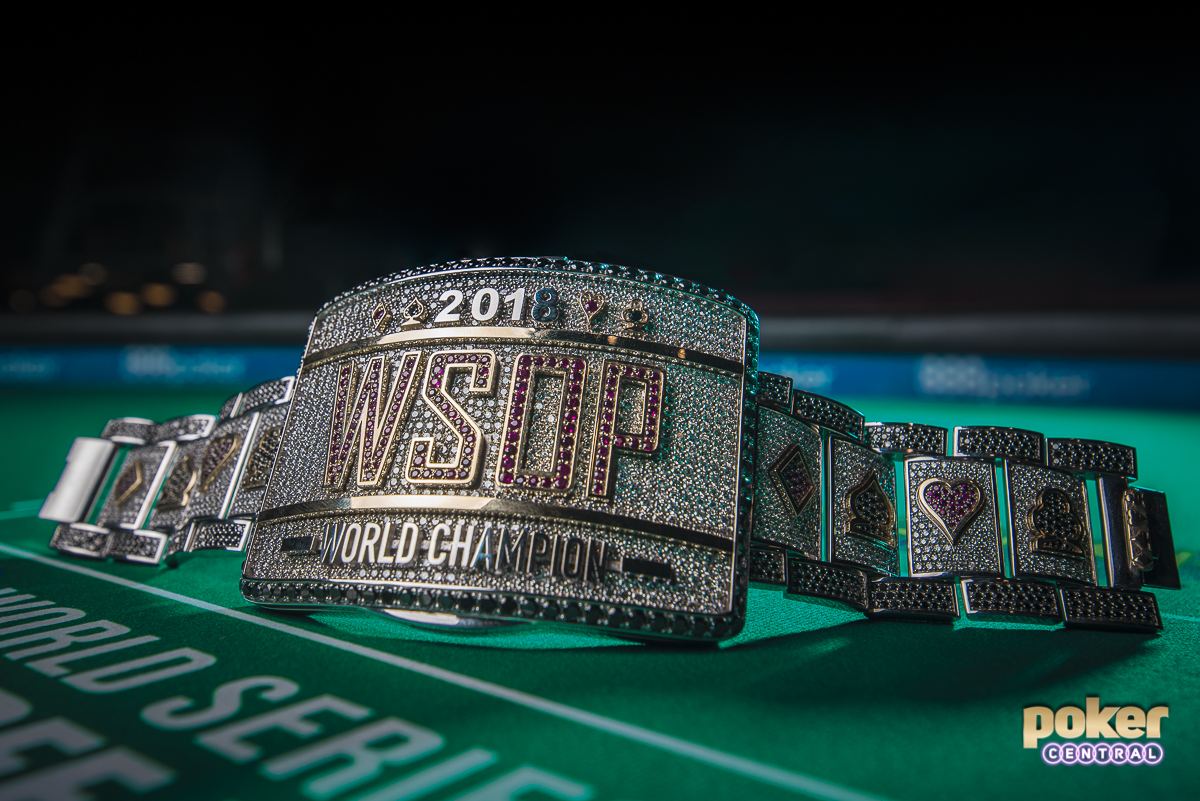 You'll also enjoy "Super High Roller Bowl Highlights", "Poker's Annual Gold Rush" and "Doyle's Final Ride" in the series "Through the Lens of Drew" by clicking the links. Follow Drew Amato on Instagram. The 2018 World Series of Poker streams live on PokerGO now. Don't miss a minute of the action by subscribing to PokerGO. The final table of this event will be live on PokerGO. Follow Poker Central on Twitter to stay up to date with all the latest from the world of poker.