Duane Sokalski is making his second appearance in the World Series of Poker Main Event here at the Horseshoe on Day 1D. That seat came from winning his hometown poker club's spot in the tournament back in Red Deer, Alberta, Canada. That's a more common occurrence now in the series, but the environment in which his group plays is pretty unique.
While many men like throwing together a poker game in their man caves, his group's poker night rotates among a series of what could be described as "mega man caves."
The Alberta players, ages 50 to 65, have been battling it out in style for over five years. The man caves are all part of a shared compound. Each player has their own venue, many with poker tables, big-screen televisions, classic cars, and more. Some of them look more like actual sports bars than a man cave one might imagine finding in a basement, garage, or spare bedroom.
One of these clubhouses features a complete golf simulator, a popular option to work on those skills during the cold Alberta winters. The same man cave is decorated with Edmonton Oilers jerseys and memorabilia, even boasting a vintage hockey clock/scoreboard hanging from the ceiling. A video of the room during a hockey game shows plenty of men and women taking in the action and tipping back a few pints.
The venue also hosts a poker table of course, which is located upstairs. It's an entire complex of man caves with the poker games moving from man cave to man cave.
"They're all on the same level and they kind of go around in a semicircle," he says of the unique complex. "There are 20 units and everybody has a unit and they make them into their man caves."
The rest of the poker crew came down two weeks ago to play some WSOP events as well. That came with some nice results as one of his friends and regular home game player Lonnie Hallett took down the $1,000 Seniors Championship for $765,731.
Sokalski, who waited to come down for his Main Event appearance, is now hoping some of that good luck carries over to his own game as well. He began coming to Las Vegas to play poker in the 1980s, regularly jumping in $10/$20 games at the Mirage or Desert Inn. His poker group now plays a lot of Omaha as well. What's his strategy coming into the Day 1 of the Main Event?
"The cards and the people will tell you," he says. "It's the same old game. Just hopefully, when I have Kings, he doesn't have Aces."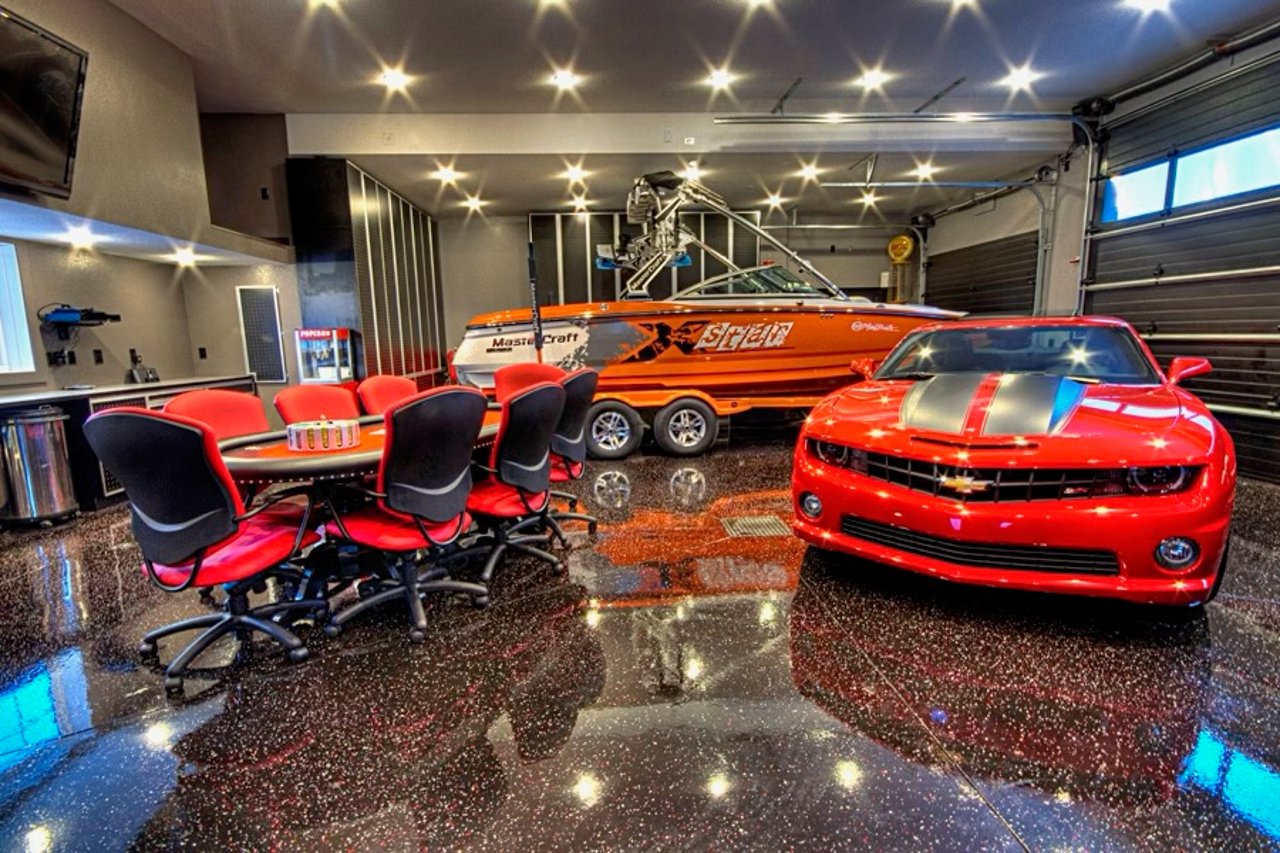 Connect with PokerGO.com on Facebook, Twitter, and Instagram. Use code "DREAM30" for $30 off an annual PokerGO subscription now!