The new season of High Stakes Poker continues tonight with Episode 4 on PokerGO. Another player joining the long list of High Stakes Poker debutants is Wichita-based entrepreneur Brandon Steven who takes a seat alongside Tom Dwan, Bryn Kenney, Nick Petrangelo, Michael Schwimer, Rick Salomon and Jean-Robert Bellande as the seven players continue to playing $400/$800 No-Limit Hold'em on High Stakes Poker.
Steven has accumulated over $3.2 million in lifetime tournament earnings, with his biggest results being an ARIA Super High Roller win, two cashes in the WSOP $111,111 One Drop High Roller, and a 2010 WSOP Main Event final table bubble in 10th place. Although Steven isn't as accomplished in poker as some of the others he will be tangling with on High Stakes Poker, his focus has always been on business and family.
Living in Wichita, Kansas, with his wife and six children, Steven has followed in his father's footsteps and adapted to the entrepreneur lifestyle early. In partnership with his brother Rodney, Steven's main two businesses are car dealerships and health clubs. Managing multiple businesses can be stressful, but is it more stressful than playing high stakes poker?
"Poker, poker, poker, poker is ten times more stressful than business," Steven said. "I remember playing poker, and my wife was so happy. She told everyone for months that it's the best thing that happened to Brandon because he plays once a week, and it's the best stress reliever because I was really stressed at the time as I was trying to build my business. So for years, I told everyone that poker is a great stress reliever. Now I tell people that I go back to work to get stress relief from poker."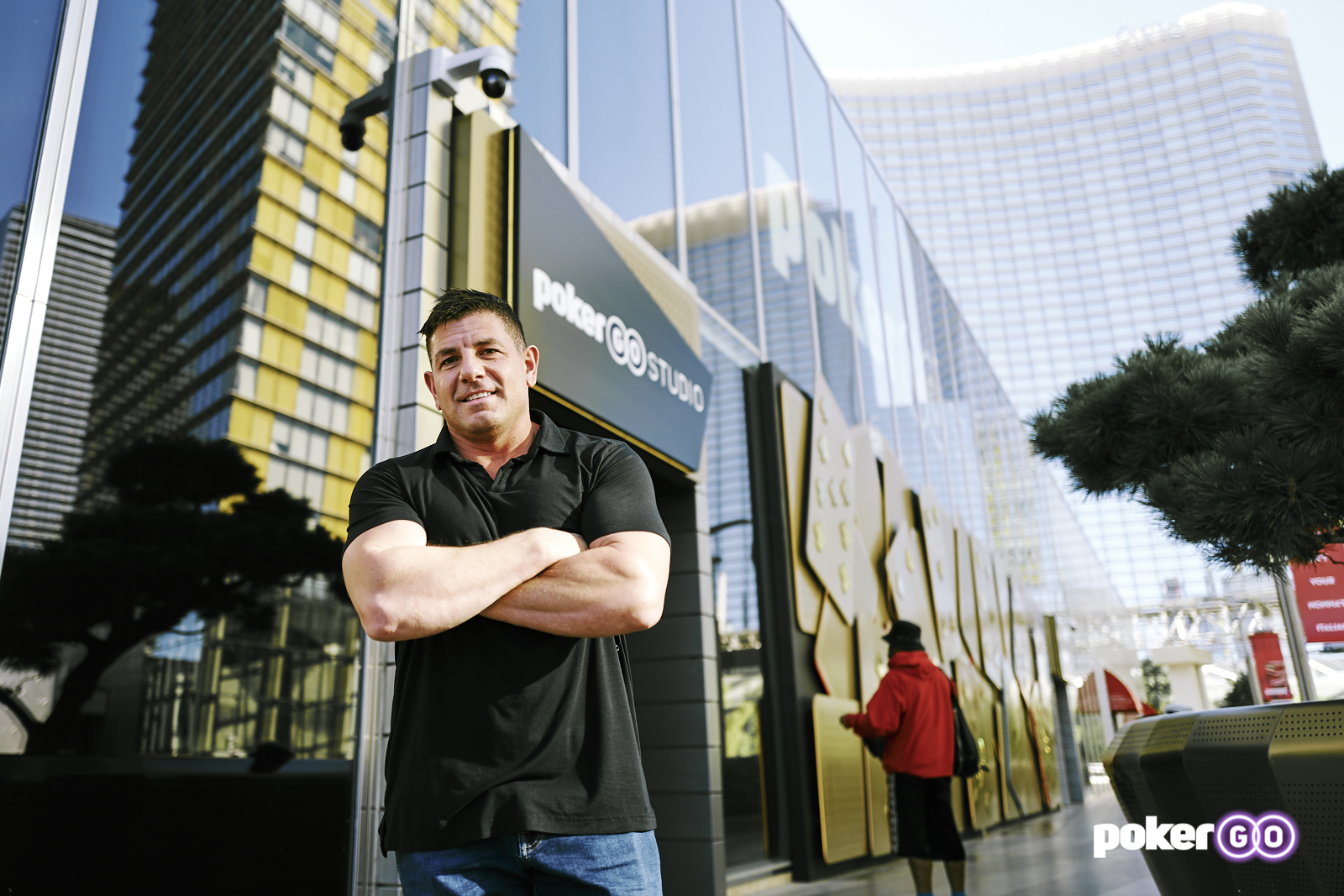 With Steven's time split between his family and his business, it doesn't leave much time to grind away at the poker table. And when you're factoring lengthy tournament days or cash game sessions, it's hard to quantify if it is worth Steven's time to sit down to play a session.
"I have 6 kids, and I'm getting older now. I've had so much fun hanging out with them the last 3 or 4 years," Steven said about the time he spends away from his businesses. "I loved the poker tournament scene. Great people. Fun. I would sit down at the table and have great conversations and make friends every time. The same cliché shit that everyone says. It's just not like that anymore. It's not as fun. The tanking. The starring. No conversations for 8 hours. It just doesn't excite me because I don't play poker for money – and that's no secret. I have made a lot of money at poker, but it's a time value of money for me because if I'm not going to enjoy it, I'm not going to do it because I have a lot of things in my life that deserve my time."
Steven makes his debut on High Stakes Poker on Season 8 and is grouped -whether it be fair or unfair – with Salomon and Schwimer as an amateur when it comes to poker. However, Steven has played with some of the players many times, and he's also playing in some of the biggest buy-in tournaments and high stakes cash games.
"There's definitely nothing for me to prove by not being a professional poker player. I've played these guys forever," Steven said about his opportunity to play on High Stakes Poker and if he has anything to prove by not being a professional poker player. "They're wildly better than I'll ever be, or I'll ever have any desire to be. I enjoy the game."
"I don't think that there is that much of an edge in one or two sessions," Steven said about the game dynamics on High Stakes Poker. "But they have more to lose than I do – and I don't mean that in a financial sense. If I play a good hand against them and they make a mistake, it's worse for them. If I make a mistake, I'm supposed to make a mistake as I'm an amateur. That's just kind of my attitude. I do play a lot of cash, and I make more mistakes than most, but I play a lot of hands."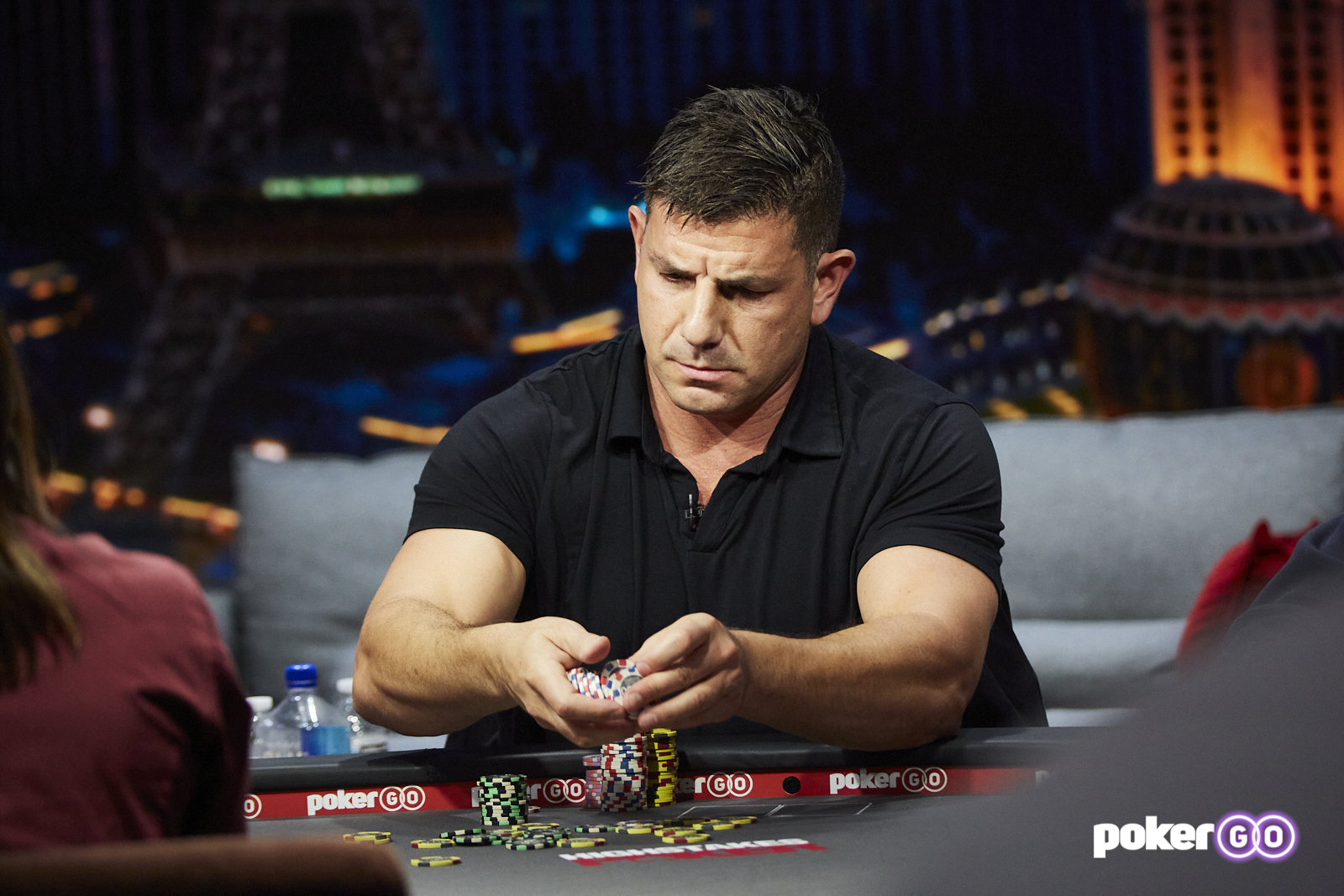 Over the first three episodes of High Stakes Poker, Steven has already been involved in several big hands, and the action isn't going to be slowing down anytime soon with 11 more episodes remaining in Season 8.
"It was a fun game, a good game, and good action, so it'll make for good TV," Steven said about making his debut on High Stakes Poker. "I'm glad to be here, and I love playing poker."
Beginning Wednesday, December 16, PokerGO will be debuting a new season of High Stakes Poker every week. High stakes. Incredible line-ups. What more could you ask for? Make sure to watch all the new season of High Stakes Poker on PokerGO!
Connect with PokerGO on Facebook, Twitter, and Instagram. Use code "HSP" for $20 off an annual PokerGO subscription now!