Isaac Baron's Road to Victory and Poker Masters Aspirations
Baron still considers himself a poker player even though we don't seem him on the tour as much as in his younger years. Working on some business ventures and real estate away from the tables, the player formerly known as westmenloAA, always finds his way back in with big results to show for. Today, Baron took down Event #1 of the Poker Masters for $223,100, and he was delighted to take this one down.
It was all smooth sailing for Isaac Baron over the last two days as he told us this event was unlike most tournaments he's played in his life.
"There were obviously some small dips along the way, but in general it was a straight-up trajectory and a really smooth tournament for me."
"It's been amazing playing at the PokerGO Studio. This is the nicest place I've ever played poker. The whole setup, the dealers, the free food, it's tough to beat. it's great."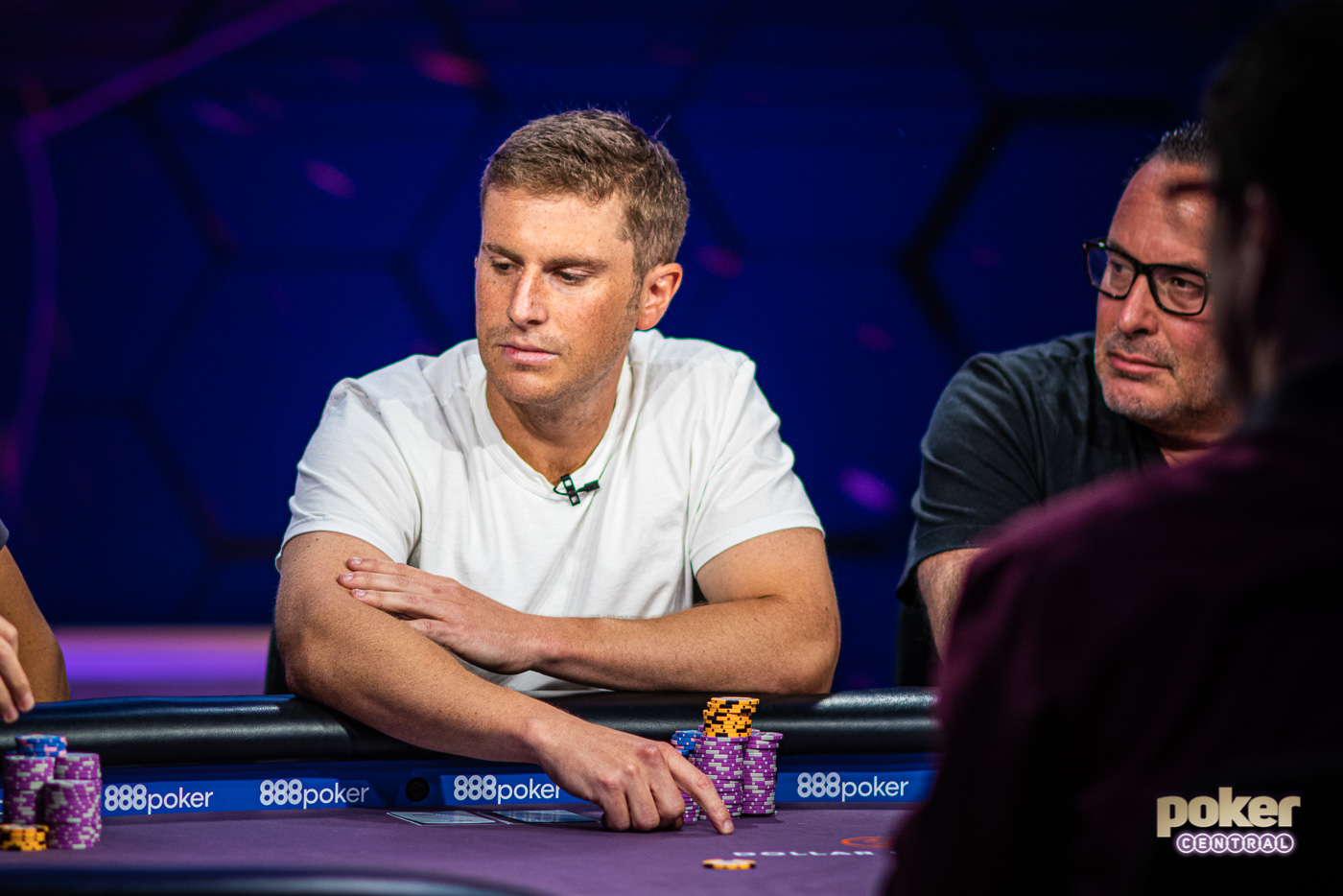 Thinking back of bursting onto the scene as a teenager wreaking havoc on the European Poker Tour, Baron is keenly aware of both how fast time goes while the memories of those trips are still very fresh.
"It's crazy, it's one of those things that feels both a million years ago and like yesterday. My career has evolved so much and so many things have changed and I could've dreamed of it going like this."
Baron has kept up with the game as his career developed, putting in the hours studying and playing, but more important to him is his drive, focus, and motivation to play.
"I may not be in the lab as much as these other guys, but when I'm in the right state of mind I play my best and I can compete at a very high level."
Looking ahead at this chance to win the Purple Jacket and the $100,000 championship prize, Baron is highly motivated to use his lead on the standings to his advantage.
"I highly doubt I'll play the Short Deck because I've never played that game before but to me, at this point, I'm committed to these events with the top prize and the jacket to play for. I'm a big golf fan and The Masters is my favorite sporting event of the year. While the money will always come first I love the accolades and accomplishments and having something more to play for at the Poker Masters."
Follow all Poker Masters final tables exclusively on PokerGO. Can't watch live? Catch the action on-demand at your leisure. New to PokerGO? Subscribe right now. For all Day 1 coverage please follow the Poker Central Live Reporting.