PokerGO is your home for everything and anything U.S. Poker Open. Feature and final table streams from the highest stakes week of the year will give fans from around the world the opportunity to watch the world's best players compete for the USPO Championship. "U.S. Photo Open" will recap each day's action with shots from the floor, helping to tell the USPO story throughout the series.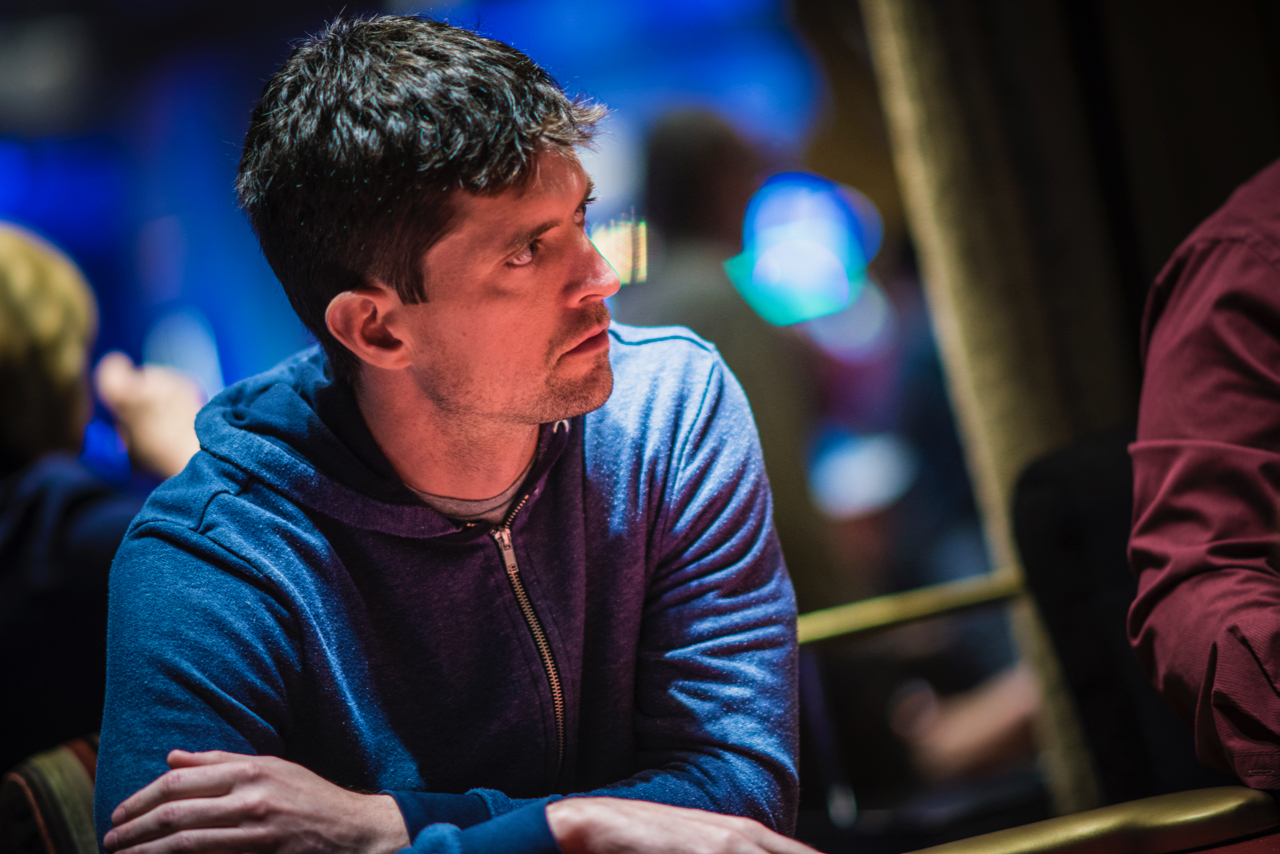 The next U.S. Poker Open final table won't stream live on PokerGO until Monday afternoon and when it does, another USPO dark horse will be behind a big stack. Keith Tilston is a much different type of dark horse than Pierre Nadim though. The American has been described as both a "sicko" and a "cash crusher," by in the know sources and that sicko will carry the chip lead into the Event #3 final table. He won't have an easy road to the USPO winner's circle though, as Daniel Negreanu is right behind him on the leaderboard and experienced High Rollers Jake Schindler, Stephen Chidwick, and Seth Davies are also still in contention.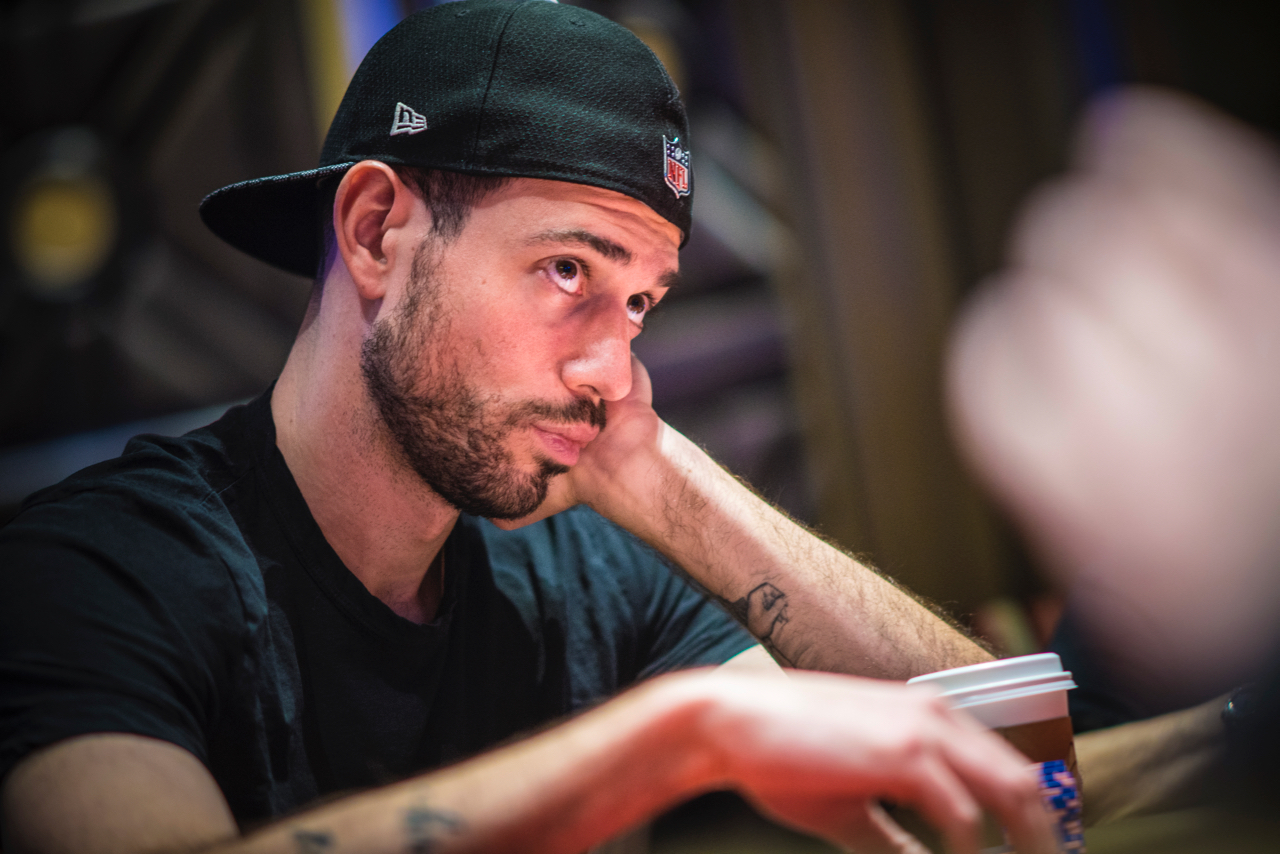 With just over $1 million up for grabs in the $25,000 High Roller, that Event #3 final table is going to drastically shake up the U.S. Poker Open Championship standings. The final six will return to PokerGO to play to a winner on Monday, but Nick Schulman will be focused on the $25,000 Mixed Game Championship, after min-cashing Event #3 for $55,000 and bubbling the PokerGO broadcast. As one of the world's best all-around players, Schulman should thrive in the eight-game event and if he is able to make a run, he could be a force to be reckoned with heading into the second half of the USPO series.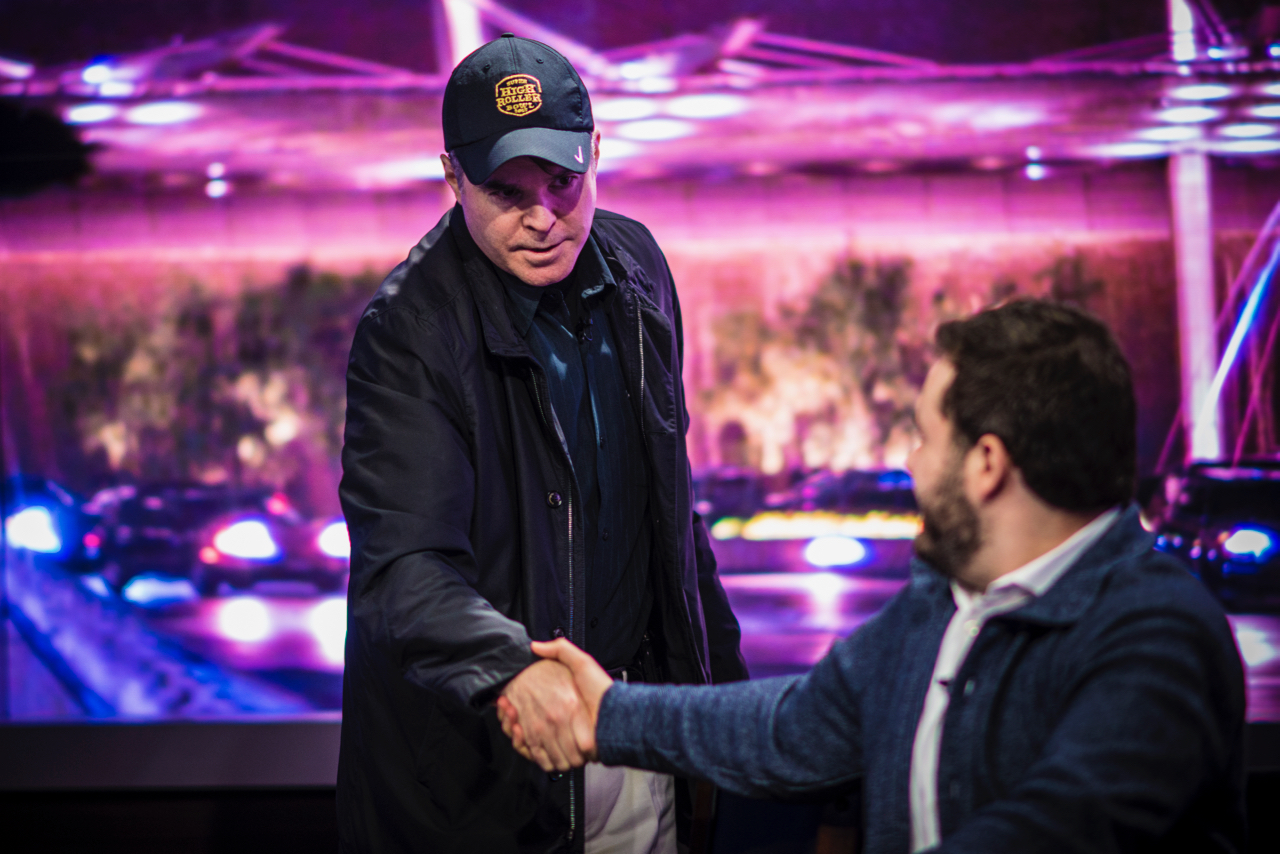 Heading into Saturday's $10,000 Pot Limit Omaha final table, just two players had perfect U.S. Poker Open records. Both Cary Katz and Anthony Zinno cashed in the opening $10,000 High Roller and then both made the Event #2 final table. As of now, their USPO totals aren't enough to crack the top-five of the U.S Poker Open Championship standings, but if either can make a run towards the winner's circle over the next week, those small scores will help boost their trophy chances.
While Katz and Zinno will likely play all the events during the U.S. Poker Open, Event #2 winner Mike Gorodinsky, pictured top, is making it sound like he will only play the non-No Limit Hold'em events. That means that Gorodinsky will only have one more chance to improve on his current USPO Championship standings position, in the $25,000 Mixed Game Championship. That event will feature dozens of mixed game specialists and multiple days of coverage, which means multiple days of watching the world's best, Gorodinsky included, play a variety of poker variants.