High stakes legend Ben Tollerene has made the lives of online players very difficult for over a decade but recently the man known as "Ben86" has slowed down a lot recently. Based in Vancouver, Canada, Tollerene is looking into a career post-poker but the highest stakes, especially in his favorite format which is Pot Limit Omaha, will always be a big draw.
Follow Live Reporting of the British Poker Open on Poker Central right here.
This week, Tollerene has battled with some of the best players in the world at the British Poker Open and we caught up with him to talk about and idea Jens 'Jeans89' Kyllonen floated. The Finnish crusher claimed that a $1,000,000 Pot Limit Omaha tournament could draw upwards of 50 players and that definitely piqued the interest of Tollerene.
"I love that idea," Tollerene said with a big smile, "I would be one of the 50 players, but it sounds like it could be difficult to get that many."
Tollerene wondered which players Kyllonen had in mind but in the same breath, he mentions that the game of Omaha would be a great draw for viewers if organized in the right setting.
"It'd be great TV because PLO is such a viewer-friendly game with all the splashiness and loose play if it's with a big blind ante and in a six-max format."
While sharing Kyllonen's excitement, Tollerene holds pause over the fact that all the recent nosebleed action has either been No Limit Hold'em or Short Deck. On the other hand, buy-ins at the highest stakes have been trending upwards with no slowdown in sight for many years, so why not Pot Limit Omaha?
"If business – men or women – would play PLO in that format, I'm sure they would have a good time. I'm not really sure how it could work because an event with all pros would be hard to get up to a $1,000,000 buy-in. There are a lot of good players playing up to $25/$50 but there's not much action, live or online, above that aside from probably some private games."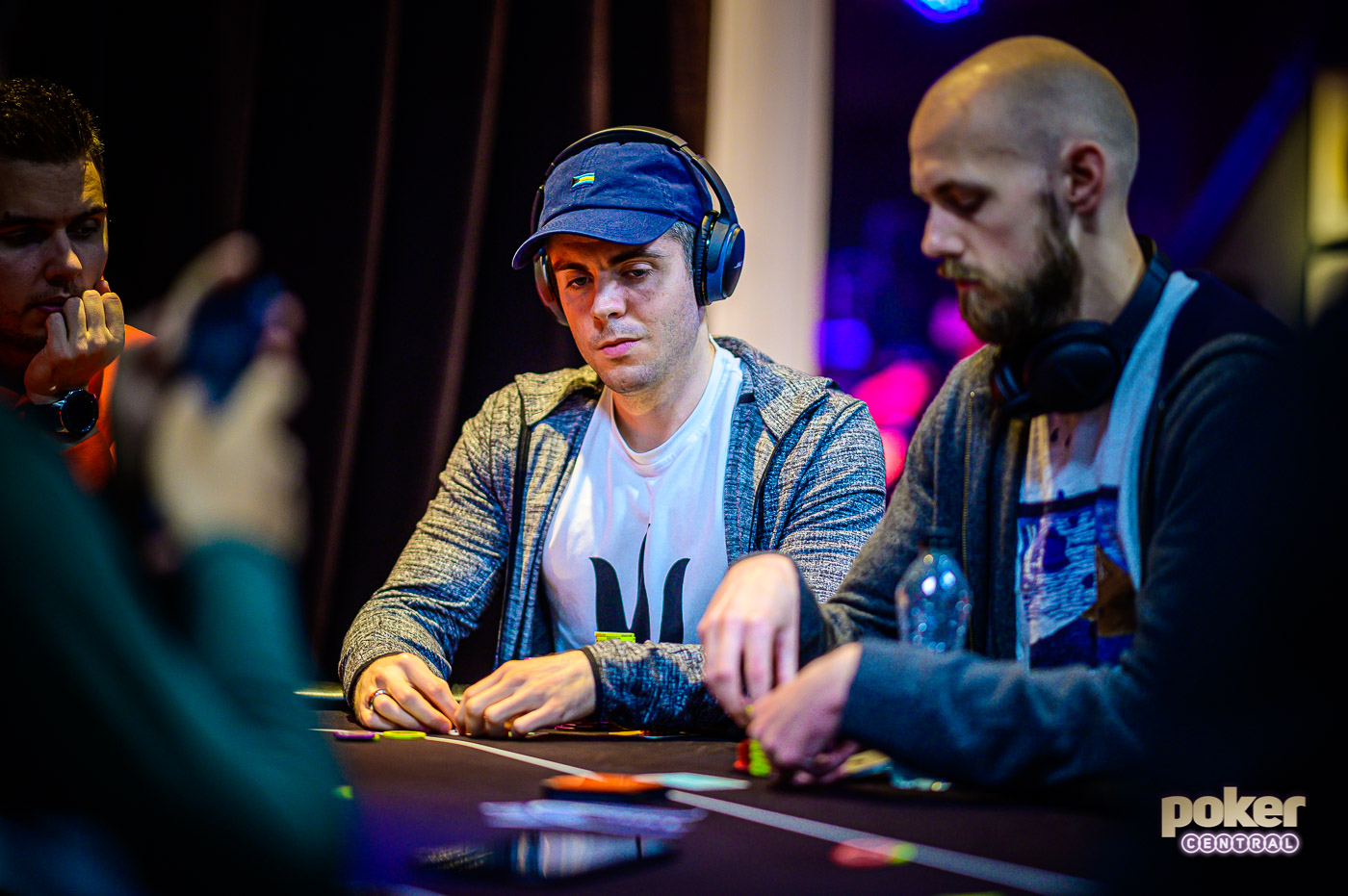 Short Deck vs PLO
While Short Deck has caught fire in the high stakes realm, Pot Limit Omaha has grown at lower stakes. It's hard to find a big PLO game outside of the World Series of Poker and the online high stakes have dried up aside from an exciting game every now and then. But why is that the case? PLO has all the ingredients for fast and exciting action and it saddens Tollerene to see Short Deck take up the space PLO could've lived in.
"It's a shame for me because I love PLO so much. Short Deck and PLO are very similar where, if you want to play a little looser, you would be able to do so. You can be aggressive and equities run very close while in Hold'em you just get it in dead so easily. I would have thought PLO would be great for players that enjoy that style but I guess Short Deck has caught on more because it's simple and with its ante structure you get to play more hands."
At the end of the day, the current climate at the highest stakes has shown us one very clear point and that is that the recreational players are king. If they adopt Pot Limit Omaha and get excited about a super high stakes tournament, it will very possibly happen. The pros are ready to fire at will.
About his own future, Tollerene says that chasing the money is no longer something he's solely focused on after years at the highest stakes.
"I want to do something where it's not about making as much money as possible. I feel like I've done that and want to pursue something that just feels good and makes me happy."
Follow Live Reporting of the British Poker Open on Poker Central right here. Check out the full PokerGO Live Events schedule on PokerGO right now. New to PokerGO? Subscribe right now.