Ben Tollerene is one of the world's most successful poker players. With $9.5 million in live tournament results and over $12 million in online winnings, he's the envy of many poker players, of all levels.
Relive the final table of the £100,000 No Limit Hold'em event at the British Poker Open won by Ben Tollerene right here on PokerGO.
After winning the final event of the British Poker Open for £840,000, having come into the final day as the short stack in danger of missing out on the money altogether, Tollerene opened up to us about his self-doubt playing No Limit Hold'em as opposed to his specialty format of Pot Limit Omaha.
"It's tough and it's kinda scary sometimes," admitted Tollerene, "I don't have all the confidence in how I'm playing. If I was playing PLO I'd be a lot more confident. I look at my hands if I'm worried and I feel like I'm playing pretty well."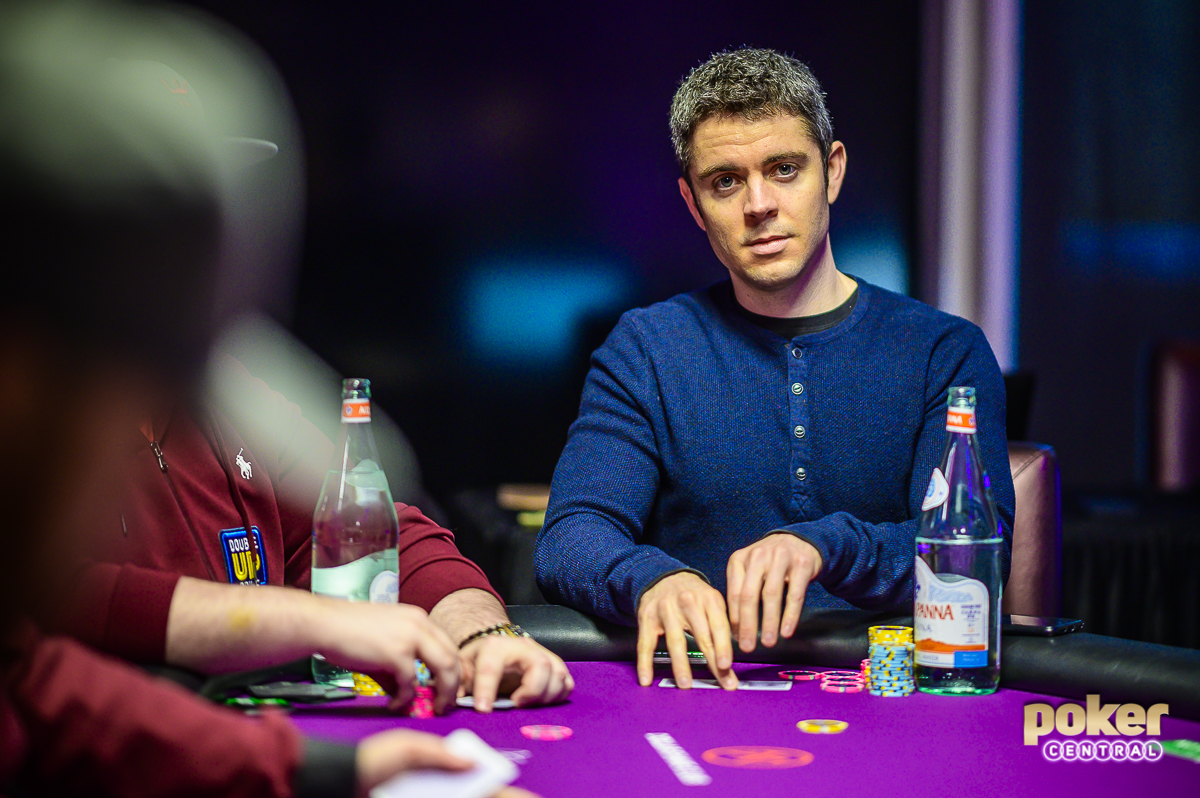 To say that's the height of modesty is an understatement, especially said in the moment after winning over a million dollars and after triumphing over Cary Katz in the £100,000 British Poker Open event for the second-largest score of his career.
"I'm sure I'm making a bunch of mistakes, as we all are, but overall I'm pretty pleased with what I'm doing. I can't think of like a bad hand I would that I would take back."
Tollerene bossed the final table and won a superb Main Event. Before London, however, he'd done some soul-searching about carrying on playing poker.
"I hadn't played a lot of poker since Baha Mar and November. I actually came here to see my friends and enjoy being in London. I grew a little bit tired of playing."
One of the key indicators for this surprising lack of enthusiasm was spotted in himself by Tollerene when he either won or lost.
"I noticed when I won I didn't care that much and when I lost I would be upset. And I think that's a bad sign."
Tollerene tried to get some space from poker. But the distance didn't help him find anything else that interested him. He found himself wasting time and didn't feel well while doing it.
"I thought I'd come here, see my friends and maybe I'll if I enjoy the tournaments, maybe I'll start playing again. That was kind of my thought process."
At this point in his career, Tollerene is very much finding his way back in and out of poker as he's unsure just how much he wants to dedicate himself to the game, he admits that the buzz he gets from it is second to nothing.
"I thought that something would jump at me and it would be exciting. But every time I go for that, poker's just so exciting and so adrenaline-producing and such a cool job that everything
feels kind of flat by comparison, for me at least."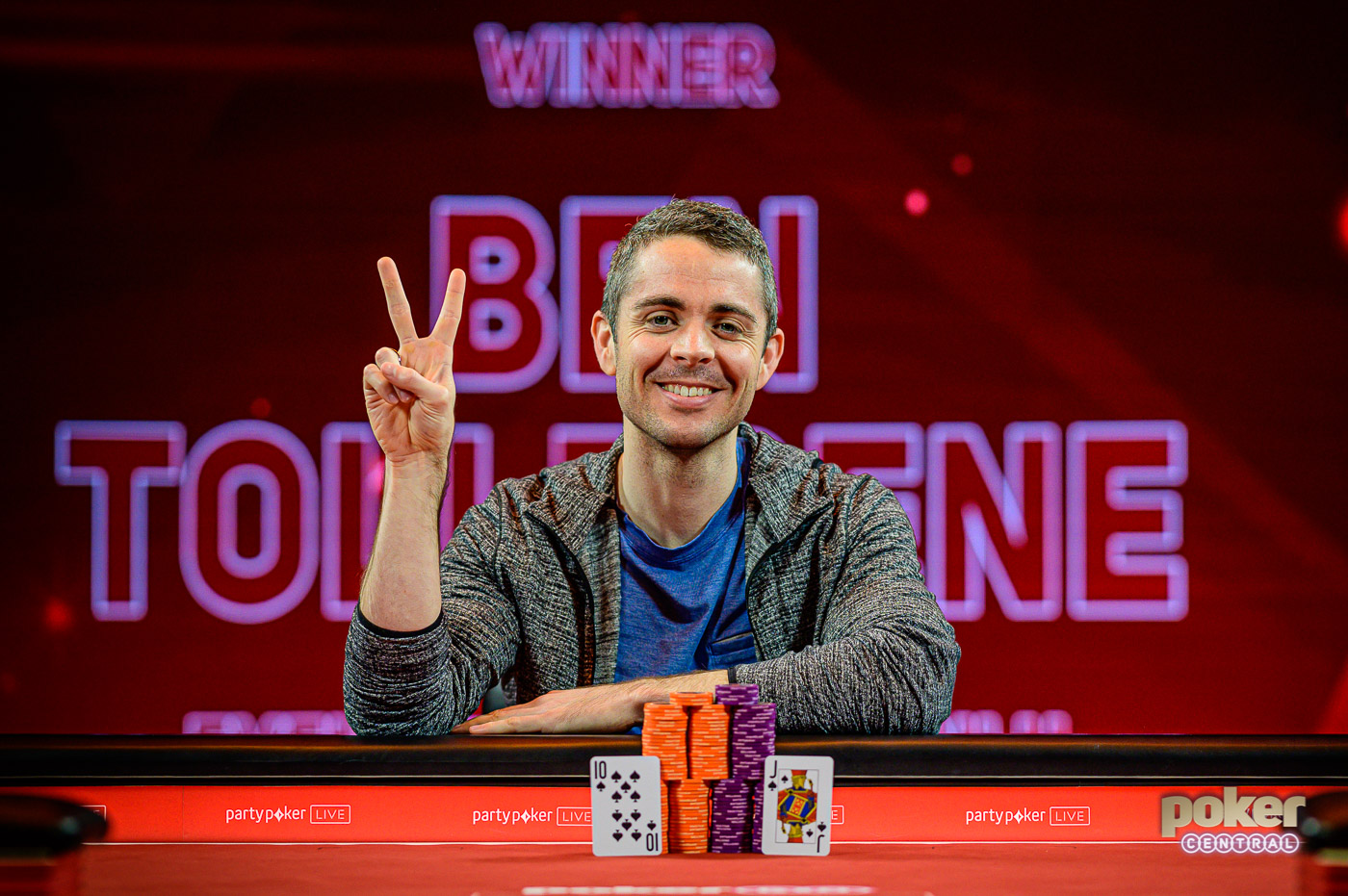 Tollerene is taking some time to focus on his health, and friends and family. He understands that those are the fundamental things in his life and is getting used to allowing his mind to slow down away from poker.
"Part of it is that the stimulation of everyday activities that should be enjoyable can feel boring or tedious. I think that's a big problem that I face in trying to move away
. Slower things just feed you in a different way that's not such a highly stimulating. It's a flatter set of emotions, instead of these like highs and lows. I'm honestly not really sure what the adjustment is."
While he loves poker, it's apparent that the online phenom, known for playing at the highest stakes, is also slightly emotionally dependant on the reactions his success in the game brings. Tollerene, however, is clear about any dangers to the elephant-sized word in the conversation – addiction.
"I don't think any of us
would go broke gambling our last dollar or stuff like that. But when someone asks like 'Do you have a gambling addiction?' then the answer is 'Not the way that you think'. I like the rush."
Tollerene is in total control of his love and issues with poker in equal measure. He has no problem sitting out of the game if he needs to, but is open about admitting he likes 'the feeling in my chest' when playing huge games. The game of poker appreciates Tollerene's intuitive skill and magnetic personality at the table, and whether it happens soon or in many years time, when Ben Tollerene does decide he's three-bet his last combo draw, the game of poker will miss him immensely.
New to PokerGO? Subscribe right now. Check out the PokerGO Live Events schedule right here.