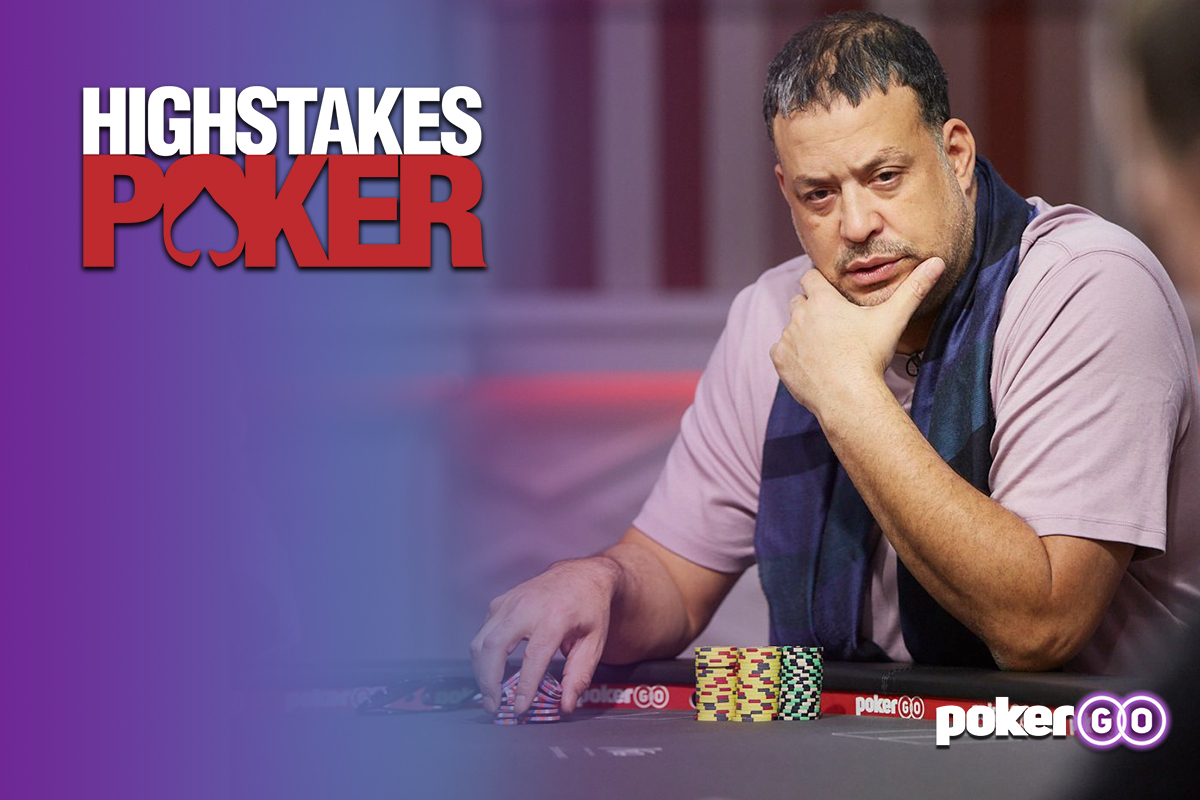 The return of High Stakes Poker is just a few weeks away with Season 8 premiering on Wednesday, December 16. Plenty of new faces will be making their High Stakes Poker debut including Jean-Robert Bellande.
Bellande is a regular in the high stakes cash games in Las Vegas, but has also been a staple on poker broadcasts over the past few years. Many witnessed Bellande win his first WSOP bracelet on PokerGO in 2018 in the $5,000 No-Limit Hold'em 6-Max, but it is the televised cash games on PokerGO where Bellande can normally be found. Bellande has appeared on Rob's Home Game, Super High Roller Cash Game, and Poker After Dark, and now he'll make his High Stakes Poker debut.
Poker After Dark is another iconic poker show that is returning for a new season this December, and Bellande ranks equal 11th with Chris Ferguson and Howard Lederer in appearances with 17 heading into the new season. Over six seasons, Bellande played 13 cash game sessions on Poker After Dark – but that doesn't compare to the prestige of being on the shortlist of players that have played on High Stakes Poker.
"High Stakes Poker is one of the shows that really got me to fall in love with poker and fall in love with the game," Bellande said about the return of High Stakes Poker. "Mixing it up with the best in the world, the biggest cash games, you dreamed of that. You wished you were on that show, and now I get to participate. It's kind of a fun thing. It really is."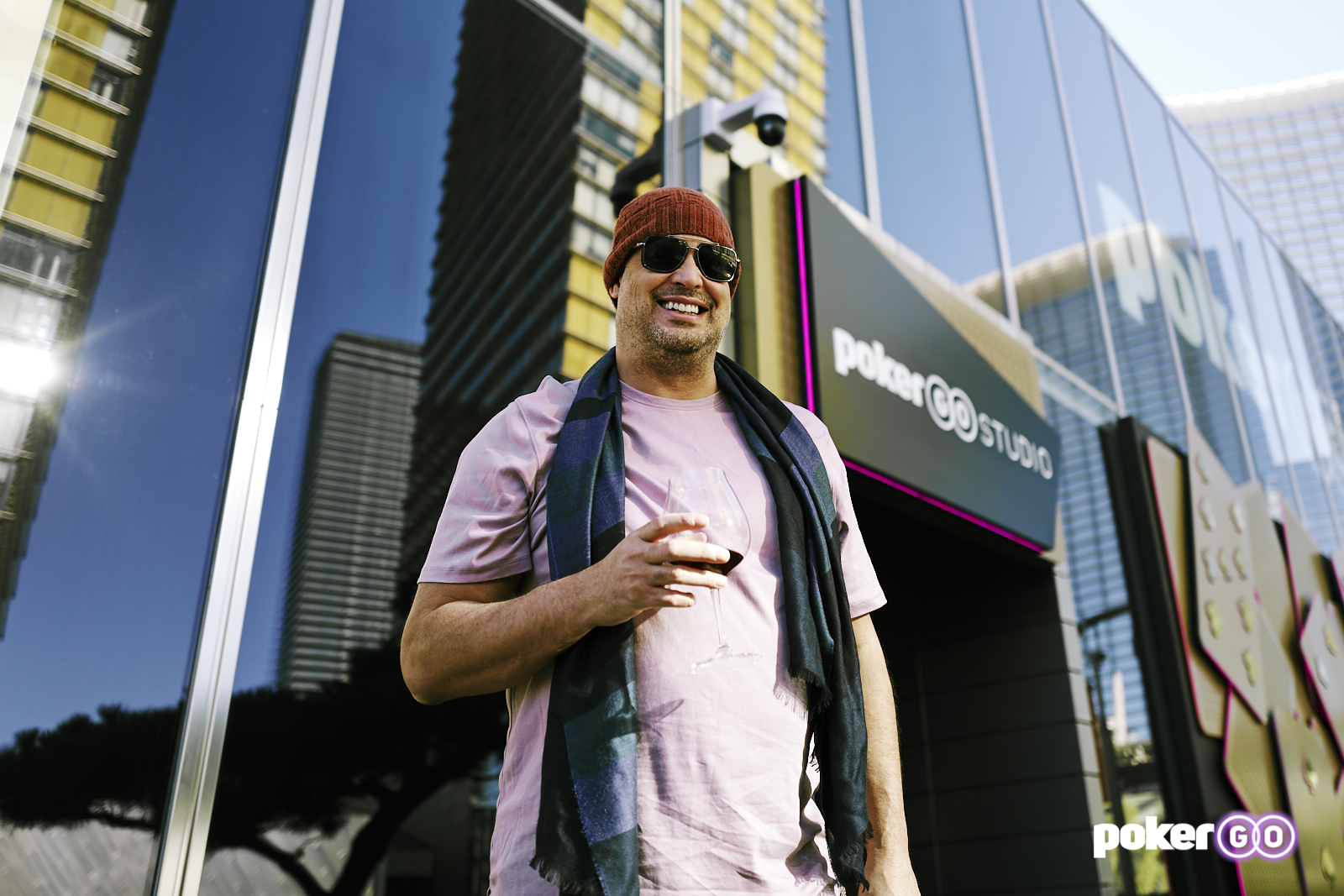 Bellande's success in poker has given him opportunities to play in high stakes cash games all around the world. However, there is no sign-up list for High Stakes Poker. It's an exclusive invite that not everyone can say they've received.
"Now I've watched High Stakes Poker and seen all the great ones play, and now I get to participate? Today is pretty special to me," Bellande said about getting the opportunity to make his High Stakes Poker debut.
"I've played a lot of high stakes poker, but when you're coming up in poker, high stakes poker is the game that really got you excited," Bellande said about high stakes poker cash games. "The first time I saw Chip Reese and Doyle [Brunson] and Phil Ivey playing in Bobby's Room, my face was just planted on the window there just looking inside. Later on, getting to play in Bobby's Room, it's kind of a cool thing."
Bellande's debut on High Stakes Poker will coincide with the first episode of Season 8 and will find him seated among several new faces, along with High Stakes Poker regular Tom Dwan.
"I don't feel like I have anything to prove," Bellande said regarding the lineup he would be facing on High Stakes Poker. "I feel like I'm an underdog because the players that I'm playing with are better than me. But that being said, I've played these limits plenty of times, so I'm going to be more comfortable than most people at the table."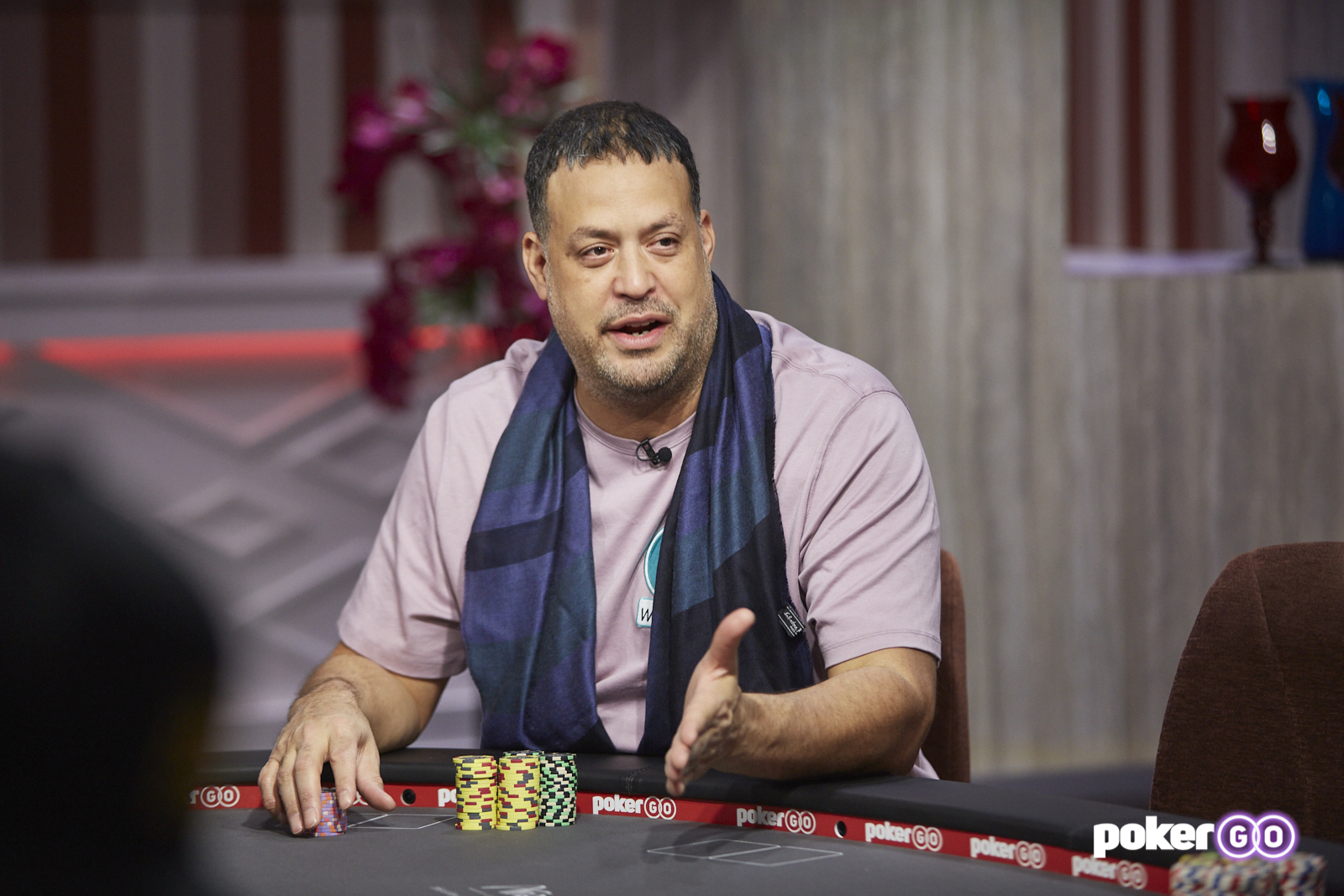 December doesn't just feature the return of High Stakes Poker, but also the debut of Season 12 of Poker After Dark on Sunday, December 13. To celebrate the return of Poker After Dark, PokerGO is giving away authentic game-used chips from one of the original seasons of Poker After Dark. To enter the contest, follow PokerGO on Facebook, guess the chip count in the photo, comment your favorite past Poker After Dark player, and tag three friends. It's that easy!
In June of 2019, Bellande and his wife Veronica welcomed twins Axel and Bella to the world. With family being a priority for Bellande, the importance of poker could easily shift – either take a back seat, or be thrust to the forefront as an avenue for him to provide for the future.
"Especially with COVID it puts a dampener on people's income," Bellande said. "I think everybody feels like they need to earn right now. Whether I win or lose this week, life isn't going to change much at home. But winning would be nice for sure."
Beginning Wednesday, December 16, PokerGO will be debuting a new season of High Stakes Poker every week. High stakes. Incredible line-ups. What more could you ask for? Make sure to watch all the new season of High Stakes Poker on PokerGO!
Connect with PokerGO on Facebook, Twitter, and Instagram. Use code "HSP" for $20 off an annual PokerGO subscription now!