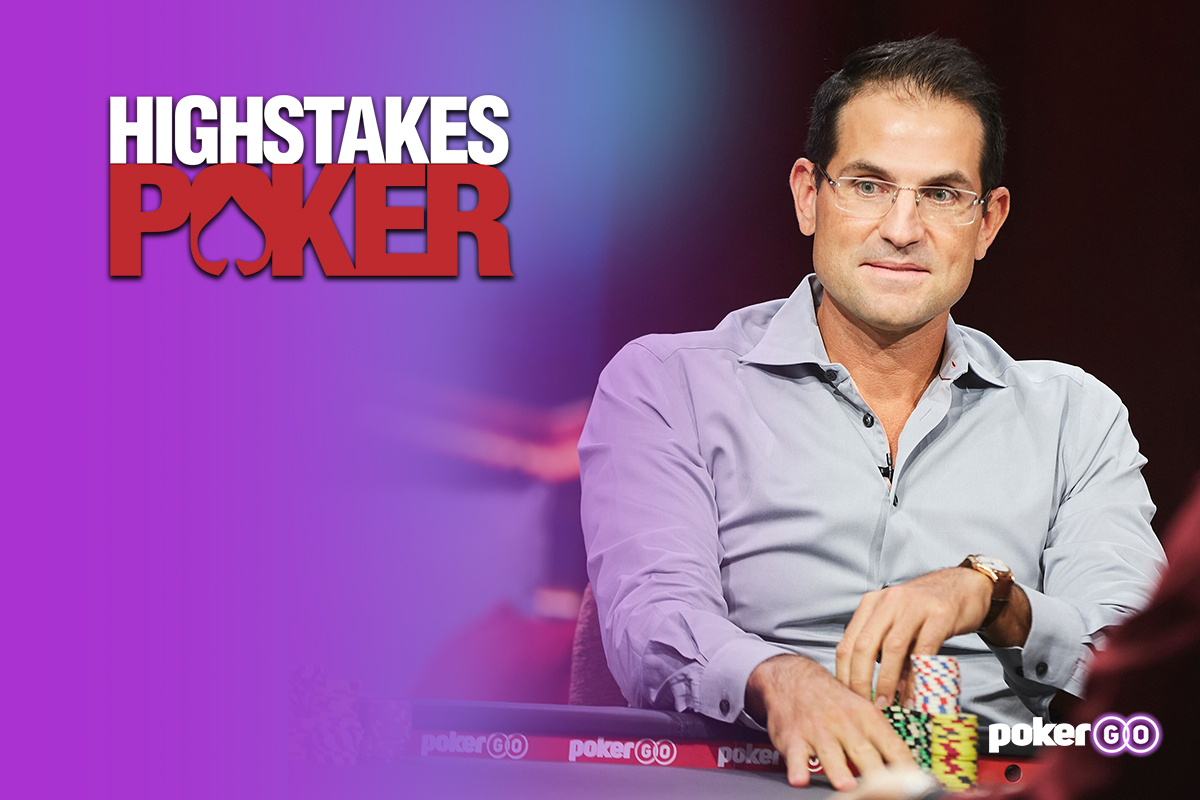 Season 8 of High Stakes Poker continues tonight with Episode 9 featuring an entirely new line-up of players playing $400/$800 No-Limit Hold'em. Tom Dwan is the only returning player having appeared in every episode of the season, but Phil Hellmuth, Brandon Adams, and Phil Ivey make their season debuts, while James Bord, Lazaro Hernandez, Jake Daniels, and Chamath Palihapitiya make their High Stakes Poker debuts.
Dwan, Hellmuth, and Ivey have all appeared in multiple seasons of High Stakes Poker. In contrast, Adams had a short run in Season 4 where he appeared in four episodes of $300/$600 No-Limit Hold'em among Sammy Farha, Jamie Gold, Eli Elezra, Jennifer Harman, Daniel Negreanu, and Hellmuth. Adams' low number of High Stakes Poker appearances directly contradict his appearances on Poker After Dark, where he has appeared in 13 episodes over five seasons, while Adams is also a staple in tournaments showcased on PokerGO such as Poker Masters, U.S. Poker Open, and Super High Roller Bowl where he has won two Poker Masters titles to pair with his 2019 WSOP bracelet and nearly $5.2 million in lifetime earnings.
With tournament results and consequential success more freely available to the general public, it would be easy for Adams to be pigeon-holed as a tournament player only.
"I've always actually preferred cash games to tournaments, so historically it's been my preference, I would say," Adams said about the importance of being both a proficient tournament and cash game player. "I actually like playing the cash game weeks more than the tournament weeks. It's just about scheduling. This is absolutely my favorite thing to do."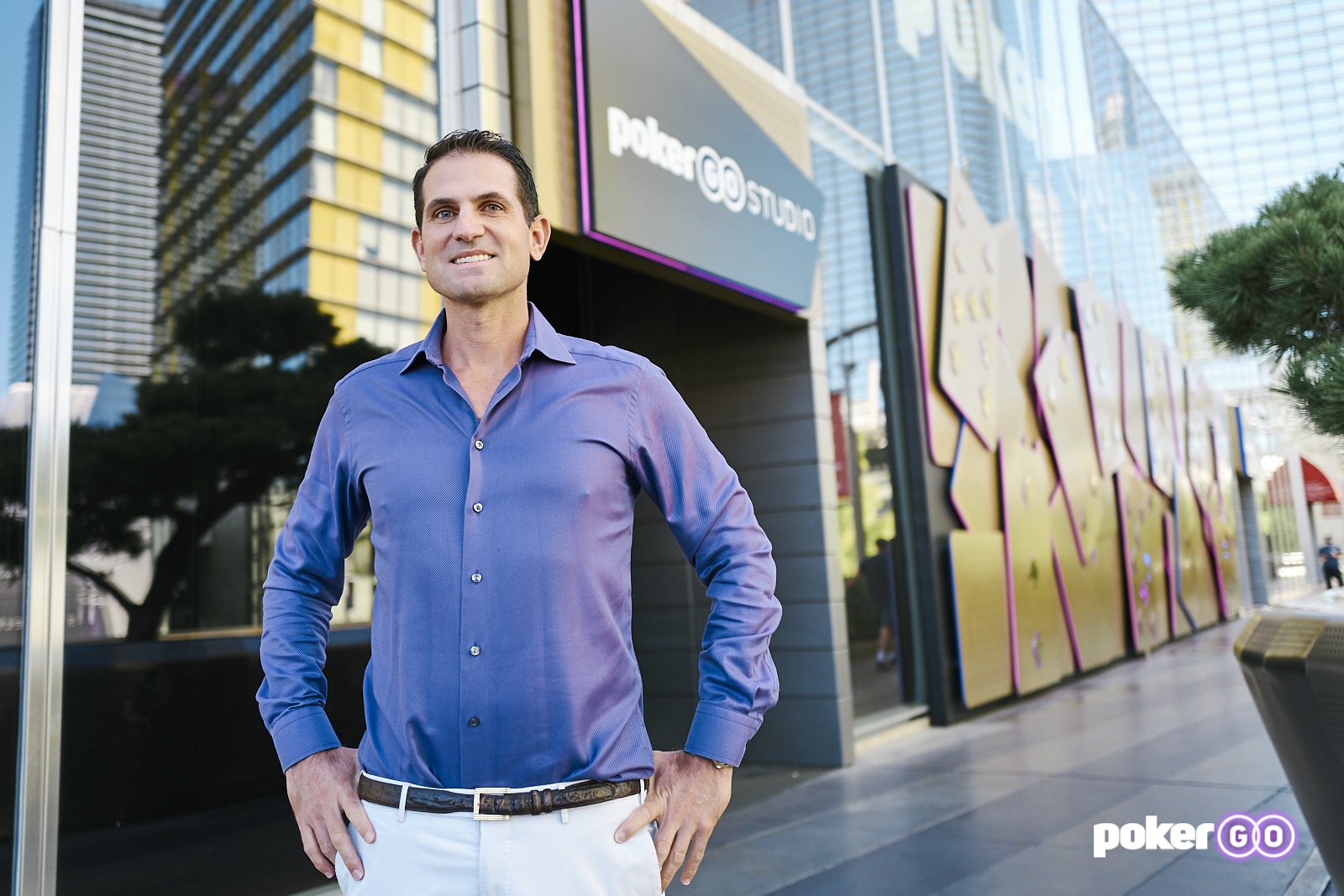 Being one of the four returning players to High Stakes Poker is a testament to Adams' continued success in poker and his willingness to play alongside some of the world's best players. However, it had been 13 years since Adams last appeared on High Stakes Poker, and he also hadn't faced some of his opponents in a long time. How would he feel stepping onto the High Stakes Poker set?
"This is incredible," Adams said about the return of High Stakes Poker. "I was fired up to play with Phil [Ivey] and Tom [Dwan] because I haven't played with them in so long. In particular, Tom, because I've played so much with him and hung out so much with him, but less so the past few years because he's been based in Asia. I'm looking forward to playing with him again."
The COVID-19 pandemic hit the poker world incredibly hard, shutting down tournaments around the world. Although online poker is still recovering from Black Friday in 2011, there were still options for players. For Adams, it meant playing on GGPoker in the WSOP Online series that wrapped up just before the filming of High Stakes Poker would begin. During the GGPoker WSOP Online series, Adams collected 13 cashes and a handful of deep runs for over $65,000 in total earnings.
"My approach to poker is very much theoretical and analytical," Adams said about COVID-19 affecting his poker play. "I feel like if the rules of poker don't change so much, my game doesn't change all that much. I always find that it's helpful to play more, and in particular, it's nice to get into that grove of week two or week three of playing every day."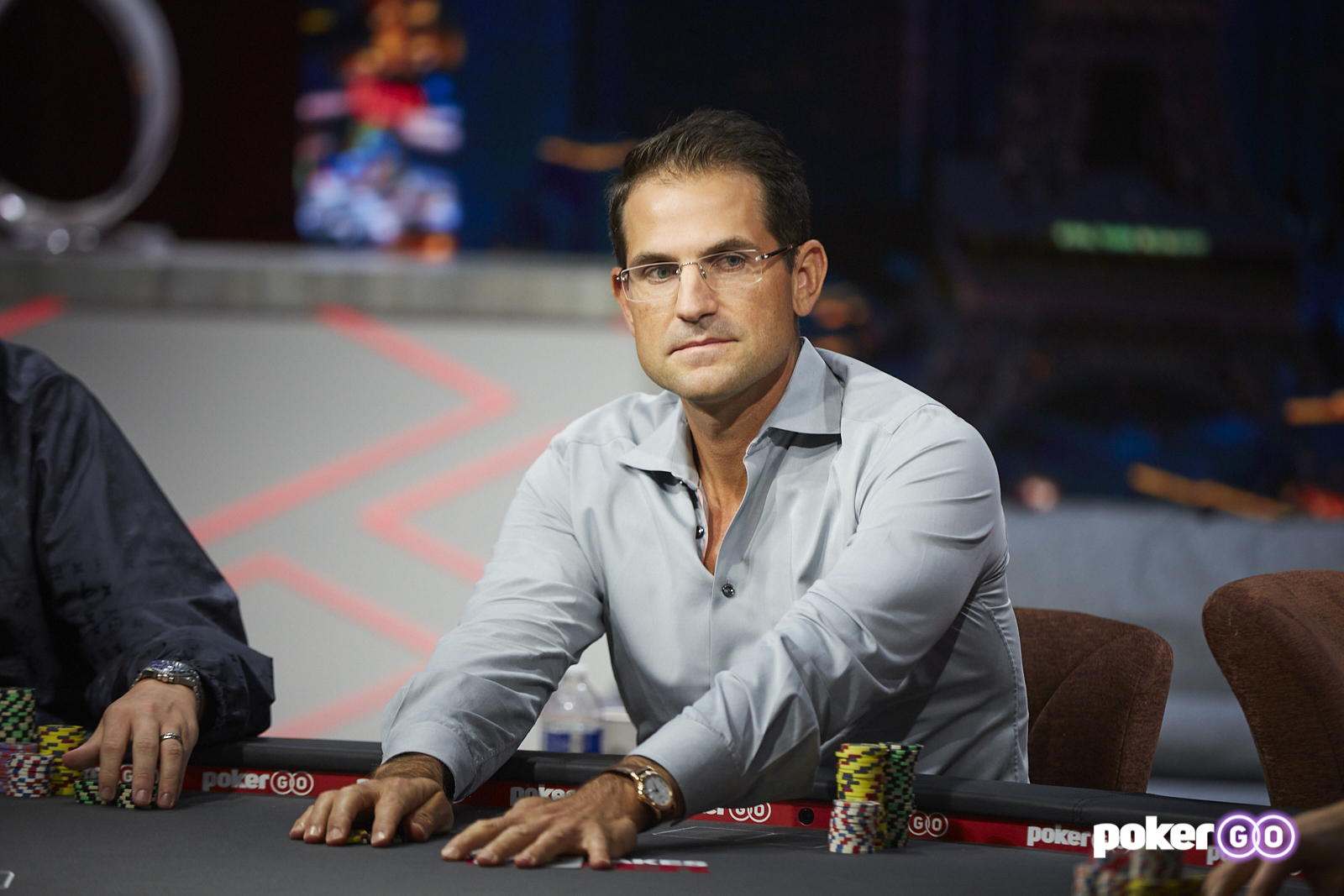 "But I don't find rust to be so much of a problem, especially in a time like this wherewith COVID we had nothing to do," Adams said about spending more time at home due to COVID-19. "So you find yourself looking at material you might not have otherwise looked at. For me, I was looking at some interesting poker material. For me, it was more Omaha, so it's not going to translate to this week so well, but it's still poker thinking."
Season 8 of High Stakes Poker continues with new episodes every Wednesday night at 8 p.m. ET. Incredible line-ups, high stakes, and fantastic table banter. What more could you ask for? Make sure to watch all the new season of High Stakes Poker on PokerGO!
Connect with PokerGO on Facebook, Twitter, and Instagram. Use code "HSP" for $20 off an annual PokerGO subscription now!