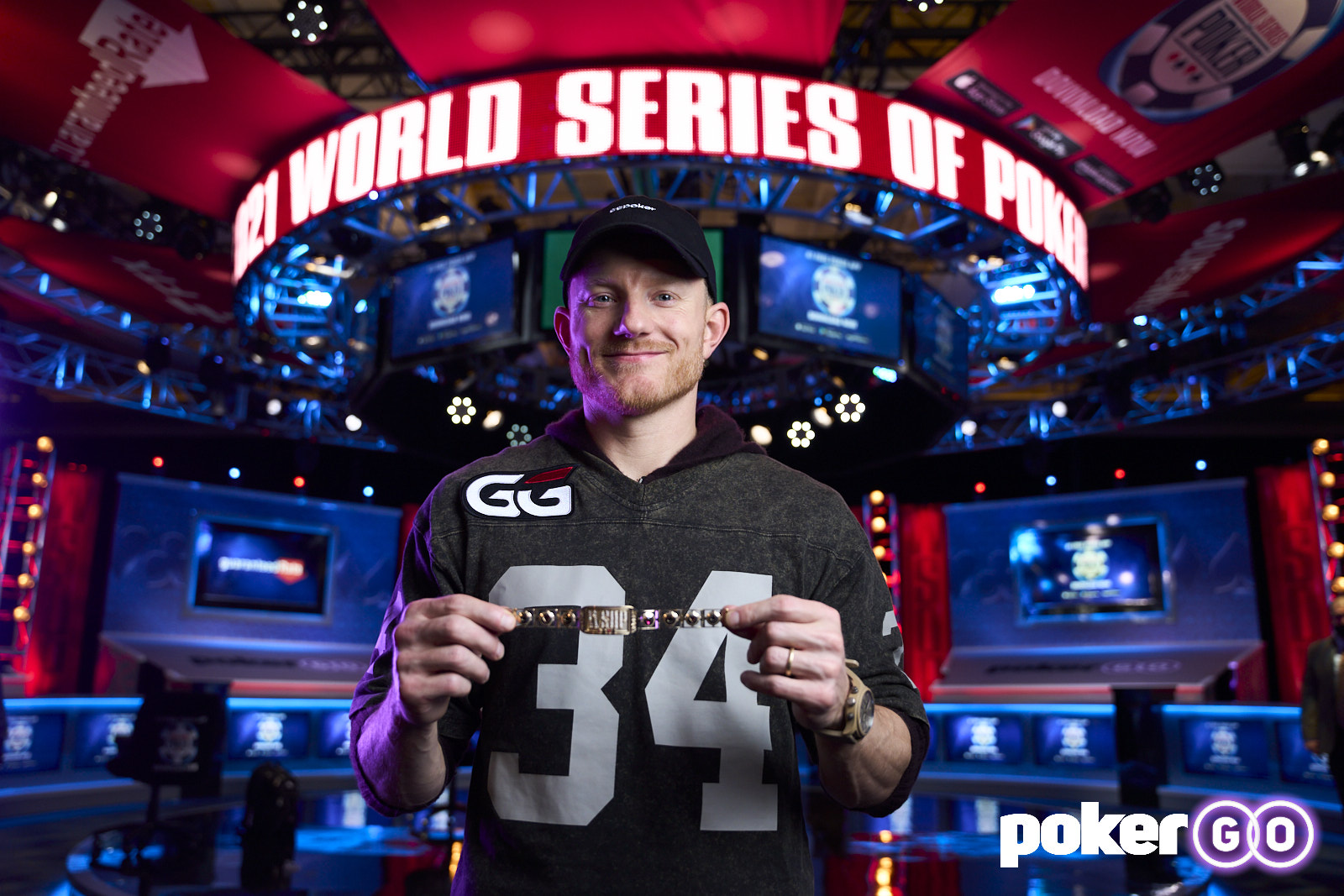 Jason Koon has accomplished a lot in poker, but up until Thursday night, a World Series of Poker gold bracelet hadn't made its way into his trophy case. That all changed when the dust had settled in Event #11: $25,000 Heads-Up Championship at the 2021 WSOP. Koon was the last player standing, capturing his first WSOP gold bracelet and $243,981. The event had 57 entries.
"This format especially was really fun and intense and engaging," Koon said. "I had to play some really strong players at the end, and when I feel like, 'Oh, this guy might be better than me, he's very sharp,' it definitely brings that drive out of me and I want to do my best. It makes me very passionate. I love playing tough competition and to be here battling these guys today created a different level of energy."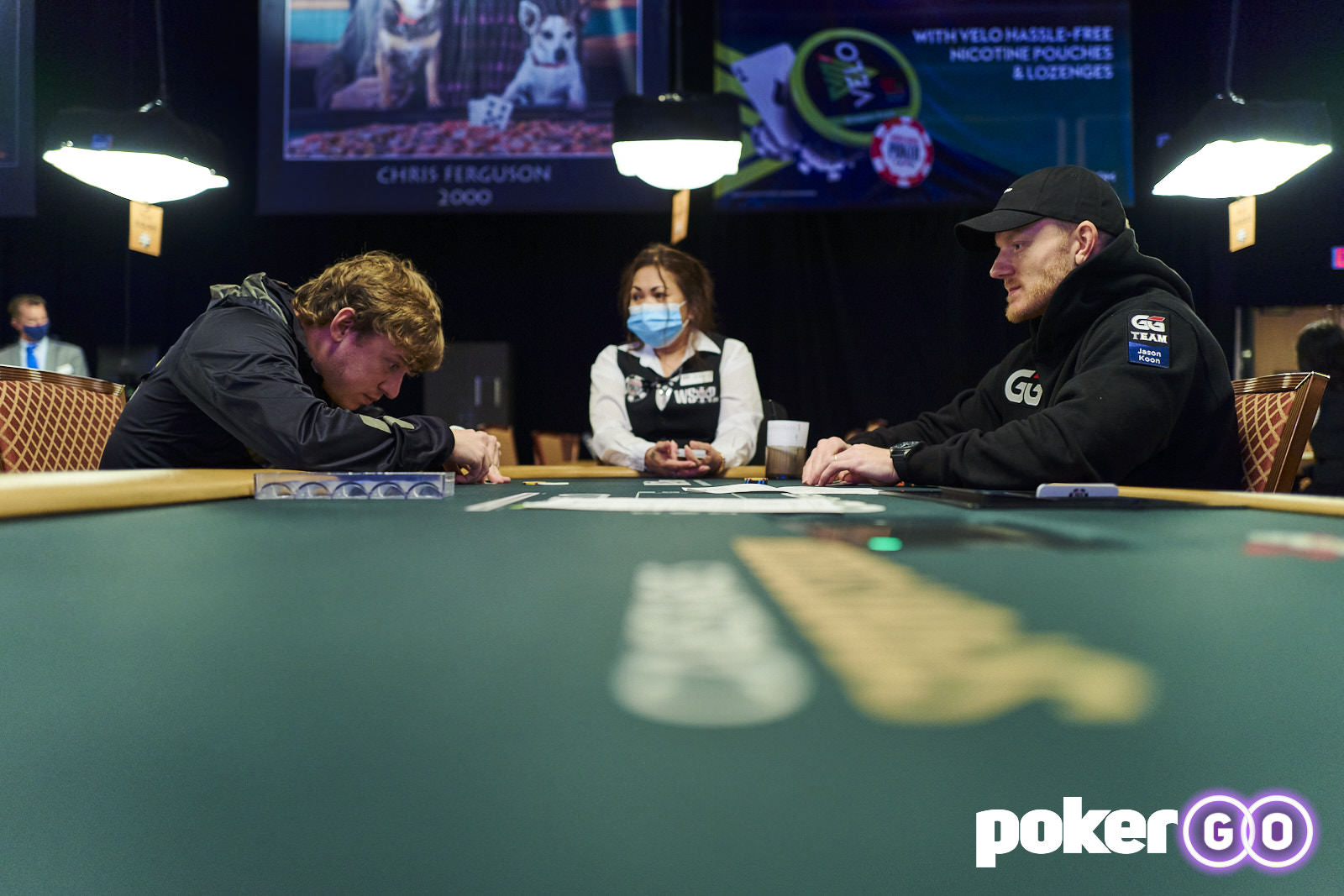 On the final day, Koon defeated Henri Puustinen first and then Gabor Szabo to win it all. His run started with Chris Brewer as his first opponent, then it was Nicolai Morris in the second round. After that, Koon took on and beat Johannes Becker and Jake Daniels to reach the final four.
"It's really, really exhausting, especially when you play intense players," Koon said of his competition. "If you play against a guy who just wants to play small pots all day, it doesn't drain you, but these guys are constantly putting you in awful situations. Specifically the two guys I played today. I'm telling you, they were animals, and it was like every pot was huge and I was kind of in that flip a coin in my head on the river over and over and over and over again."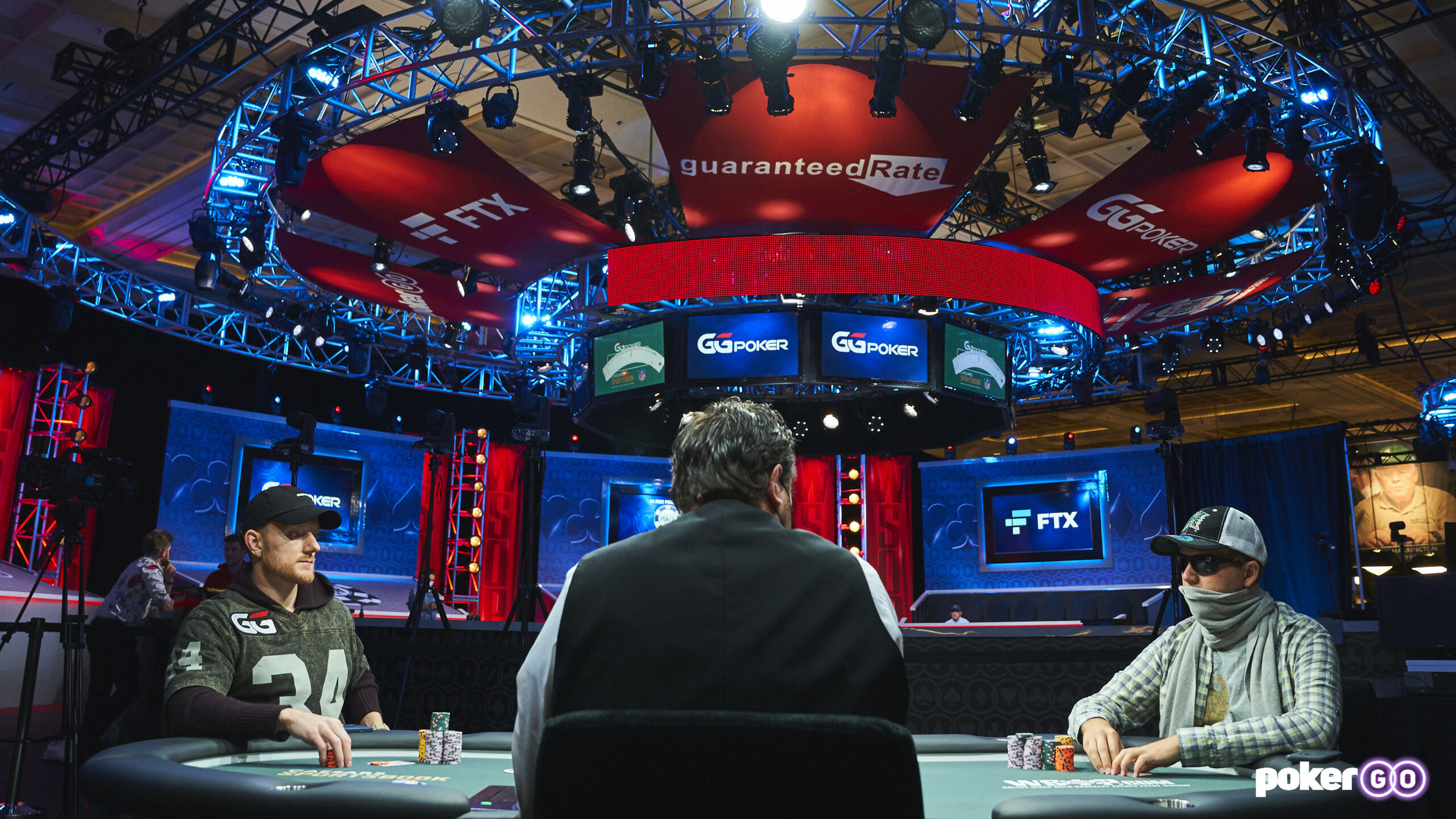 After Koon beat Puustinen in the semifinal, he and Szabo got their final match underway around 9 p.m. local time. Koon started to win early, but Szabo quickly snatched the lead away. Szabo stretched out his lead a bit, but then Koon found an important double up with his pocket fives held up against Szabo's ace-queen of clubs. The money went in preflop and the board ran out jack-ten-four-jack-jack with two clubs on the flop. Koon was able to fade all of Szabo's outs throughout. That double gave Koon a sizable lead, but Szabo wasn't about to go away.
Koon said that fatigue started to set in during the final heads-up match, causing him to have trouble counting the pot and focusing. Not only was fatigue a factor, but there was plenty of noise coming from the supporters' section of another final table.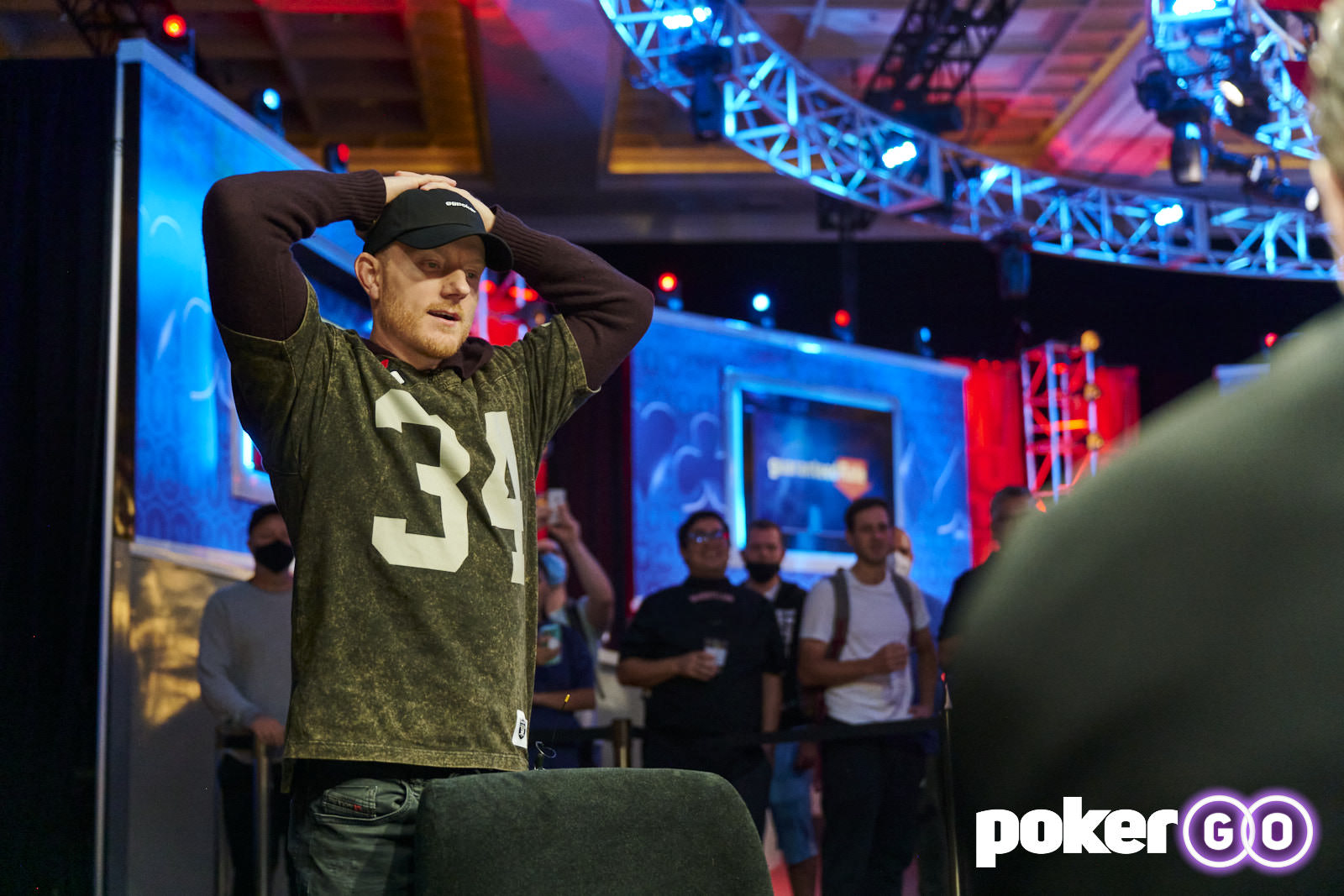 "I had a few moments where I had to take a deep breath, put on my headphones, and get focused," Koon said. "But yeah, here we are."
Szabo worked his way back in front, but his lead was narrow. The two were separated by about 400,000 in chips when they got the money all in preflop again, and this time it was Koon's ace-queen against Szabo's ace-jack of spades. Koon's hand held up again and Szabo was left with 404,000 in chips from the 9,600,000 in play. Not long after, it was all over when Koon's jack-seven beat Szabo's king-nine.
2021 WSOP Event #11 Results
Place
Name
Country
Prize
1st
Jason Koon
United States
$243,981
2nd
Gabor Szabo
Hungary
$150,790
3rd
Henri Puustinen
Finaldn
$89,787
4th
Dan Zack
United States
$89,787
5th
Mikita Badziakouski
Belarus
$36,820
6th
Bin Weng
United States
$36,820
7th
Benjamin Reason
United States
$36,820
8th
Jake Daniels
United States
$36,820
Just about two weeks ago, Koon and his wife, Bianca, welcomed their son into the world. A few days ago, he was announced as the newest ambassador for GGPoker. Naturally, there's some balance that needs to be done when you're juggling being a new dad with playing poker. It's something Koon is getting used to, but now that he's won this gold bracelet, he'll likely take it easy a bit.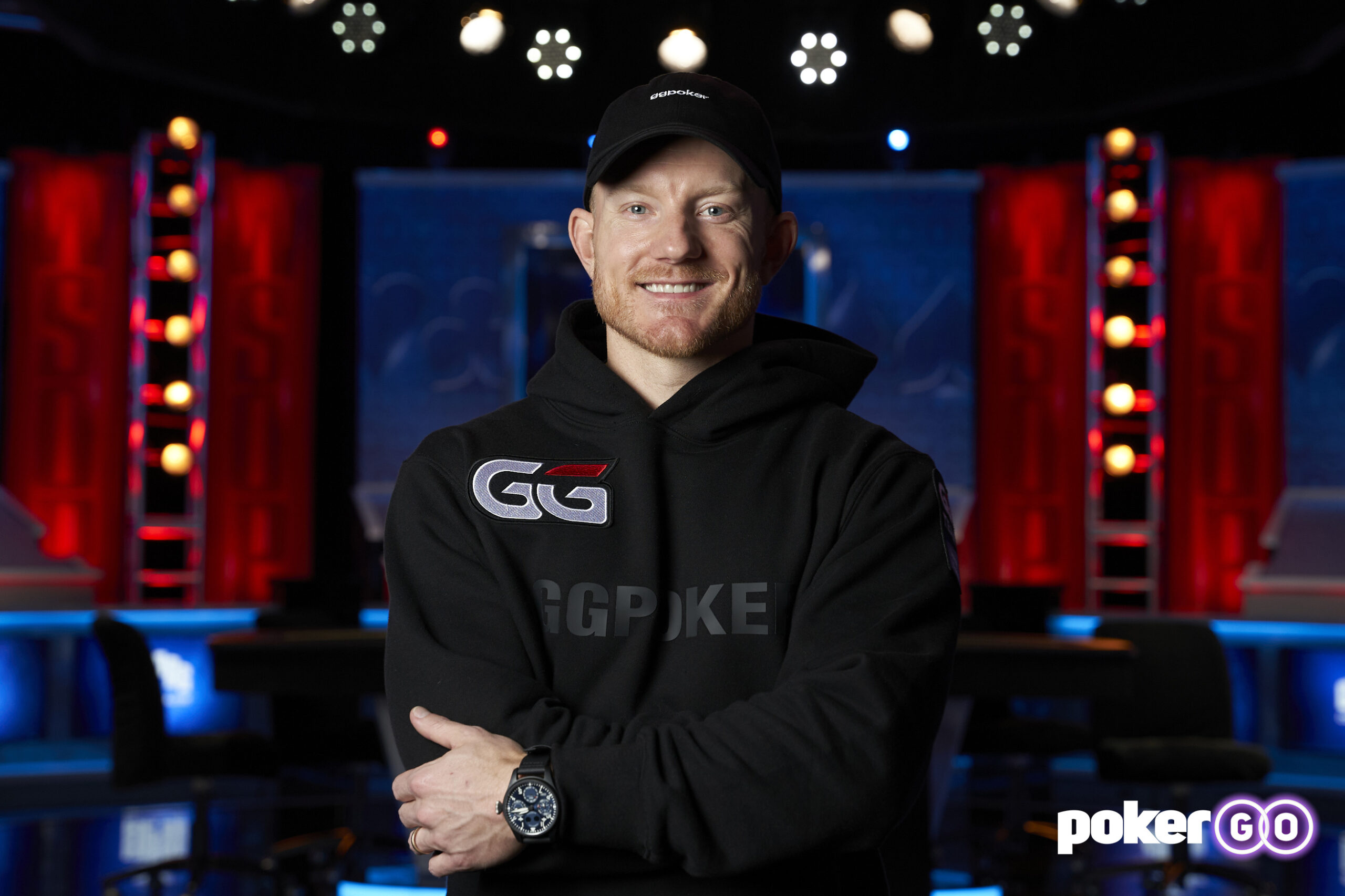 "It's great, man," Koon said about everything going on in his life right now. "I was saying earlier that we were up at 8:30 this morning taking him to a doctor's appointment. It's pretty normal. I'm doing the dad stuff and then trying to balance everything, but obviously, it's pretty hard to be balanced when you're playing poker every day. So the next few weeks I'm going to slack off a little bit on the poker. You'll see me play the super high rollers but you won't see me in any mid-stakes events."
With the win, Koon moved closer to $33,000,000 in live tournament earnings as tracked by HendonMob.com. He has numerous first-place prizes and eight seven-figure scores. Koon has also played cash games for huge stakes and is widely considered one of the best poker players in the world. Now that he has a WSOP gold bracelet to go along with all of his achievements, Koon reflected on his poker future.
"I might just do this forever," Koon said. "I love it. I just love coming down here, or even playing online, I just really love thinking about the game."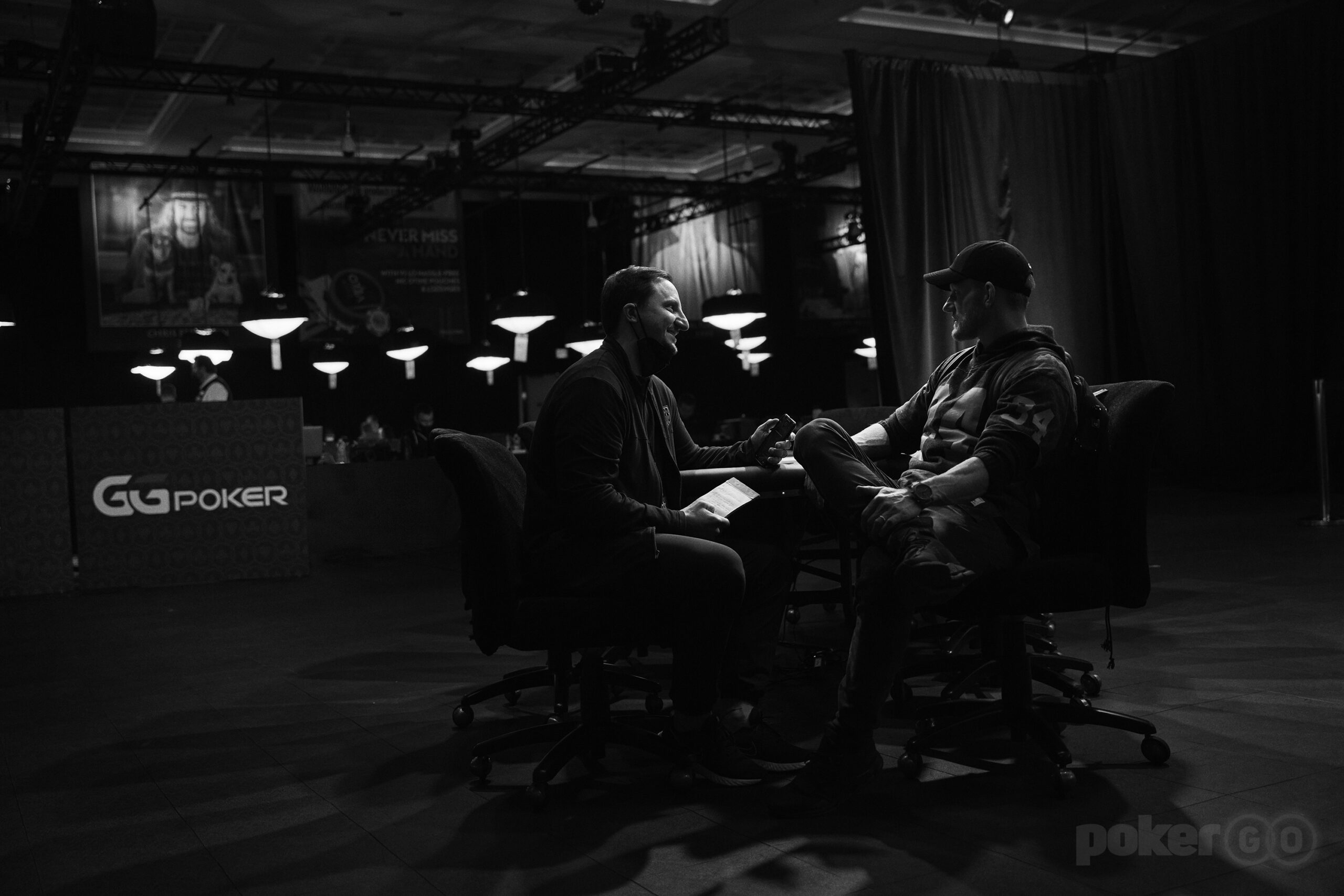 Connect with PokerGO.com on Facebook, Twitter, and Instagram. Use code "WSOP2021" for $20 off an annual PokerGO.com subscription now!