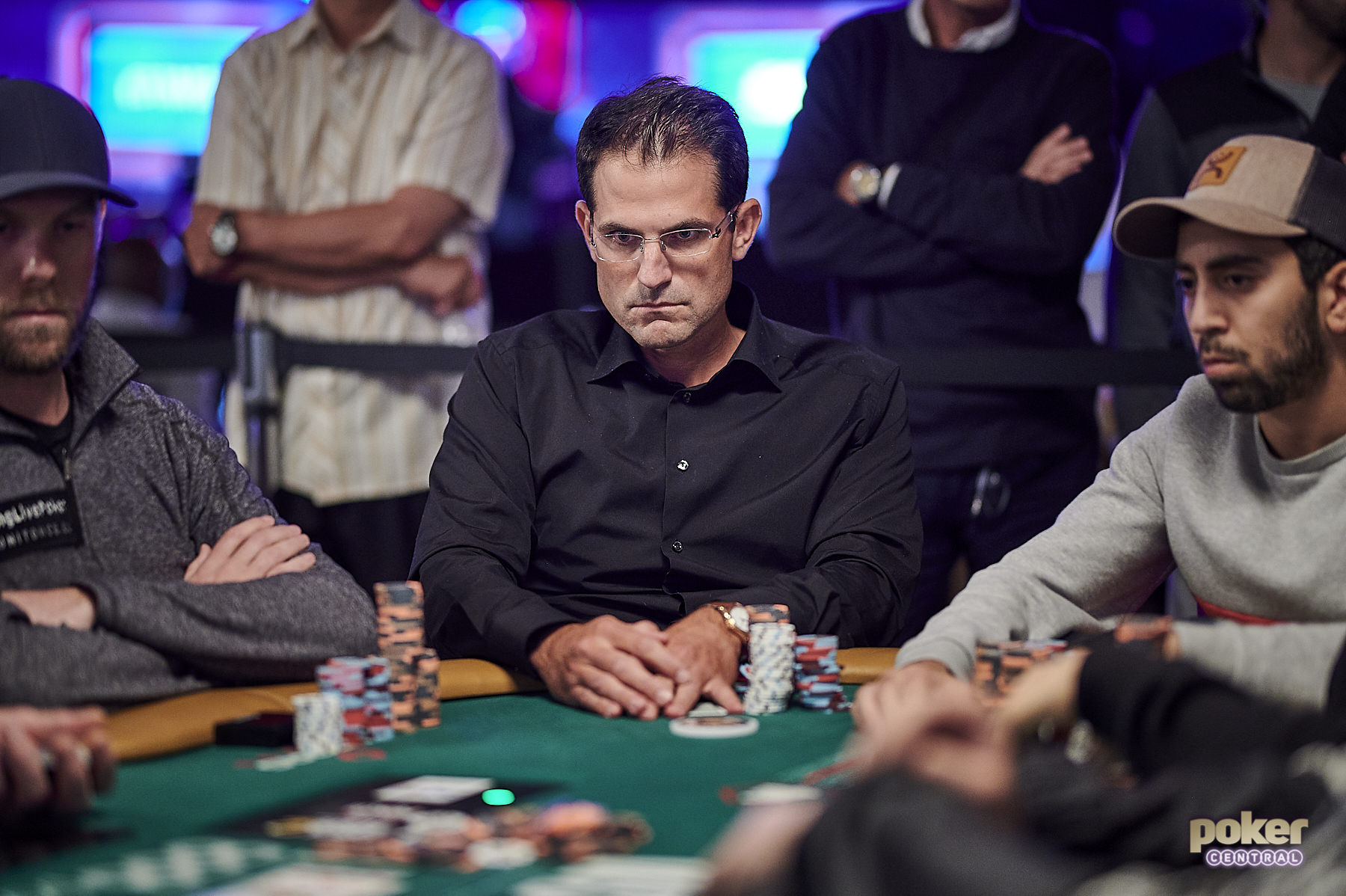 With action not just in the Main Event but also in five other events making the Rio All-Suite Hotel & Casino full to the brim, today was spent mostly enjoying live poker for many of the players in and around the 50th annual World Series of Poker. Plenty of them had a lot to say about controversy, fun and their own hopes and dreams for the Main Event and more!
ADAMS FEELING POSITIVE
Brandon Adams must feel like he can't lose this summer, with a WSOP bracelet already under his belt and another final table to look forward to.
It's been a good run since I got to Vegas. Chip leader in the $50k nl, streaming at noon tomorrow on PokerGo.

— Brandon Adams (@badams78) July 10, 2019
STEINBERG'S WISH DOES NOT COME TRUE
Sadly, Max Steinberg can't say the same, as he busted shortly after this tweet after being on the wrong side of a flip.
Apparently the current chip leader had one 5k chip left yesterday at one point. And now has 2+ mill. Something like that would be nice today

— Maxyface (@MaxJSteinberg) July 9, 2019
SEYMOUR LINING UP CHAMPIONSHIP RUN?
The three-time Superbowl winner might not swap a Championship Ring for anything, but wouldn't his jewelry for his NFL heroics go nicely with a certain glittering bracelet?
day 4 @WSOP 45BB 📈📈
let's gooooooooooo !!!!!!!

— Richard Seymour (@BigSey93) July 9, 2019
MITCH MAKING HAY
Confirmed: this is the point where every remaining player of the 354 people still in the Main Event starts to believe they might win the bracelet. Only 353 of them are wrong.
Through to day 5 of The Main with just shy of 1.1m in chips. Starting to get a bit exciting now! 🤗 354 of 8,569 remain. LFG! pic.twitter.com/ryxYwyJapz

— Mitch Johnson (@Mitch_Johnson8) July 10, 2019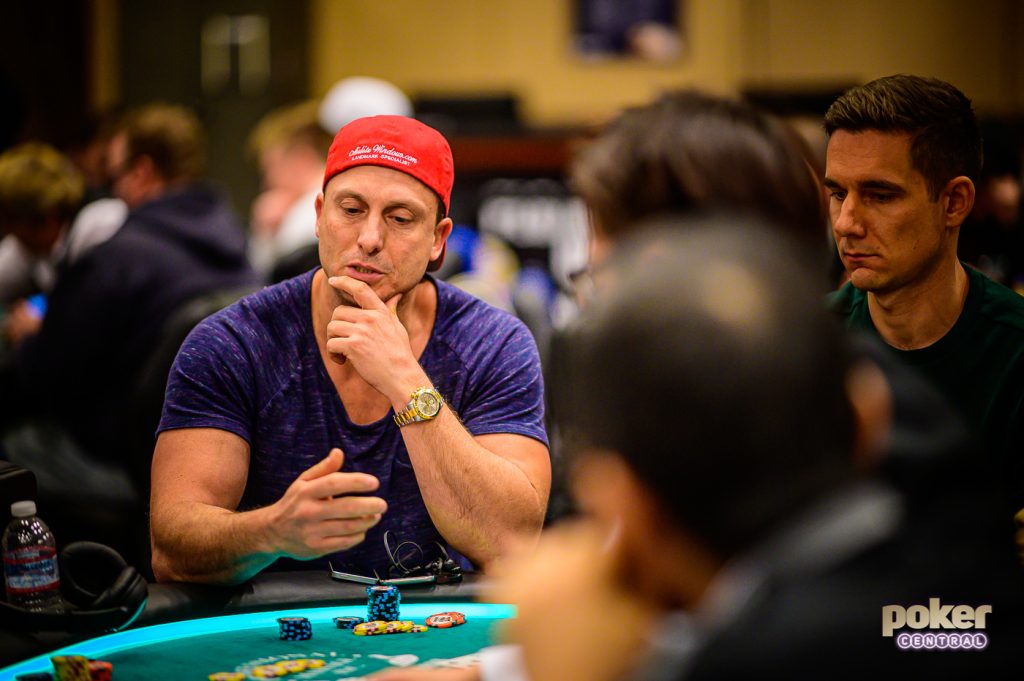 DENTALE NOT LOVING LIFE
Mike Dentale can't be loving his luck after this sort of digital brain-dump.
There is no such thing as hell, when you die you're committed to playing poker for eternity.

— Mikeyunbelievable (@MikeDentale) July 10, 2019
FINALLY, ON A SERIOUS NOTE
With stalling at the table looking like it will be solved by either a shot clock or enforced rules in poker, there are few ways to avoid doing what you have to do, namely cough up the blinds on time. But Henrik Hecklen has spotted someone angling for the thinnest edge in a very long time.
Trying to avoid your BB on purpose when being moved to a new table is effectively stealing chips from everyone's stack – can we start treating these the same way please? Theoretically players have positive winrate from every non blind position, hence it's stealing chips. #WSOP50

— Henrik Hecklen (@hhecklen) July 9, 2019
You can watch the WSOP Main Event action unfold on ESPN and check out additional coverage on PokerGO throughout the biggest poker tournament in the world and bracelet event coverage on CBS All Access.