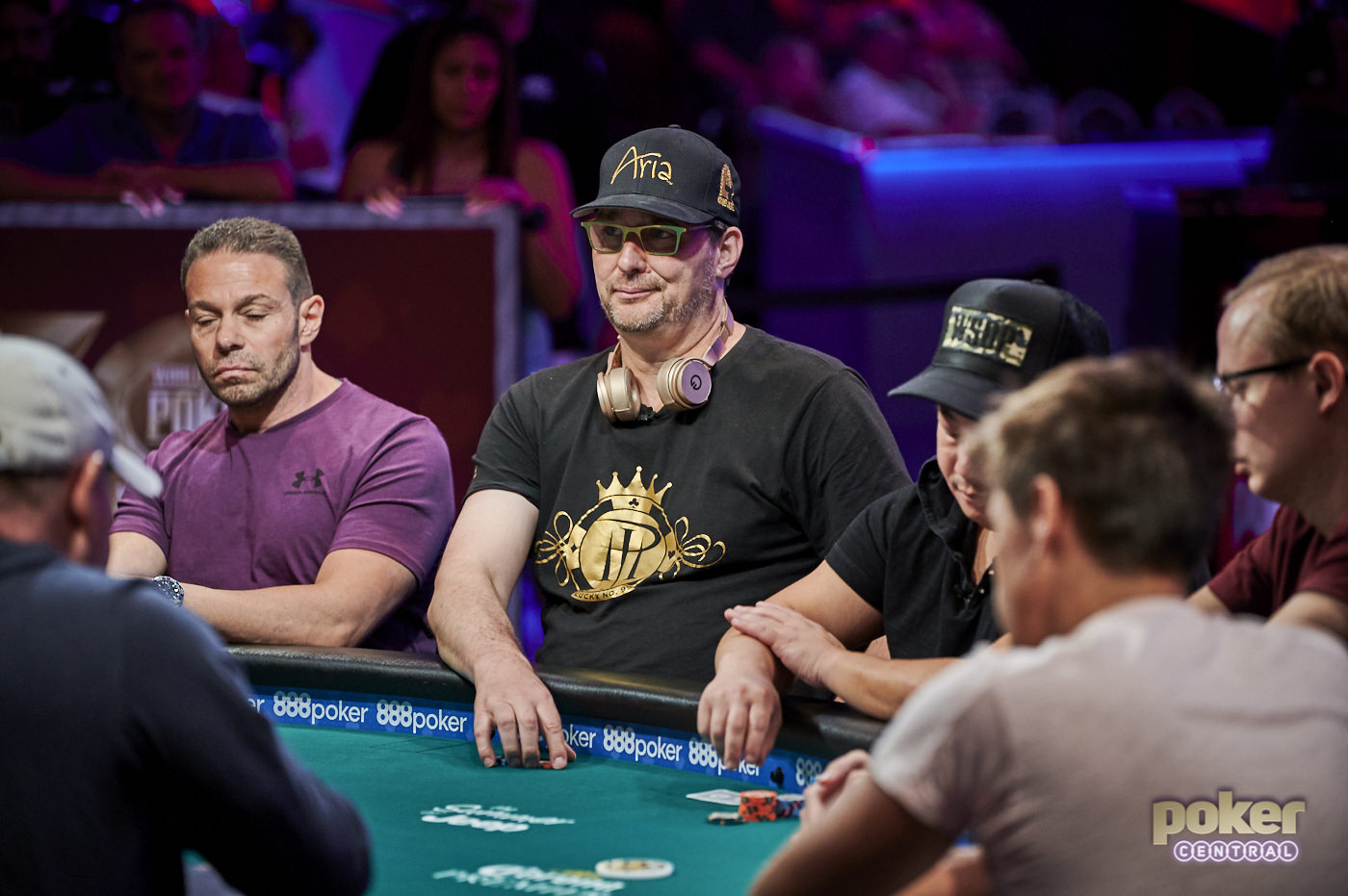 Phil Hellmuth's World Series of Poker journey was quite something. Deep runs, final tables, no bracelet win but no shortage of drama at every turn. But do you know the truth behind each event? We bet you don't!
Watch the Poker Central Podcast on PokerGO right now:
THE POKER BRAT BEFORE MACHU PICCHU
With Hellmuth taking a fortnight-long break in Machu Pichu and the Galapagos Islands mid-Series, his appearance on the Poker Central Podcast was an opportunity to air his thoughts before that trip, including his incredible run in the online WSOP Event.
"It was very strange to me because I haven't played online poker for 2-3 years," said Hellmuth of his run to fifth place for $39,460, an amount that would turn out to be his second-largest score of the summer.
"I was able to play on my computer and it was so much better than playing on my phone."
THE LIMOUSINE OF DOOM
After some time enjoying the comforts of his room at the Aria, Hellmuth wanted to play the Big 50 at the same time, so hopped into a limousine, only to have to play on his phone instead, which he didn't enjoy the best of luck with.
"It all went wrong, but I got into the Big 50, then busted, so was happy to get back and was a little short with 300 left."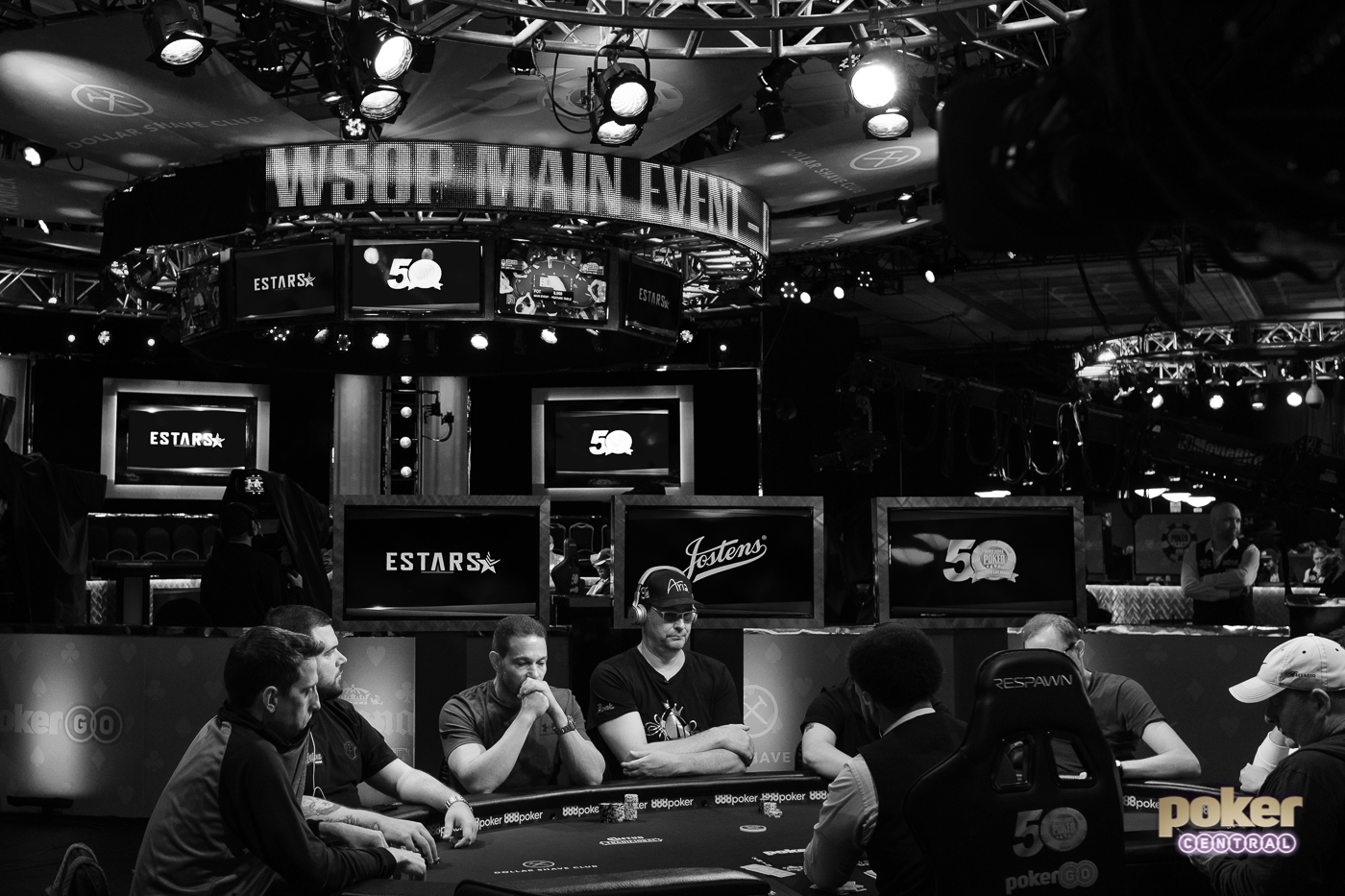 Into his hotel room, laptop open again, Hellmuth was back in the comfort zone.
"Boom, boom, boom, I had the chip lead with 100 left, 30 left and 12 left."
Under his on-screen moniker of 'lumestackin' ("No-one guessed it stood for 'luckiest man'!") Hellmuth was happy with his final table, although the final hand clearly still causes his some deep thought, which you can hear all about in the full interview.
HELLMUTH'S TAKE ON OTHER SERIAL WINNERS AT THE WSOP
There is a lot more that the Poker Brat can't help but comment on as Remko Rinkema and Brent Hanks press him on the pressing matters, namely whether he can name the other members of the top 5 players in terms of number of cashes at the World Series of Poker.
Think you can? Sure, you'll guess Daniel Negreanu, Chris Ferguson, and Erik Seidel, but can you name the 5th-place player? See if Hellmuth can by watching the boys in action!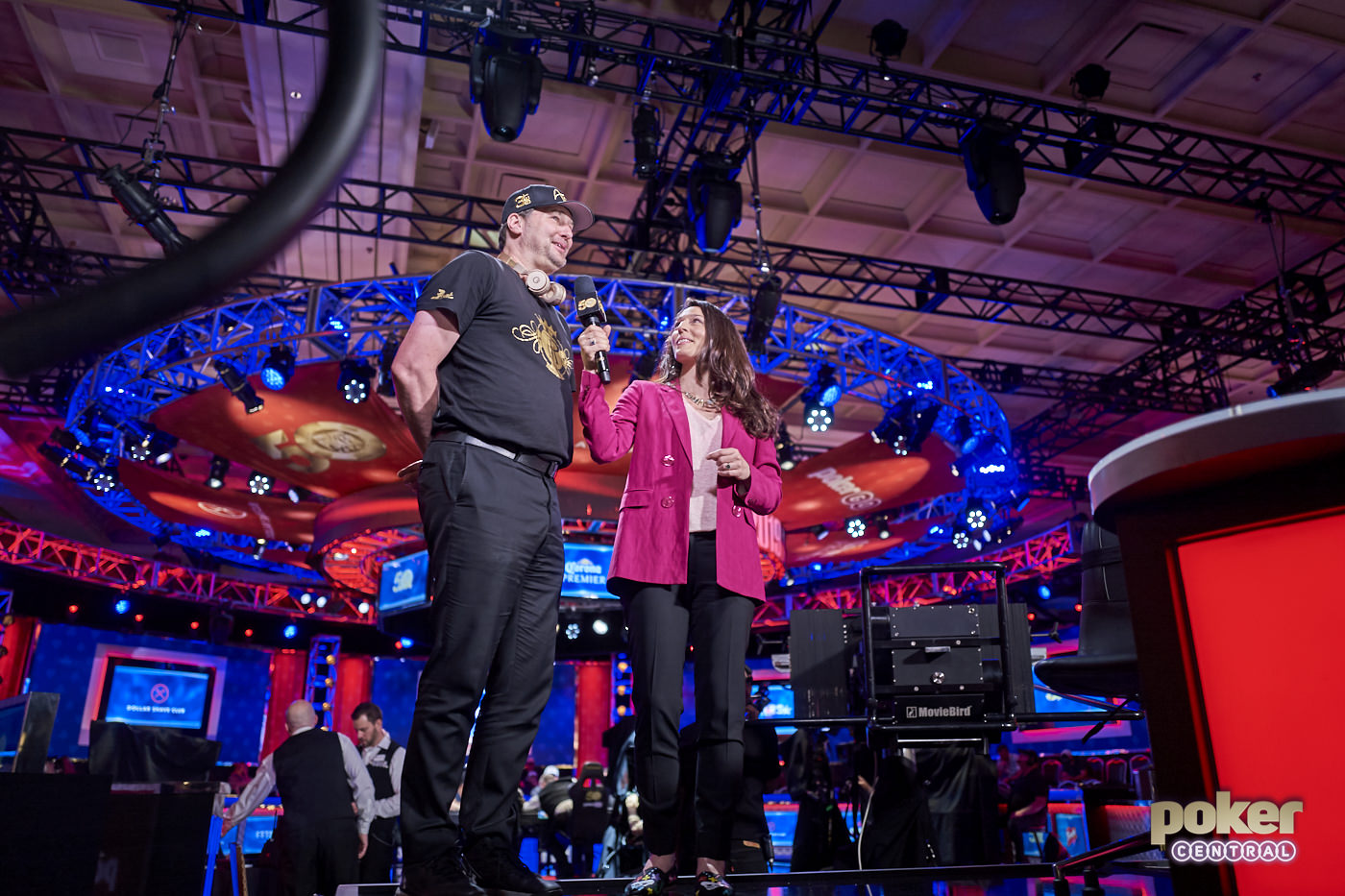 THE WORLD OF HELLMUTH AT THE WSOP
While Hellmuth discusses his mindset coming into the summer, he also talks about his mantra for dealing with the incessant adulation he experiences at the poker world's flagship festival in Las Vegas.
"If you want to be rich and famous, shut the hell up and sign the autographs." Hellmuth puts it. It's clear that from this podcast that is now shot-for-video too, Hellmuth was the ideal guest. His enthusiasm for the game is just as strong now after $23,000,000 in tournament winnings, from celebrating 28,000 entries into the Big 50 and
YOUNG GUNS RUSTLED BY THE SHERIFF
While Hellmuth is a huge fan of Ali Imsirovic, calling him "one of the top 10 no limit hold'em players in the world", he also thought that the Bosnian phenom has weaknesses.
"He was doing things wrong against me. He won every coin flip for two straight days!" said the Poker Brat. Find out what else he said by watching the 75-minute episode in full and learn how you can prepare for greatness by following Hellmuth guide to playing WSOP events. It's like White Magic in a bottle.
Watch the full episode right here and catch Phil Hellmuth in action talking about his dramatic start to the WSOP this summer.