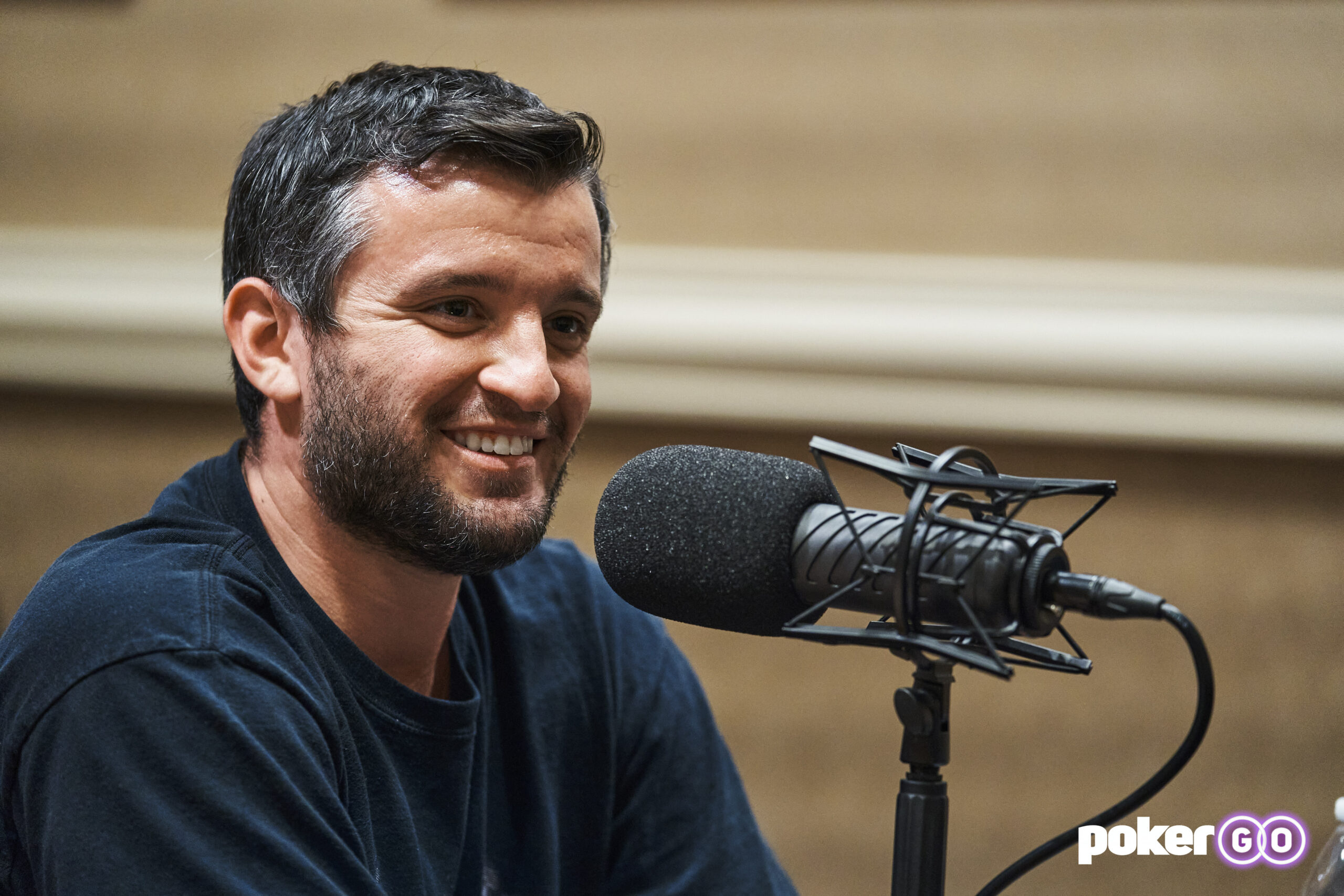 Remko and Donnie ventured out into the Amazon jungle to chat with a few guests for this episode of the podcast, coming straight to you from the 2021 World Series of Poker in Las Vegas.
In order of appearance:
Jeremy Ausmus talks about winning the first gold bracelet awarded this WSOP
New York Times best-selling author Maria Konnikova discusses being in poker and at the WSOP
Norman Chad catches us up on all of his donations
Rob "WorldWideWob" Perez sits down for some poker, NBA, and Vegas talk
Rate, review, and subscribe to this show if you enjoy the content. Please join us six days a week during the World Series of Poker for exclusive behind-the-scenes content from poker's biggest spectacle. Follow PokerGO on Twitter for all the latest WSOP content. Follow your podcast hosts on Twitter: Remko Rinkema, Brent Hanks, and Donnie Peters.