Event #8: $10,000 Pot-Limit Omaha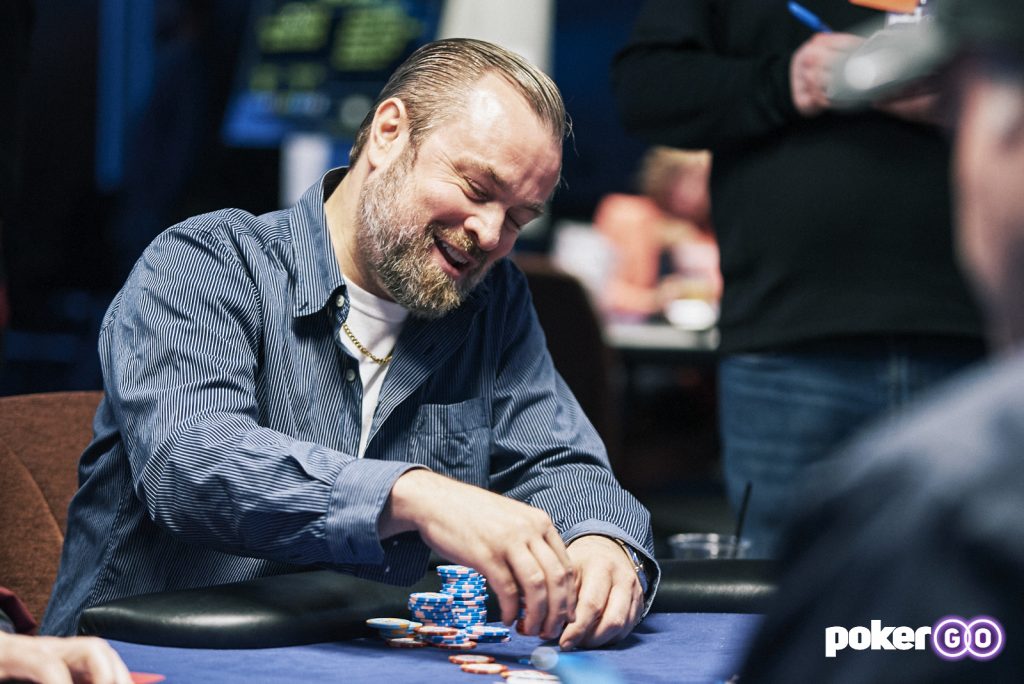 Action folded to Dan Shak on the button, and he limped. John Riordan was in the small blind, and he raised to 15,000. Joseph Sanders was in the big blind and called. Shak called.
The dealer spread
on the flop, and action checked through.
The
hit the felt on the turn, and action checked through for a second time.
The river
completed the board, and Sanders fired for 15,000. Shak folded, and Riordan called.
Sanders tabled
for a set of queens, and Riordan mucked.
| Player | Chips | Change |
| --- | --- | --- |
| Dan Shak | 505,000 | 242,000 |
| Joseph Sanders | 270,000 | 145,000 |
| John Riordan | 212,500 | -7,500 |
| Cary Katz | 156,000 | -54,000 |
| Christopher Trang | 102,500 | -22,500 |