Event #8: $10,000 Pot-Limit Omaha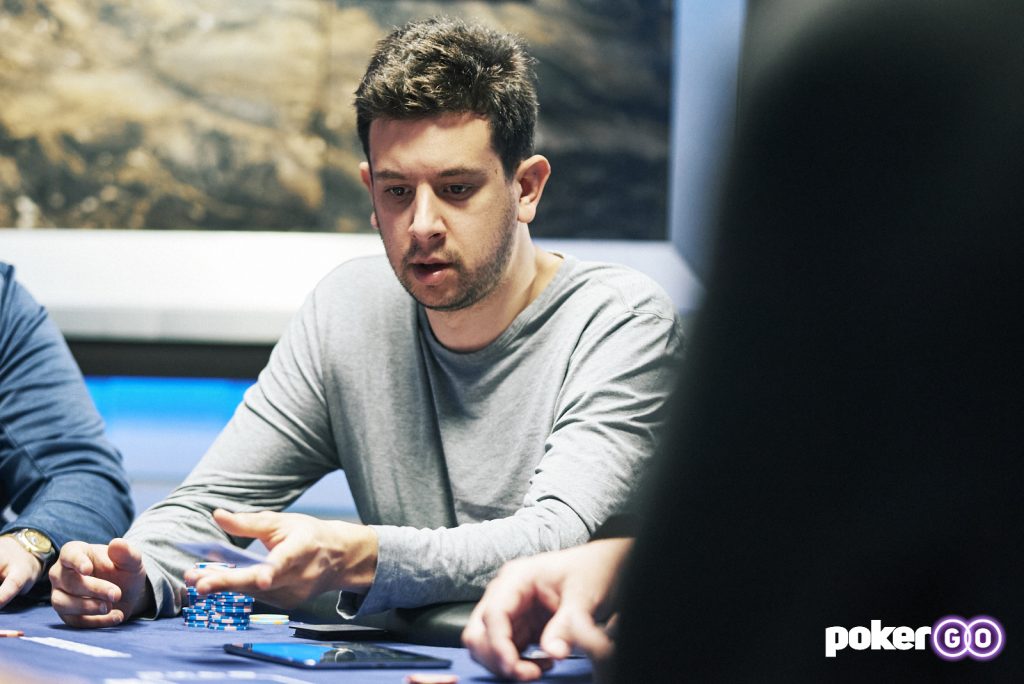 With a board complete and reading
, Randy Kaas fired a bet of 28,000 into a pot of approximately 75,000.
Jared Bleznick called all-in for 27,000, and action was on Jim Collopy, and he used two time extensions before tossing his cards into the muck.
Kaas tabled
for a straight, but Bleznick tabled
for a rivered flush to double.