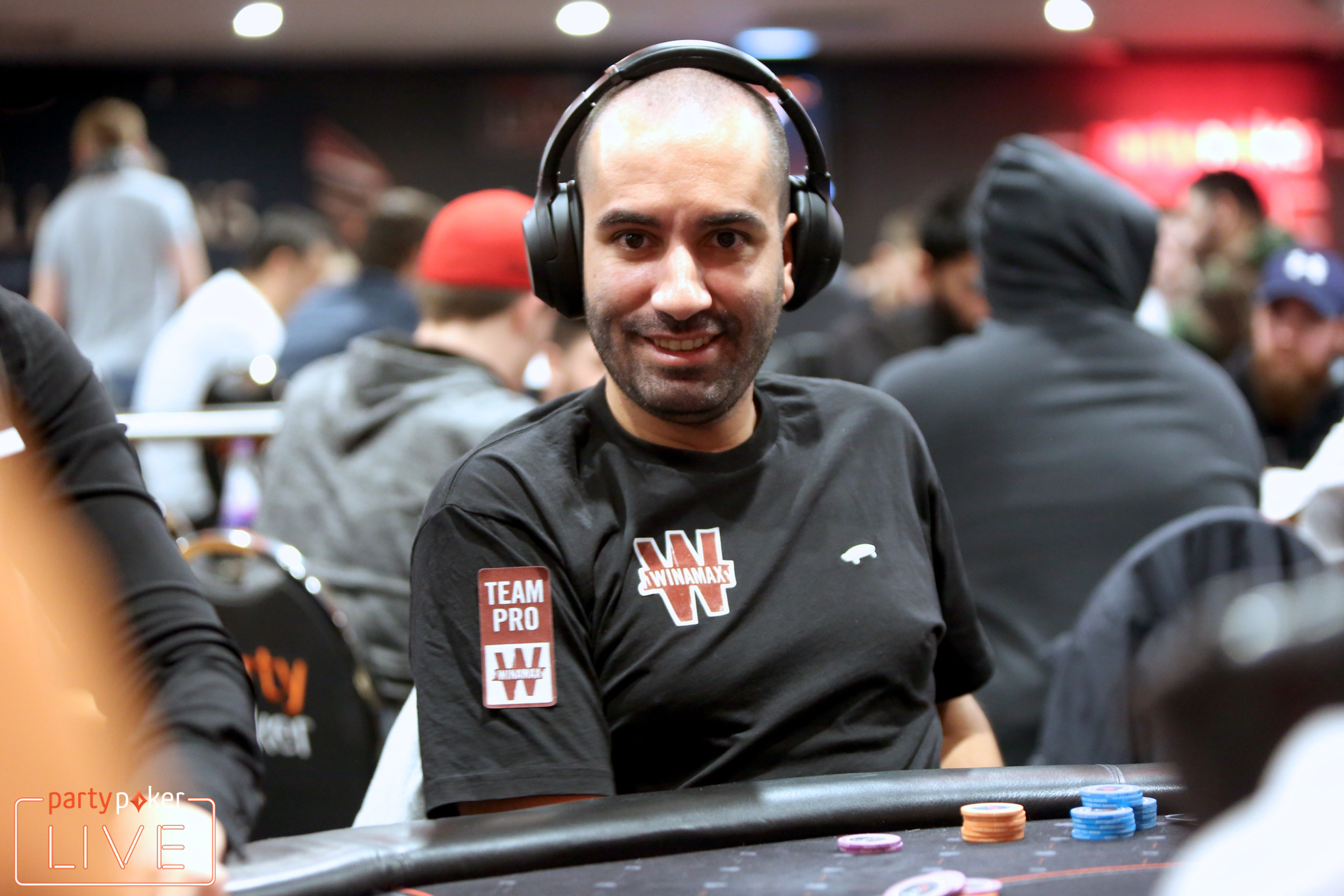 Bryan Piccioli opened under the gun plus one for 125,000 and picked up two heavy-weight poker pros to see a flop in Joao Vieira (hijack) and Jaoa Simao (big blind).
The flop came
and Simao and initial-raiser Piccioli checked. Vieira bet 230,000 and Simao called, Piccioli folded.
The
hit the turn and now Simao led for 375,000. Vieira called.
With the
completing the board, Simao used a time extension card before betting a hefty 1,575,000. Vieira used a time bank card of his own before open folding
.