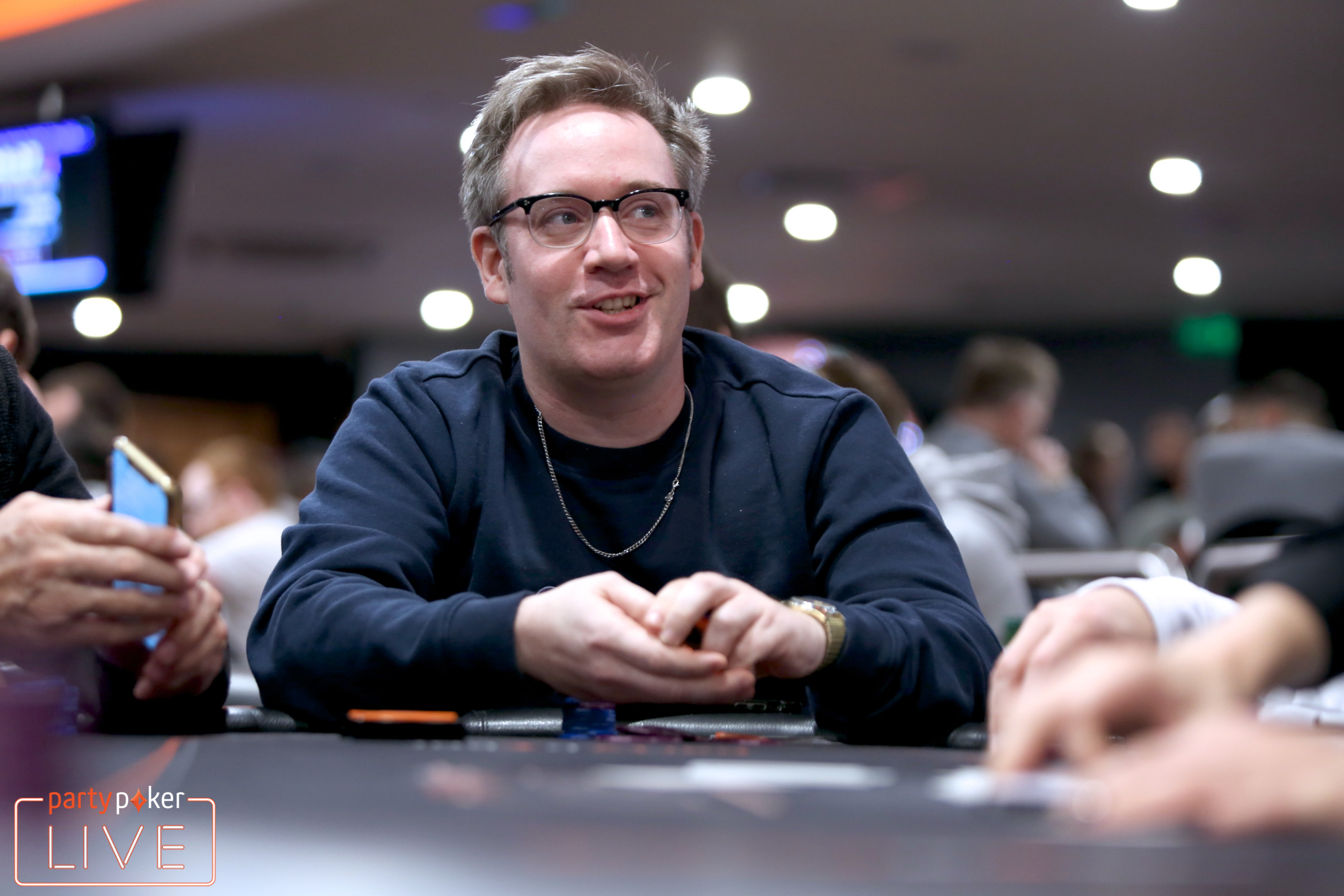 Sam Grafton opened the button and Joao Simao called from the big blind. On
, Simao check-called a bet before they both checked the
turn. The
saw Simao check again. Grafton bet 680,000 and Simao needed some time to make up his mind.
"I bluffed the flop, checked back the turn, and now hit trips on the river," Grafton said for the room to hear. "I have a queen, I don't understand why you want to call me with a six."
Simao tanked some more, used a time extension card, and eventually folded, later claiming to have thrown away an ace.
"Write this down," Grafton told us, "Because this would be the first time Joao has ever laid down top pair!"
Grafton wasn't done just yet: "Don't let them in Brazil know you're folding top pairs. They won't let you back in the country! The whole Brazilian economy could collapse if you're folding top pairs now."