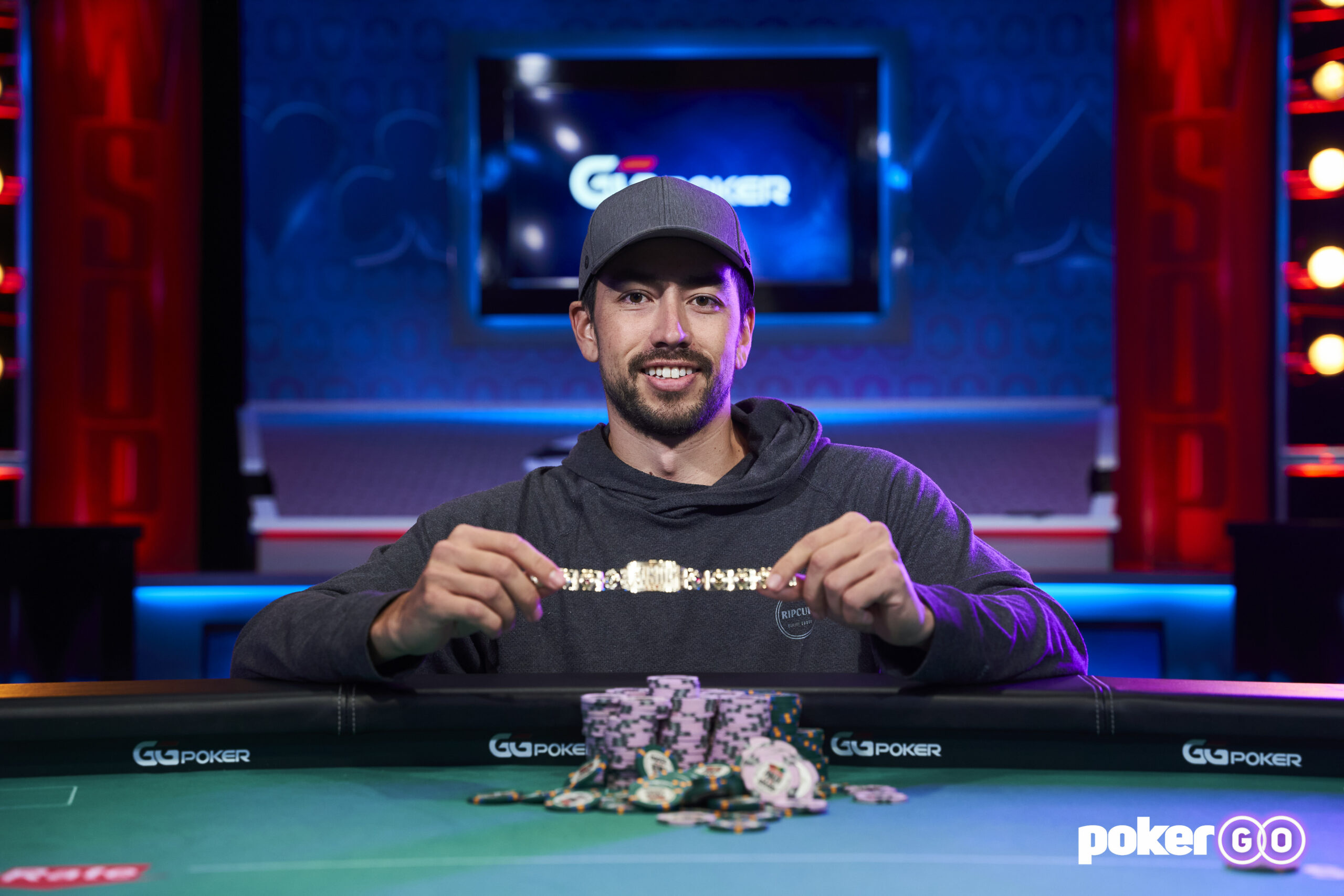 Tyler Cornell has been in the poker game for quite some time. His first live tournament cash was back in 2008, and he's been on the scene ever since, playing both online and live. Something that eluded Cornell until Monday night was the elusive World Series of Poker gold bracelet, but that all changed when Cornell won Event #6: $25,000 High Roller No-Limit Hold'em for $833,289.
"It feels amazing," Cornell said after the win. "I've been trying to do this for a long time and I finally got a win. It feels amazing."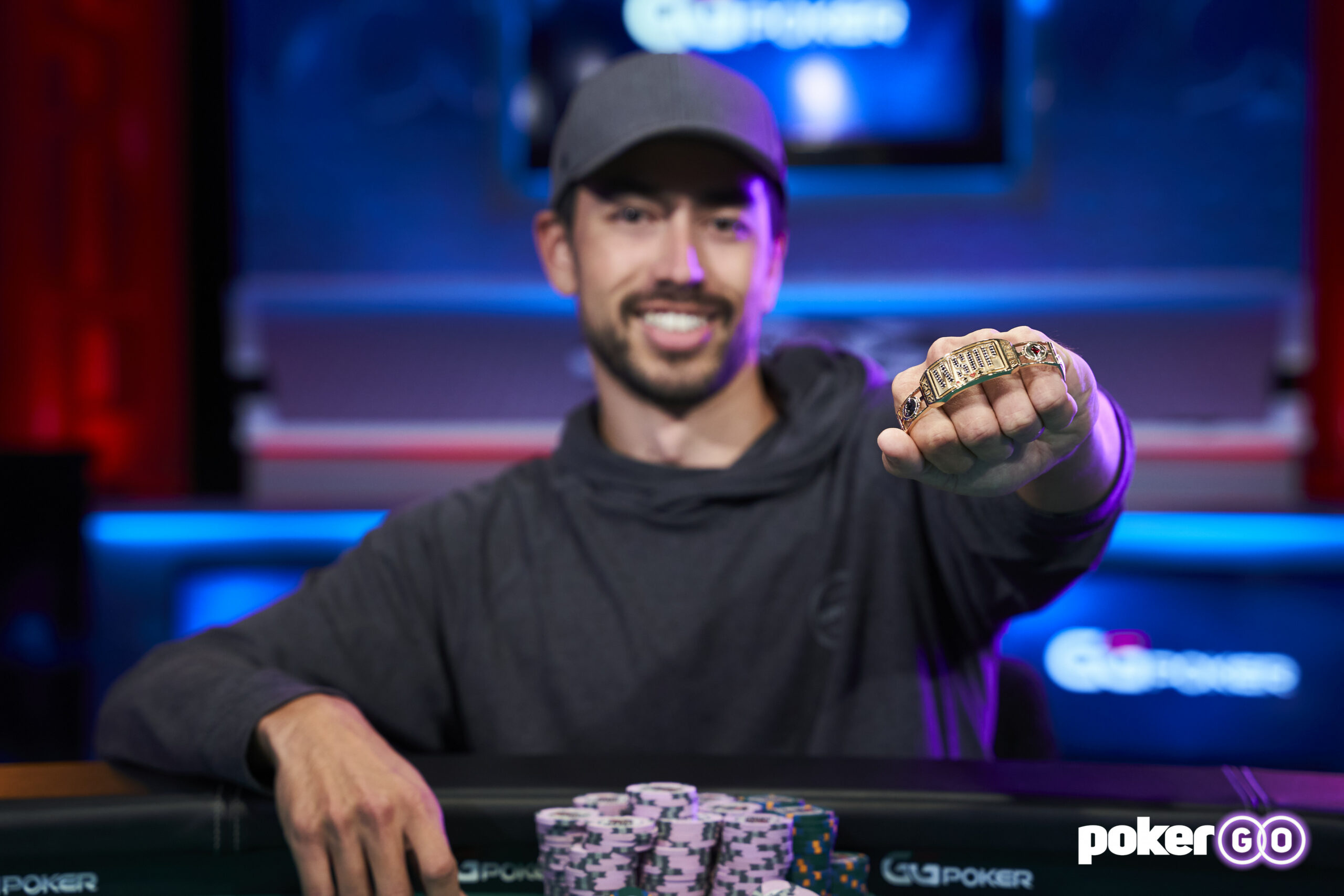 In fact, Cornell had never won a live poker tournament entering the 2021 WSOP. Of course, that all changed when he ripped off the victory in this event, but one can only imagine how good it feels to win your first live tournament and it be a World Series of Poker win. Cornell also pointed out how much it felt to him to do it in such a tough field of competitors.
"Oh, it's great, and being in a field that I'm maybe breakeven in — It's amazing, beating a lot of really good people," Cornell said.
2021 WSOP Event #6 Final Table Results
Place
Name
Country
Prize
1st
Tyler Cornell
United States
$833,289
2nd
Michael Liang
United States
$515,014
3rd
Adrian Mateos
Spain
$318,870
4th
Jonathan Jaffe
United States
$286,202
5th
Mustapha Kanit
Italy
$216,842
6th
Mohammad Arani
United States
$166,102
7th
Paul Newey
United Kingdom
$128,654
8th
Adam Hendrix
United States
$100,773
California based and living in San Diego, Cornell is 33 years old. He began playing poker online before switching to live games for a bit, specifically live cash games. When the pandemic hit, Cornell said that it was great to be able to still play virtually.
"It's where I started playing poker, but then I switched to live, live cash games, for a few years," Cornell said. "Then COVID hit and online was great and I definitely started playing again."
Cornell was one of 139 entries in 2021 WSOP Event #6: $25,000 High Roller No-Limit Hold'em. The event allowed for one reentry and Cornell took advantage of it after what he said was a bad play to bust his first entry.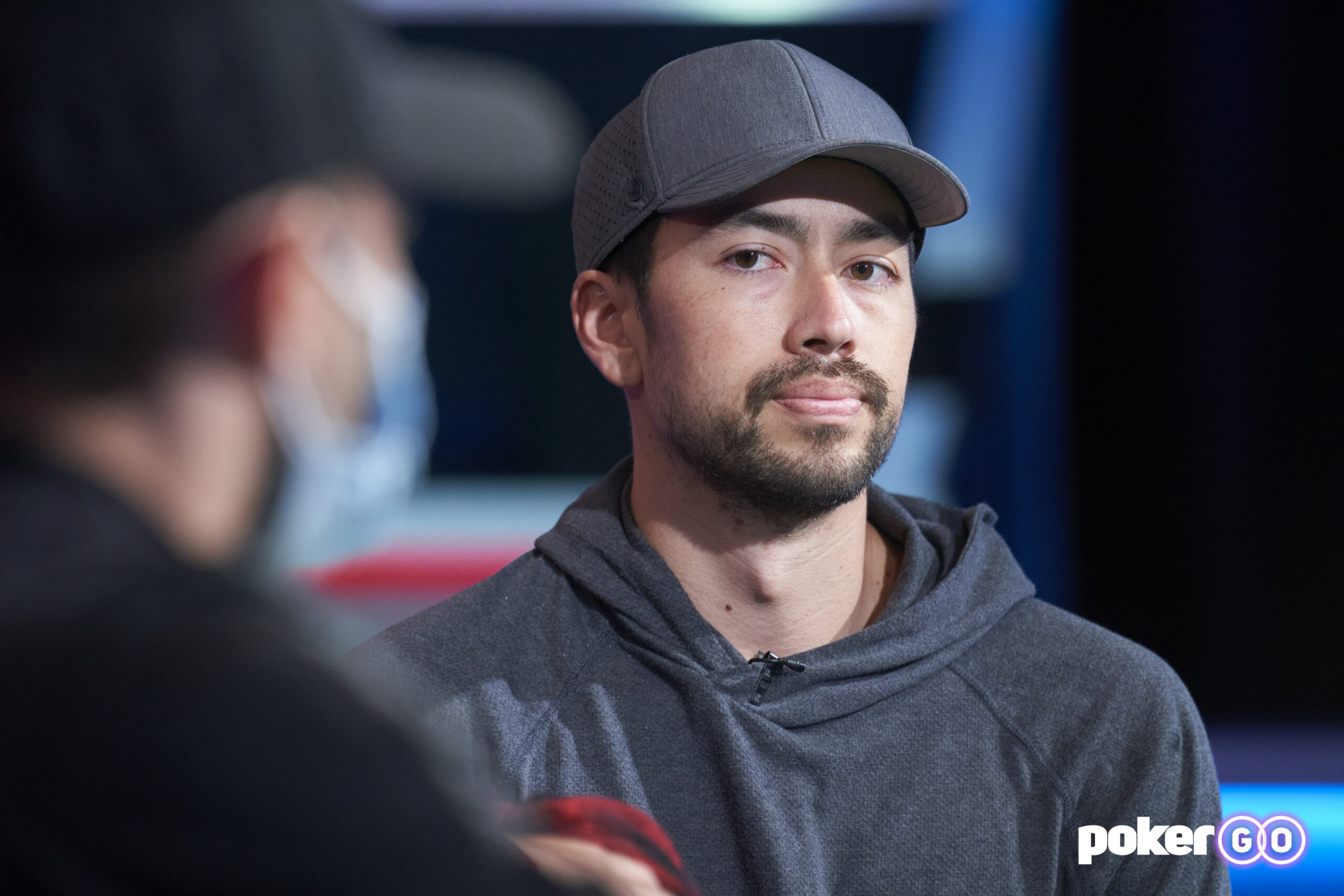 "Well, I punted my first bullet pretty badly," Cornell said. "It was pretty embarrassing. The next one, it was pretty swingy but I managed to win the all ins when I was the one all in, and that's what mattered."
After buying back in, Cornell made a big run to the final table. When the field got into the money, it seemed as though Cornell was hanging in the middle of the pack, but then he started to make a move with 10 players remaining. First, he knocked out Carlos Chadha in 10th place and then he busted Adam Hendrix in eighth place. After that, it was Paul Newey's turn to fall in seventh place at the hands of Cornell.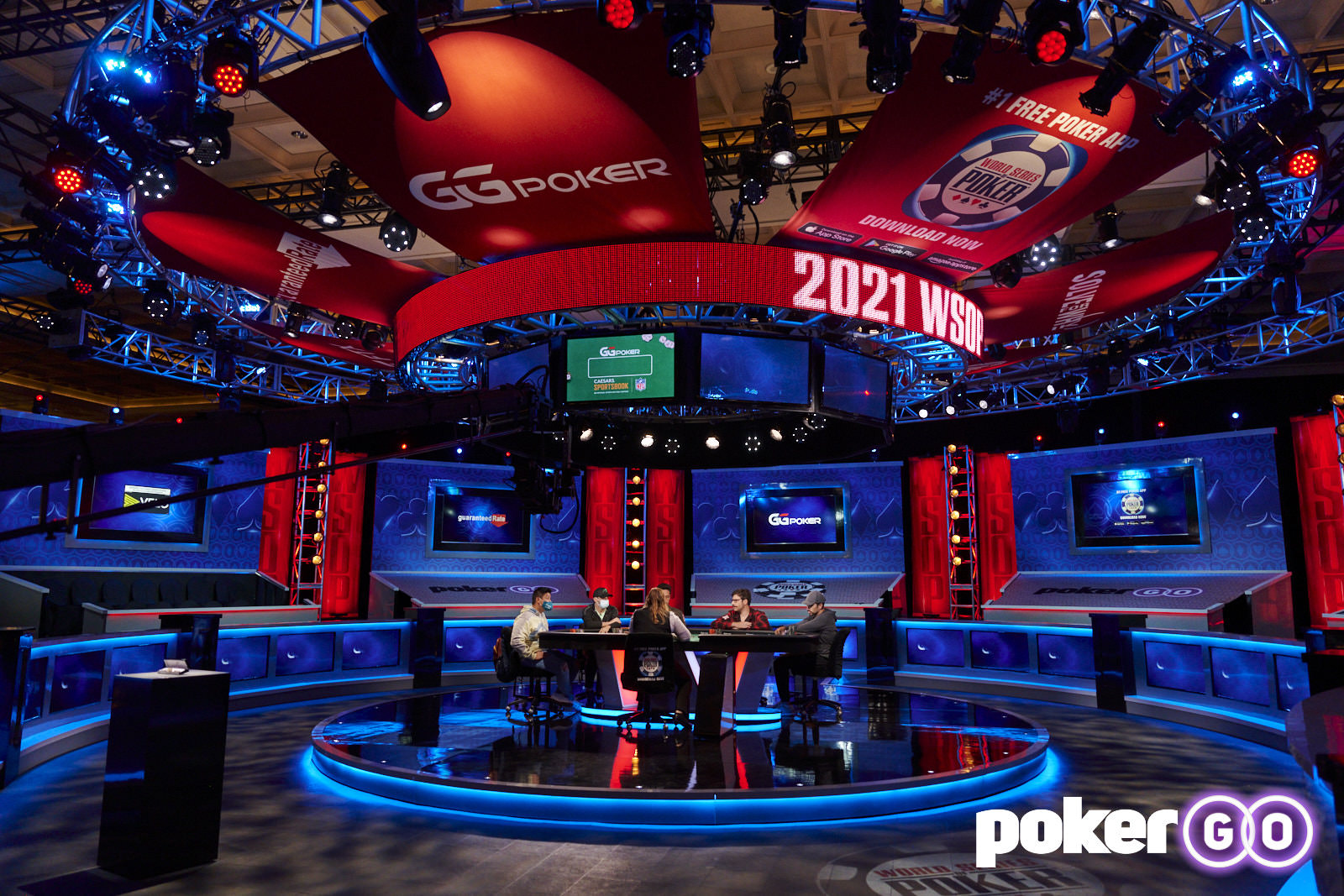 The plan on Day 2 was to play down to the final five players before returning for a live-streamed final table of five on PokerGO on Monday. Continuing to dominate, Cornell busted Mohammad Arani in sixth place to end play for the day.
For as many bustouts as Cornell was responsible for on Day 2, especially later in the day, he sat on the sidelines on Day 3 when Mustapha Kanit fell in fifth place to Jonathan Jaffe and Jaffe fell to Michael Liang in fourth place. During three-handed play, Cornell controlled the chip lead and worked to distance himself from his two competitors.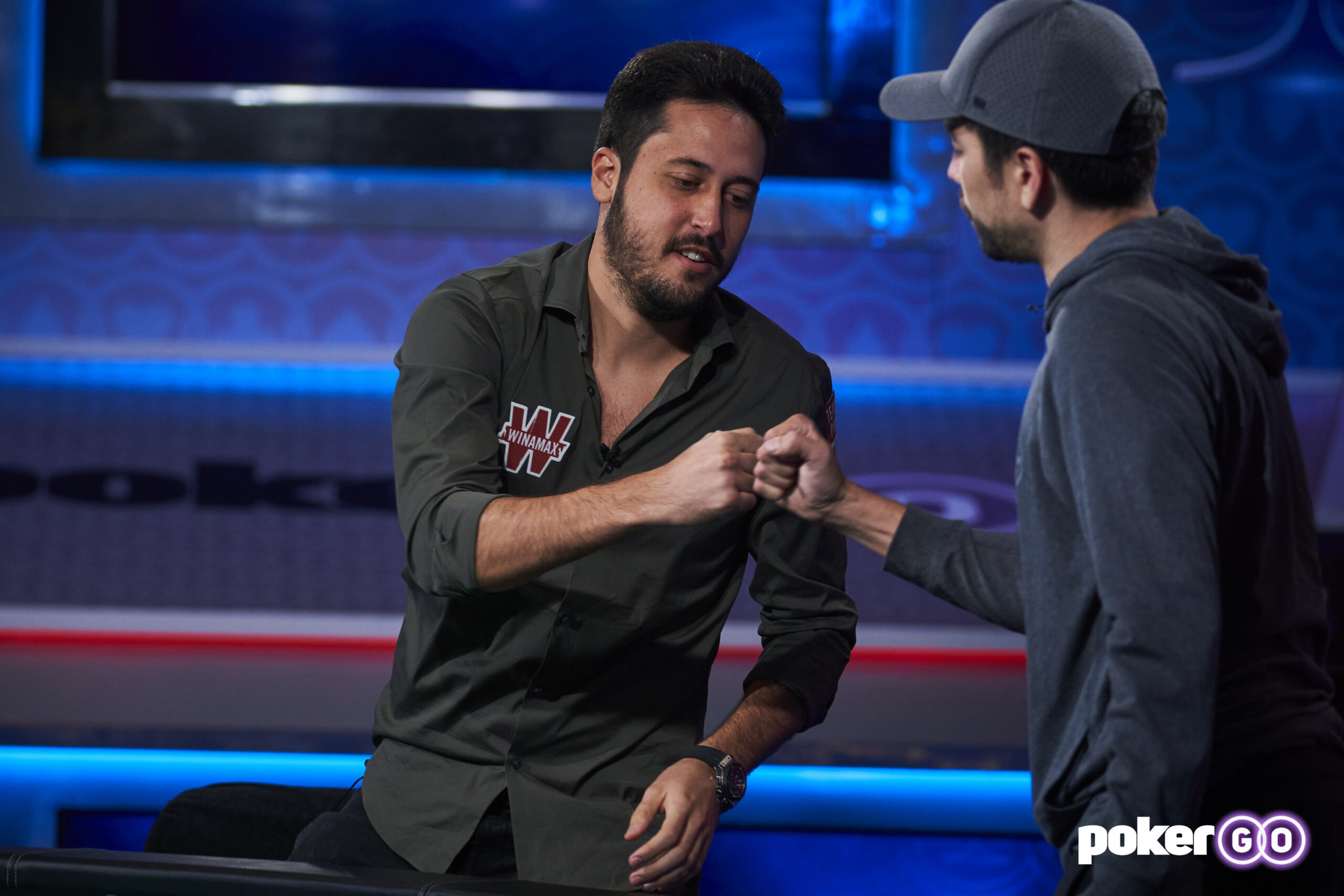 Cornell did bust Adrian Mateos in third place, setting up the heads-up match with Liang. When he knocked out Mateos, Cornell had the
to Mateos'
. The flop, turn, and river ran out
and the event was heads up between Cornell and Liang. When the final duel began, Cornell had a commanding chip lead with 18.8 million to Liang's 2.05 million.
"Really, not until the last hour," Cornell said of when he felt he got control of the final table. I" feel like I only got control of the table in the last hour."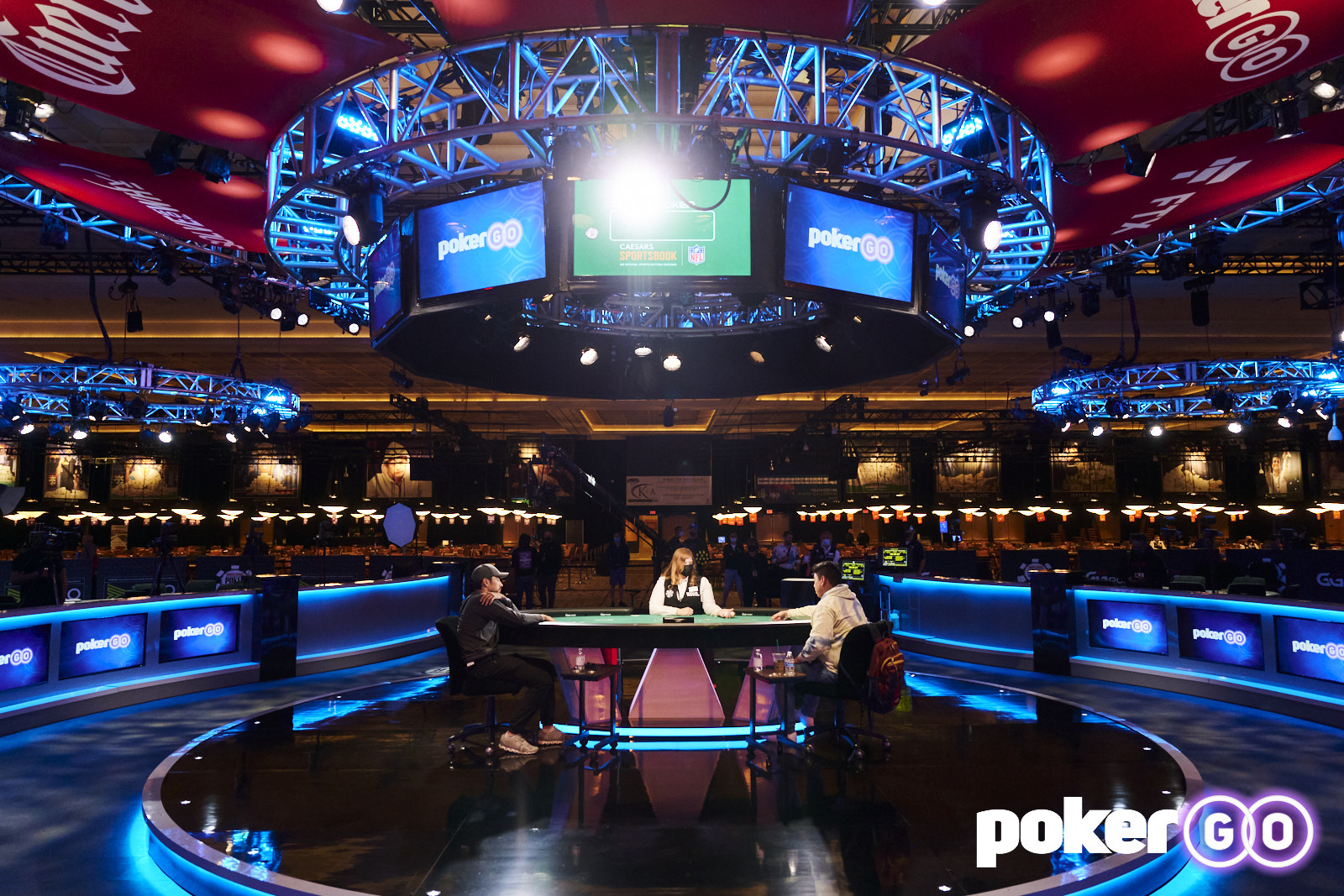 Heads-up play wasn't easy, though. Liang was able to find some double ups to close the gap some. Ultimately, Cornell proved too much and he was able to seal the deal.
On the final hand, Cornell's
bested Liang's
for the win. The money went in preflop and the board ran out
. Liang was awarded $515,014 for the finish.
Winning a $25,000 buy-in event at the World Series of Poker is always going to come with a big prize, and Cornell picked up $833,289, which nearly doubled his live tournament earnings as tracked by HendonMob.com. But when asked about the money, Cornell said it wouldn't change much and that he's going to stick to his plan of playing the events he wants to. He said this was his third tournament of the 2021 WSOP and that he'll be headed home to San Diego before making one or two trips back for a week each to play four or five more events.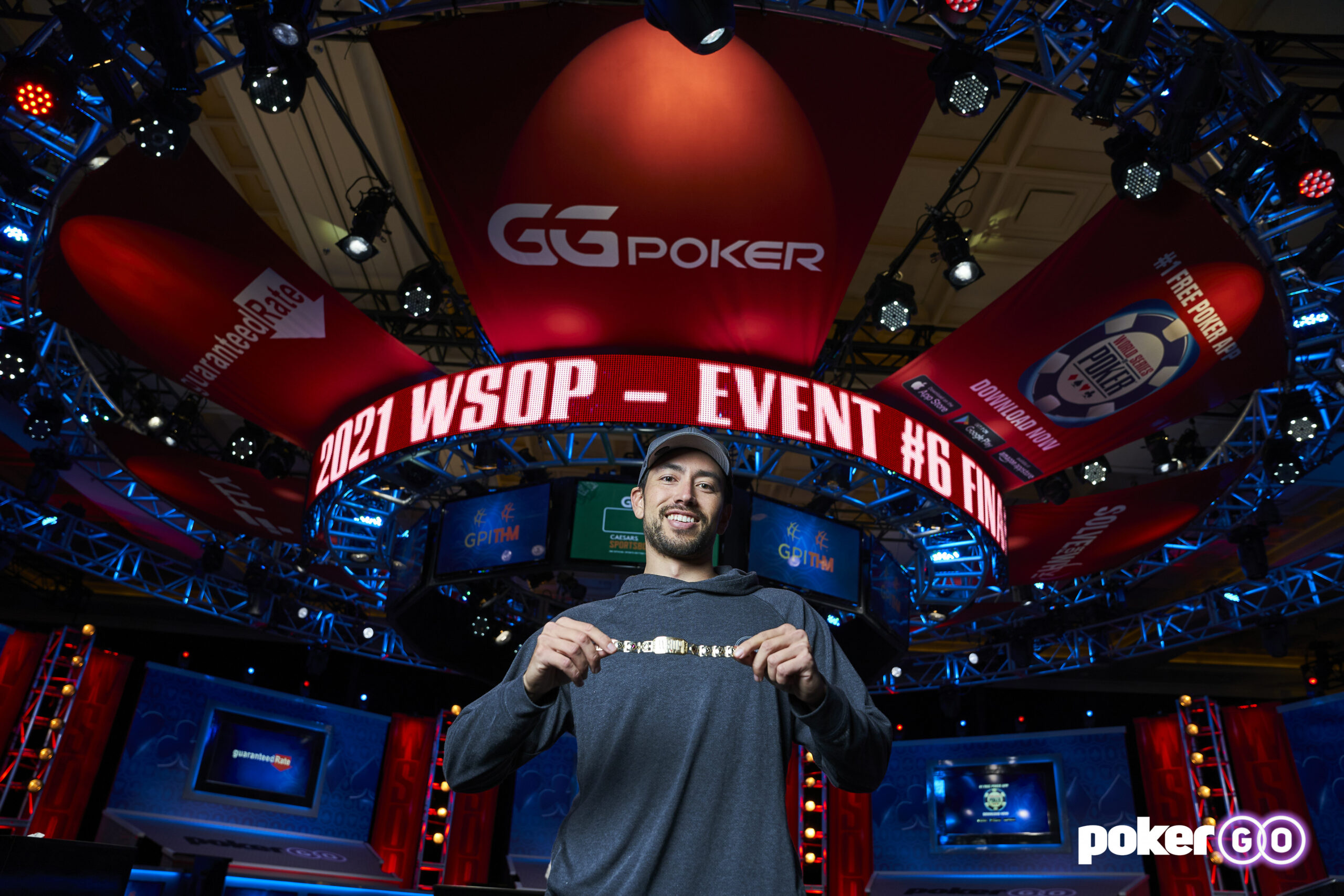 Connect with PokerGO.com on Facebook, Twitter, and Instagram. Use code "WSOP2021" for $20 off an annual PokerGO.com subscription now!