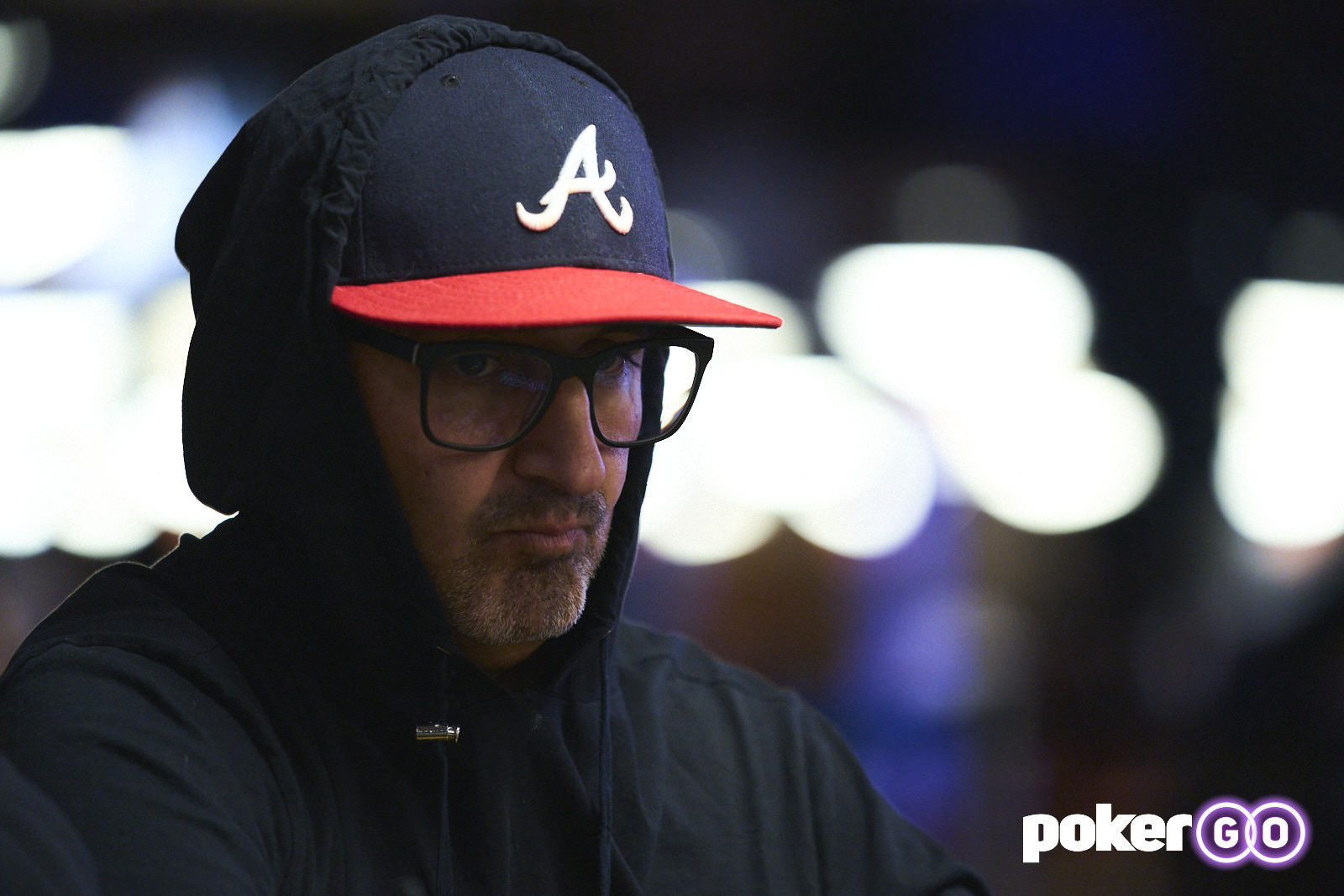 The 2021 World Series of Poker rolls on with Day 2CEF on Wednesday, November 10. Day 2CEF is the second of two Day 2s and it's the final chance for players to register for the greatest poker tournament in the world. Play is set to begin at 11 a.m. PT and registration remains open for the first two levels of the day, so about four hours or so. The field has already topped 6,300 entries and we'll see how many more entries come in.
Just as we did for Day 2ABD, we'll take a look at the top storylines to follow and a couple of predictions on what we'll see take place on Day 2CEF of the 2021 WSOP Main Event.
How Big Will the Field and Prize Pool Be?
We know that the number of total entries in the 2021 WSOP Main Event pushed past 6,000 and up over 6,300 thanks to the Day 1F field. Now we'll get to see just how high it goes when we get the final Day 1F numbers in and combine those with the late registrants from Day 2ABD and Day 2CEF.
All things considered, topping 6,000 for the 2021 WSOP Main Event is an excellent field size to end up with. That looks like the players are going to be competing for their share of more than a $60 million prize pool.
Prediction: While there's still a very small chance the field size pushes 7,000 entries, we'll predict that it won't quite get there and rather come in at a very, very respectable 6,600 entries. The number is already one that the World Series of Poker and the poker community should be proud of, and we can't wait to see all of the life-changing payouts that come with it, especially the one that goes to the eventual world champion.
Josh Arieh's Amazing Series
Josh Arieh has had an incredible World Series of Poker that includes two gold bracelet victories. He's off to a very solid start in the WSOP Main Event after having bagged 154,100 from 60,000 on Day 1C. Arieh famously placed third in the 2004 WSOP Main Event, winning $2.5 million behind winner Greg Raymer and runner-up David Williams. His last cash in the WSOP Main Event was in 2019 when he placed 485th. Those are the only two times that Arieh has cashed in the WSOP Main Event, but this year seems like a perfect opportunity for him to get his third and for it to be a deep run.
Prediction: Arieh is trying to win WSOP Player of the Year and he's playing great. We're not going to bet against the hot streak, and Arieh is on fire right now. Look for him to continue trending upward in the WSOP Main Event and bag a big stack entering Day 3.
All Eyes On Phil Hellmuth
Phil Hellmuth bagged up 94,500 on Day 1F after getting his trademark late start to the WSOP Main Event that came with a grand entrance. Hellmuth dressed as Gandalf the White from Lord of the Rings, with Dan "Jungleman" Cates alongside as Saruman.
For all of his World Series of Poker success, Hellmuth hasn't performed too well recently in the WSOP Main Event. The last time he cashed in the event was in 2015 when he placed 417th. Before that, he finished in the money in 2009 with a 436th-place result, and then it was a 45th-place finish in 2008 that really sticks out. The WSOP Main Event is the most prestigious poker tournament in the world and Hellmuth will undoubtedly want to perform well in it.
Prediction: Should we bet against Hellmuth's "white magic?" It's hard to do so, especially with how well he has been performing this WSOP, but we're going to say his recent drought in the WSOP Main Event continues. Hellmuth said it himself on the PokerGO WSOP Podcast, that it's hard for him to run deep in this tournament because he gets so tired. If he doesn't believe he's going to be able to do it, how can we? We'll predict Hellmuth falls short of a cash, although we'd love to see the 16-time gold bracelet winner make a super deep run.