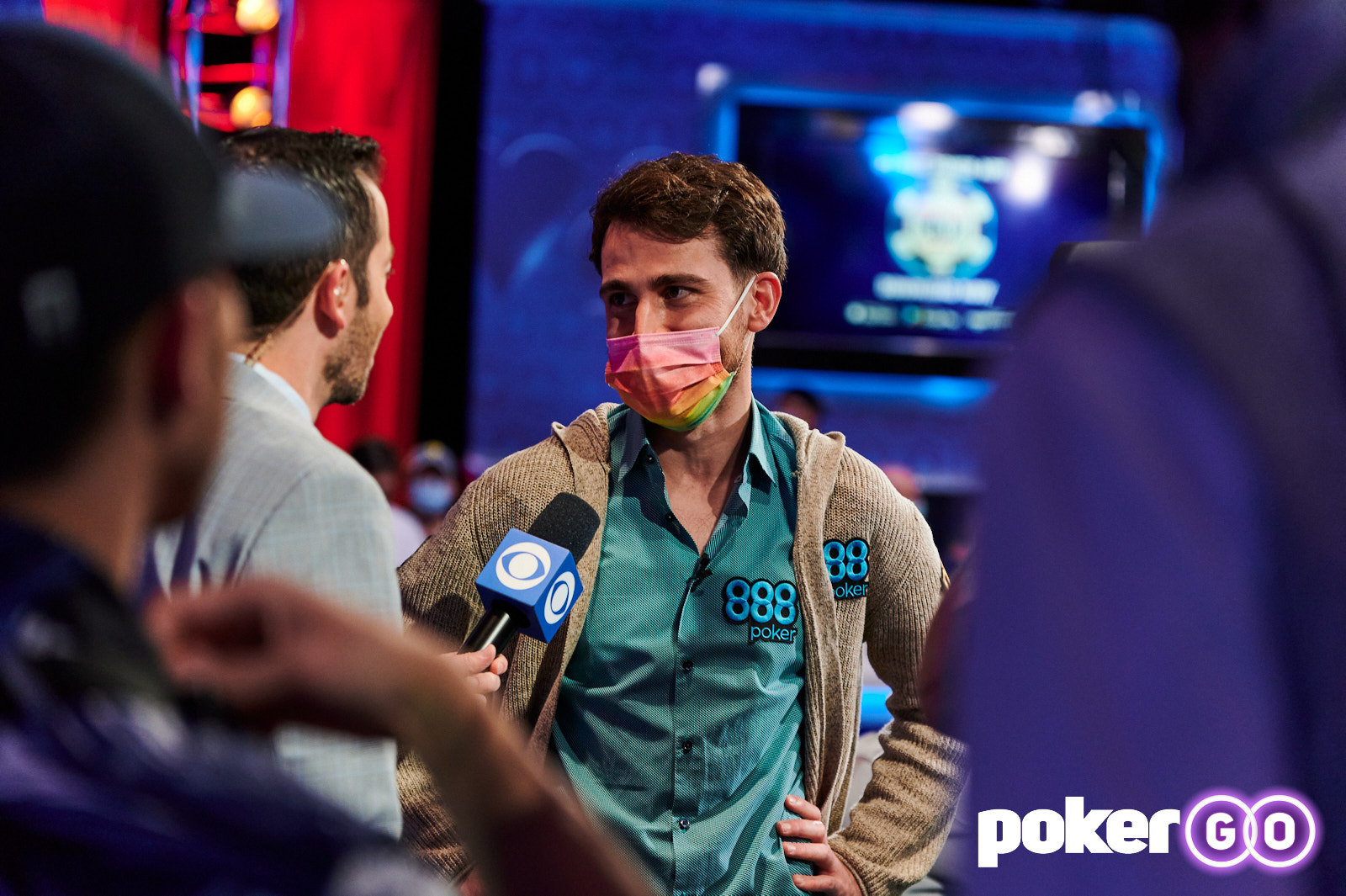 The 2021 World Series of Poker Main Event played down to three players and while many chips changed hands, one thing didn't change. Koray Aldemir held the chip lead from start to finish and he will return on Wednesday with an incredible advantage over this two remaining competitors, Jack Oliver and George Holmes.
On this podcast, we talk to the three finalists and check in with both Maria Ho and Jeff Platt.
Join our Discord channel.