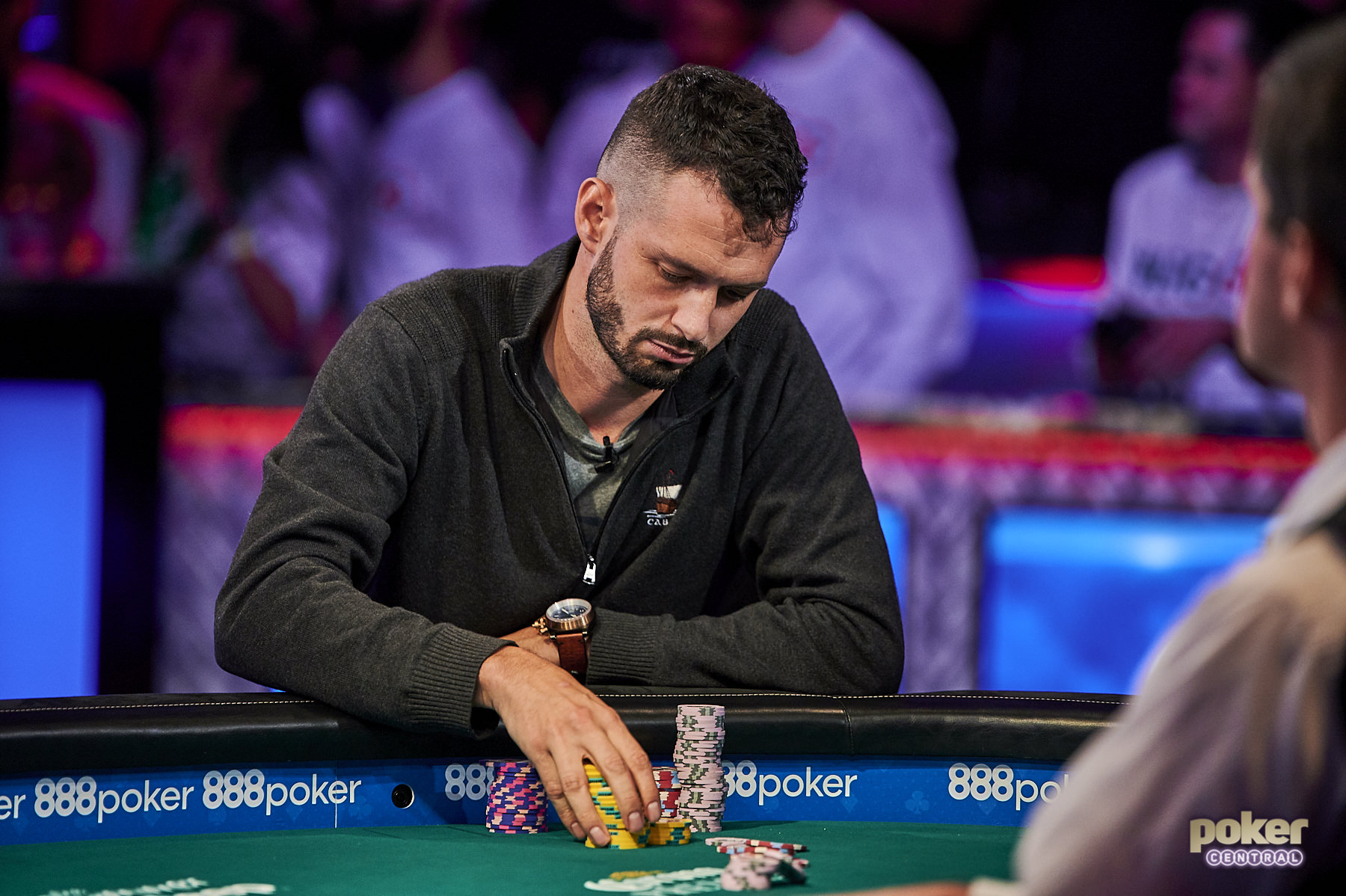 Alex Livingston has got himself into the final shootout stage of the World Series of Poker Main Event and currently sits second in chips, behind only Hossein Ensan in the race for $10 million and the fabled WSOP bracelet. After his brilliant performance on Day 9, Livingston spoke to us about how he's battling to keep a strong table presence, and how his attitude to the action might just put him in the box seat.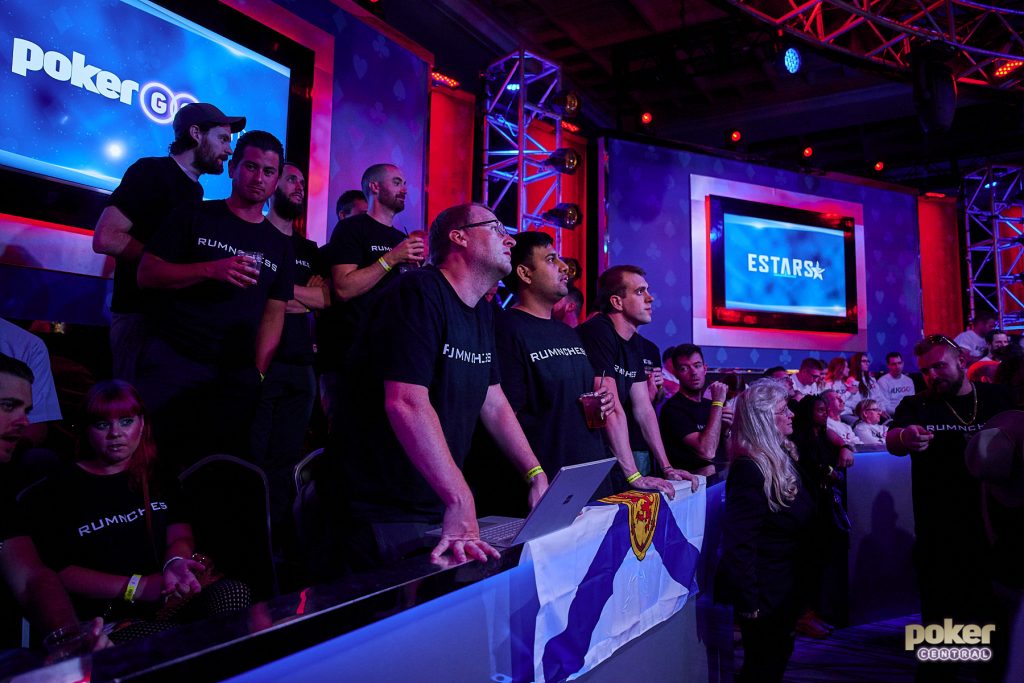 FOLDING QUEENS ON DAY 8
Livingston famously made a big fold pre-flop with pocket queens on Day 8, as Garry Gates made a move with pocket tens. He doesn't regret that move a day later, after eliminating Gates with the same hand he folded with the just 24 hours earlier.
"A couple of people had some comments. I also had some really good players say it was a good fold. Just because I ran into tens [on Day 8] that doesn't mean it was a bad fold. I put him on a range of consistent tens plus to ace-king and with ICM considerations, I really didn't like getting it in in that spot. I also feel like I'm a pretty strong post-flop player and I wanted to preserve some flexibility with my stack."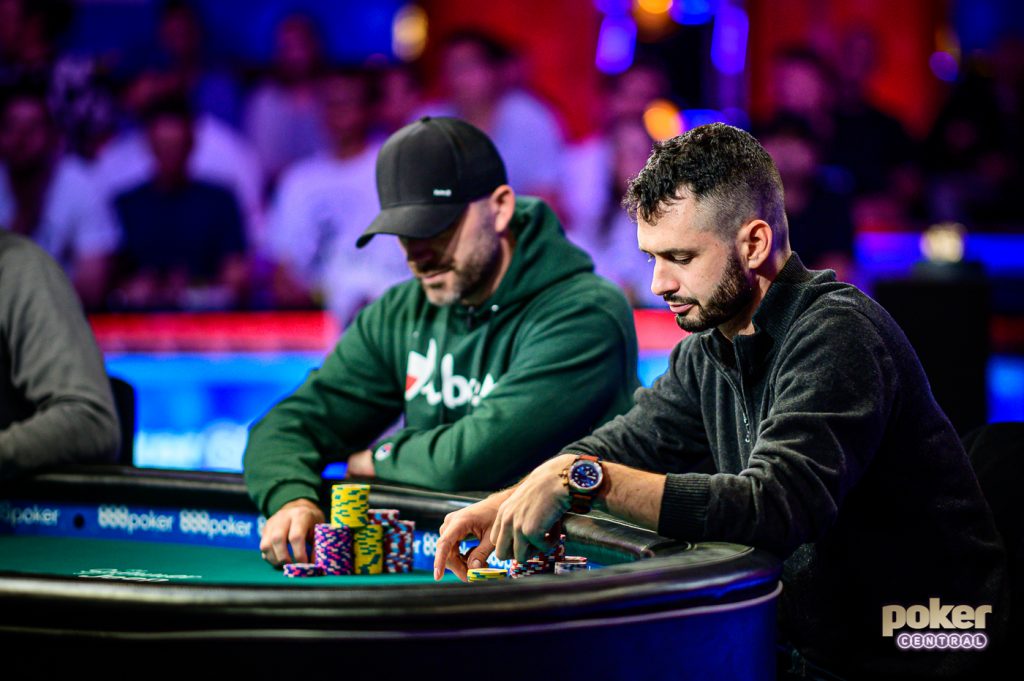 STAYING COOL UNDER PRESSURE
Livingston has certainly proved, even in the last day of action, that post-flop, he can sit with the very best. He'll have to stay cool and collected to do so, and feels like disengaging from social media and media in general between days has helped him do that.
"I feel very calm at the table but between days and on breaks, it's very intense. I just wanted to zone out, be with my closest friends and it's not easy; I've never been in a situation like this. I feel like a professional athlete would feel, I'm sure."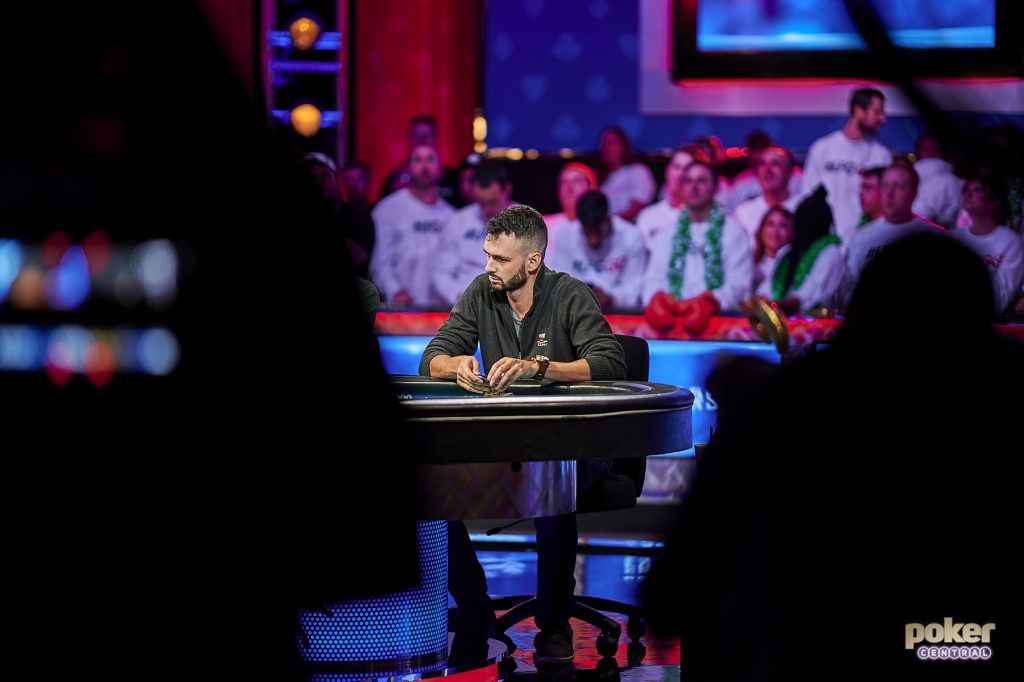 KEEPING THE CONFIDENCE
Livingston is certainly playing like a professional, with the commitment to improvement clearly a key part of his make-up. Confidence is crucial to Livingston, too, and preserving it an absolute must.
"When I'm playing the tournament, I feel as confident as ever, I always wanted to compete on the highest stage. I don't play a lot of [live] no limit hold'em these days because I don't like the tanking, the headphones, all of that stuff. But the Main Event is an exciting event; It's filled with a lot of amateurs and a lot of tough pros."
That diversity of player appeals to Livingston. He likes how that reduces the poker to something else, something perhaps that heralds the old day of the game.
"It brings it back to making reads on people, I know there's a lot of solver stuff, and I've got coaches who are really well-versed in that, but I'm more of an old school player."
PRESERVING HIS IMAGE
When it comes to nerves at the felt, you wouldn't know Livingston is playing for a difference of millions, with every hand potentially life-changing in how the result of this tournament defines each player's future both in and out of the game. That's a very conscious effort that he's making.
"I think other people are feeling more nervous than me at the final table. It doesn't mean I'm not between days, but when I'm at the table, I want to feel like I'm playing The Big 55. I'm trying to keep as strong a table presence as possible."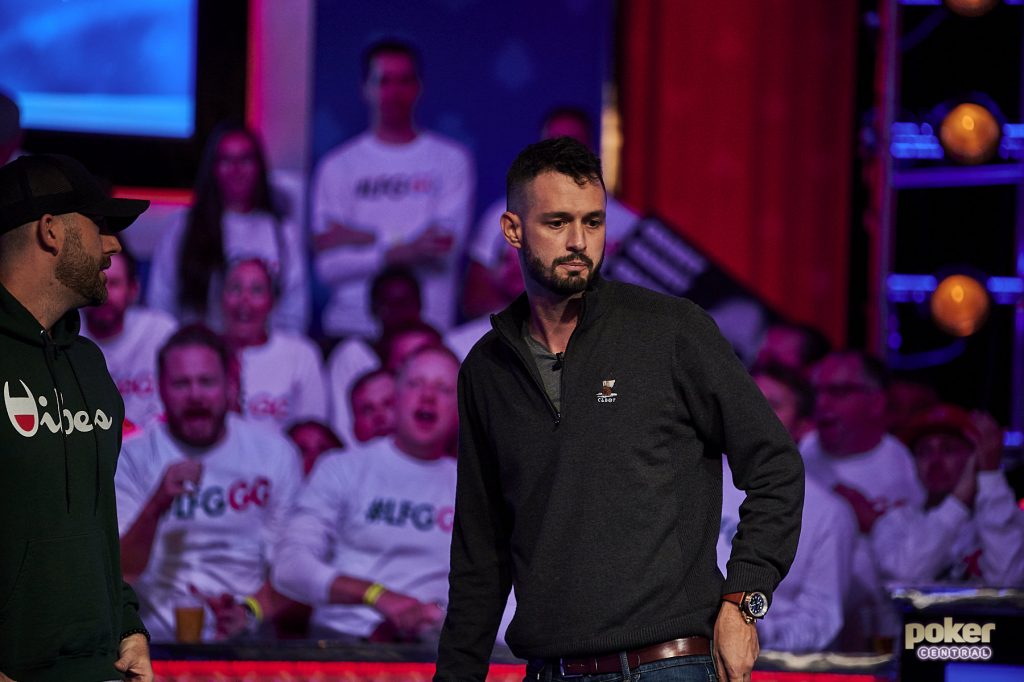 FEELING LUCKY
Making the final day of the biggest poker tournament on Earth is, however, an amazing achievement. While every player sets out to win the Main Event, so few get to put themselves in the position of realistically doing so. Livingston is right there, and clearly, he knows this.
"Just to make the last day is pretty cool. I have tonnes of big blinds to play with. I don't really care how many chips Hossein [Ensan] has. Today went about as well as I could have asked for."
One more day at the felt like that, just one more day, and Alex Livingston will be World Champion and go down in poker history, as well as changing his life forever. These are the life swings that hang on what happens in the Thunderdome when the final day of the final table begins.
Alex Livingston is living proof that staying in the moment is everything.
Will it be Alex Livingston's moment tonight? You can watch the WSOP Main Event winner become World Champion on ESPN and be sure check out additional coverage on PokerGO throughout the biggest final table in the poker world and bracelet event coverage throughout the 2019 World Series of Poker on CBS All Access.